Voluntary military service from January
Defence Minister Pieter De Crem (Flemish Christian democrat) has been wanting to reinstate military service, but then on a voluntary basis. The plan was discussed today in the council of ministers and approved. The plan will be implemented from the first of January.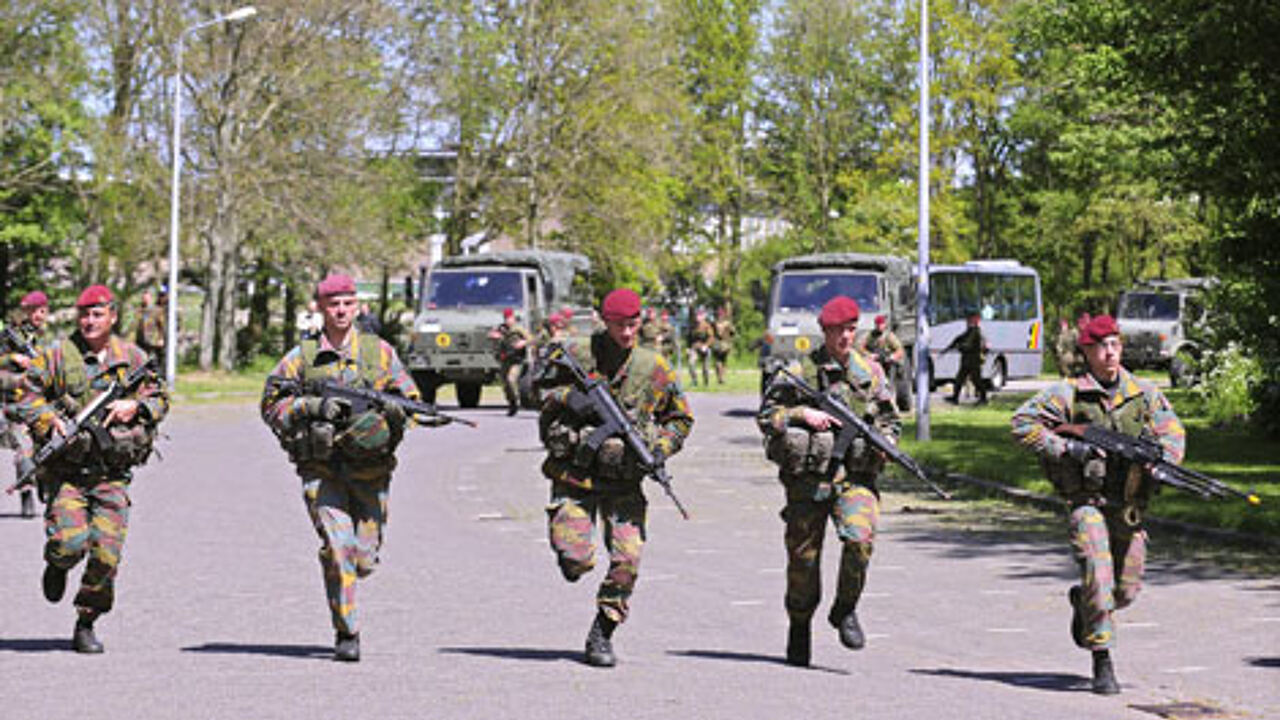 The proposal to reinstate a voluntary military service aims at trying to interest youngsters in a military career because the average age of servicemen and women at the moment is high.
There will not be an entrance exam as such for the voluntary military service. The soldiers will get a 6 month training course and would receive €7/day on top of their normal benefits, such as unemployment or child allowance. After the six month training course they will get a normal soldier's wage. The contract will be for 3 years with the possibility of being extended.
The plan has been on the table for quite some time already but the departments of Defence, Social Affairs, Employment and Finance have only now reached agreement.