Eurostar celebrates fifteenth birthday
Saturday 14 November is something of a special day for the cross-channel rail service Eurostar. It's fifteen years to the day since the high speed rail service was launched between Brussels, Paris and London.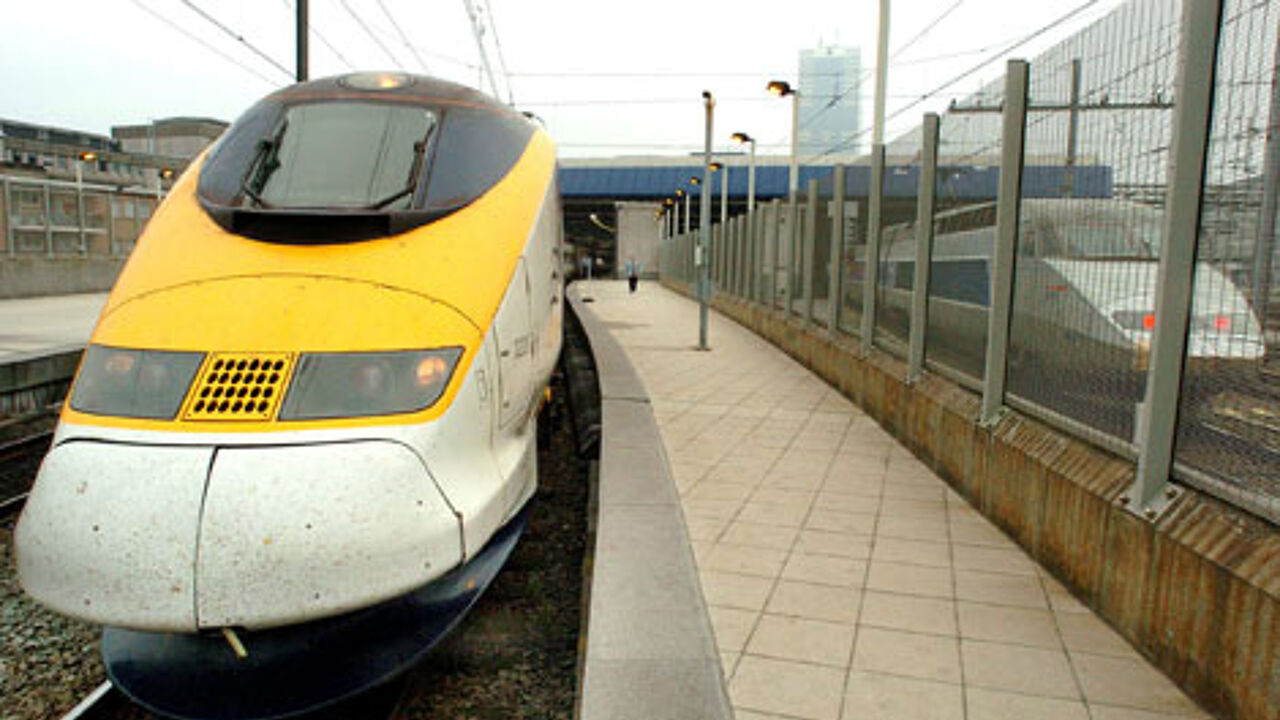 Previously, the fastest rail/jetfoil service from Brussels to the British capital took more than six hours and journey times of around 10 hours were the norm for those using the train and ferry service.
Air travel was the only viable choice for business travellers and others that needed to be in London quickly.
This all changed on 14 November 1994.
With a journey time of around three hours, forty minutes, the Eurostar provided a viable alternative to the plane.
The Eurostar's greatest advange is that it offers a city centre to city centre service.
Air travellers need to first travel out of town to catch their plane.
While this is not so much a problem in Brussels, it is in London.
Heathrow Airport is around 30km from The City and Gatwick and Stansted are around 55km from Central London.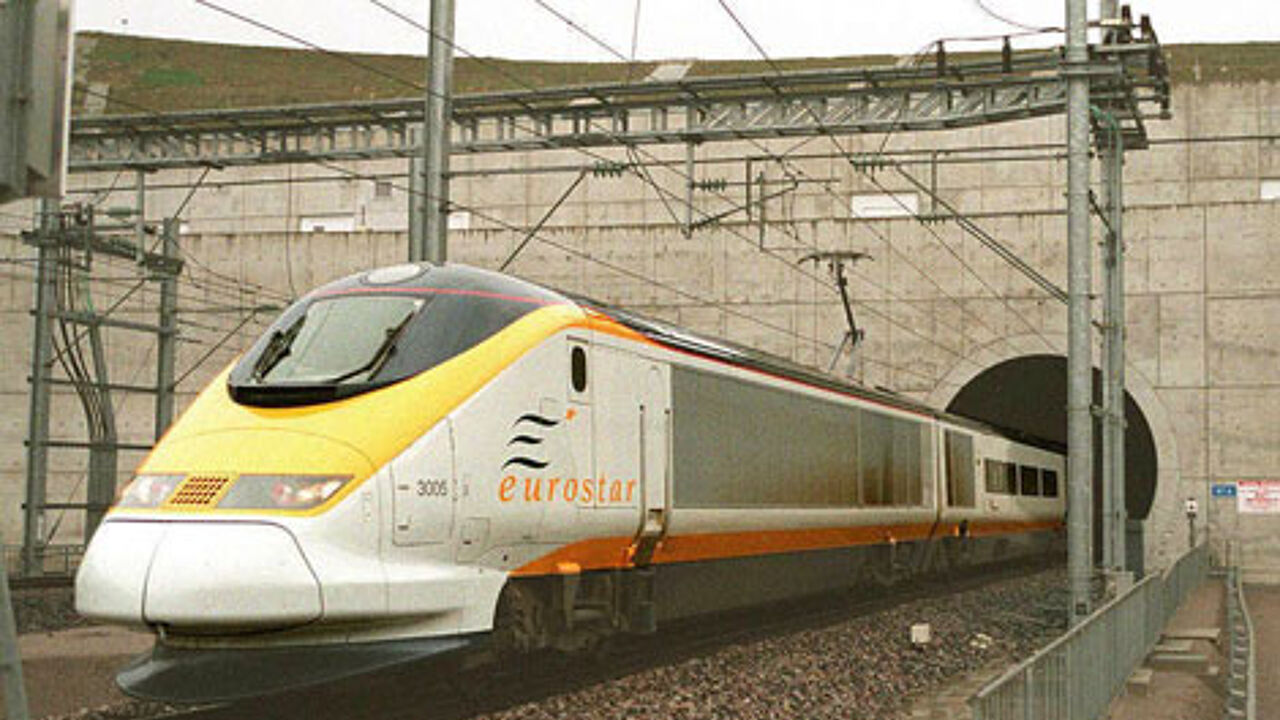 Shorter journey times
Over the years, journey times have fallen dramatically.
The opening of the Belgian section of high speed rail line in 1997 cut journey times on the Brussels to London route by twenty minutes.
However, it was the opening, in two stages, of the British section of track that was to see journey times shrink to under two hours.
The opening of the final section of high speed track in 2007 brought with it the opening of a brand new Eurostar terminal in the newly-renovated Saint Pancras Station.
Up until then, Waterloo International had been London's Eurostar Terminus.
The move to Saint Pancras made changing trains a lot easier for those travelling on to destinations in the English Midlands, the North of England and Scotland.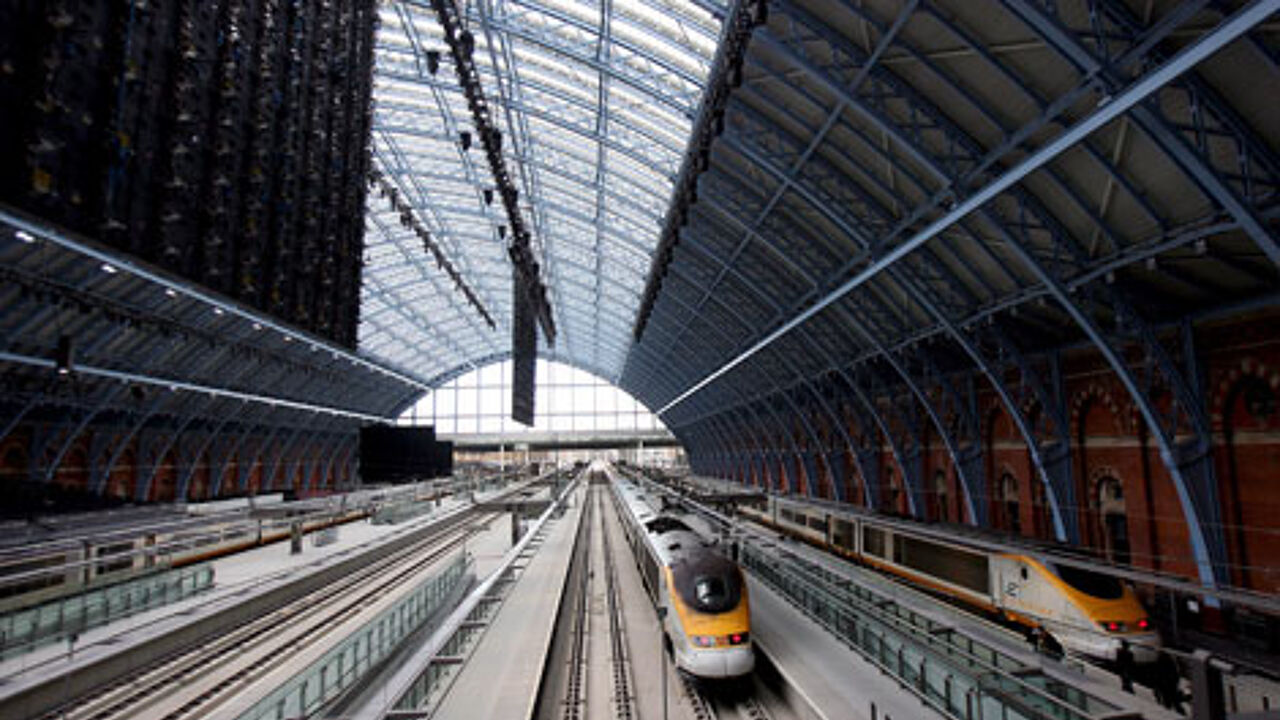 London virgins
To celebrate its fifteenth birthday, Eurostar has offered 750 so-called "London virgins" free rail travel to the UK capital. The London virgins are Belgians that have never visited London before.