Flanders plans cycle route from Leuven to Brussels
The Flemish Land Agency, the Flemish Regional Government and the Provincial Authorities in Flemish Brabant have announced plans to open a cycle route that will link Leuven with Brussels. The route will link up several short cycle routes between the university city and the capital.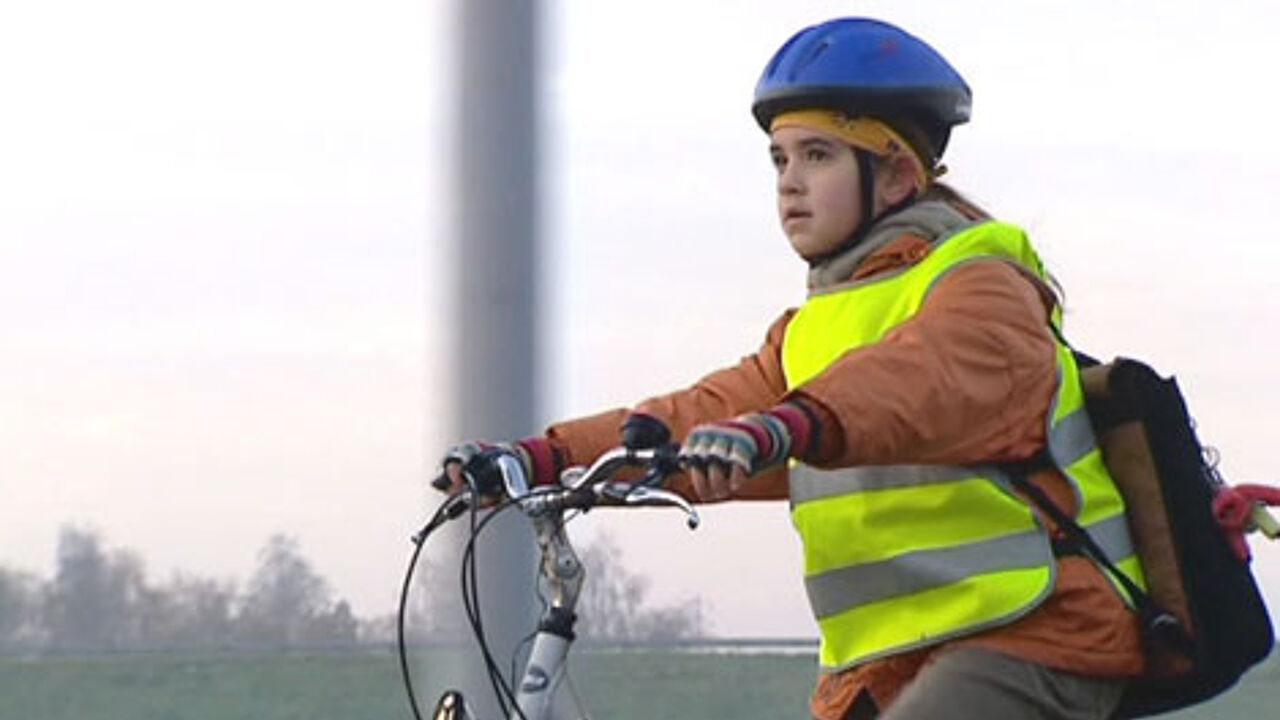 The old rail line between Tervuren and Brussels will also be used to for the final few kilometers of the route.
The Brussels Regional Authorities have already turned their section of the now defunct rail route into a path for cyclists and walkers.
There has been a lot of call for a cycle path between Leuven and Brussels, not least from commuters.
Leen Van den Bergh of the Flemish Land Agency told journalists that due to a number of "missing links", it is currently not possible to cycle the 25km between Leuven and Brussels safely. Ms Van den Bergh added that the Land Agency will bridge six missing links in and around the village of Moorsel during the next year .
However, it will be a few years yet before the entire route has been completed.
There are also plans for a cycle route to Belgium's biggest airport at Zaventem