Flemish teenager gaoled in New York
A Flemish teenager who flew to New York for a night of passion with a girl he had met in an internet chat room has been thrown into goal by police in the Big Apple. 18-year-old Anthony Freson from the Flemish Brabant municipality of Overijse got to know an American girl online about seven months ago.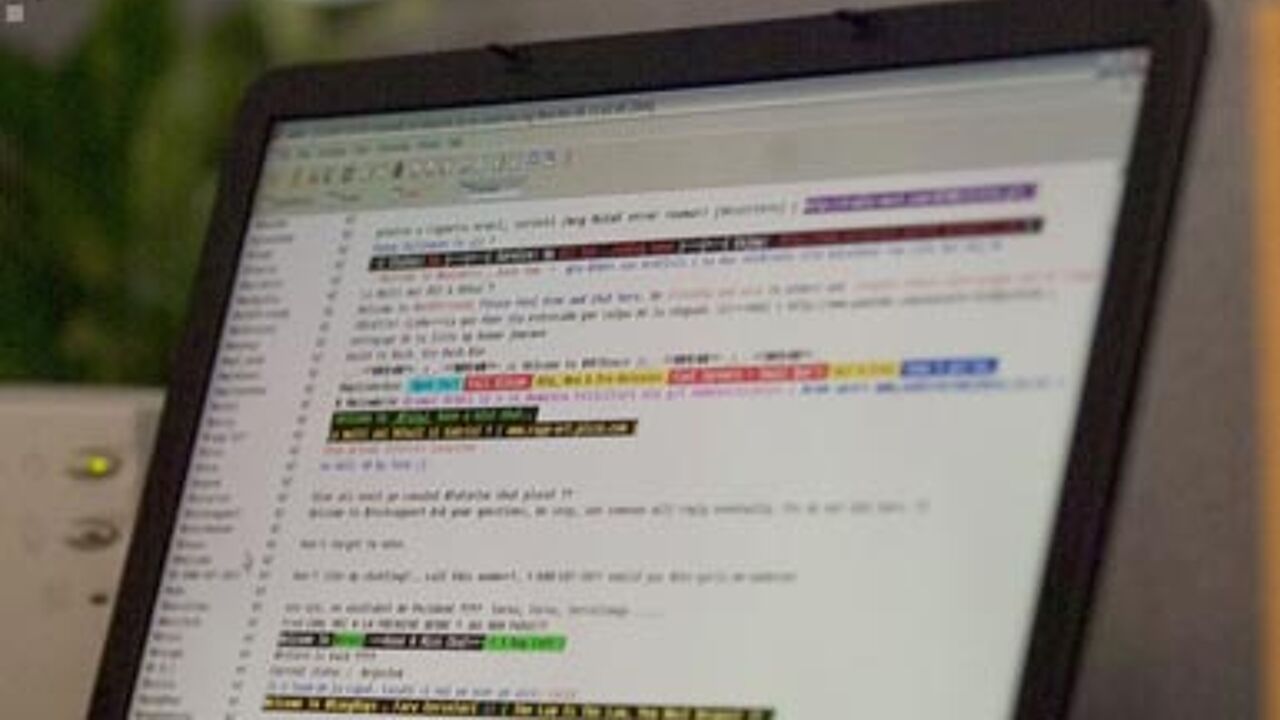 Their cyber-relationship blossomed and they decided that it was time for them to meet up in person.
Young Romeo Anthony's family is quite well-off, so it was decided that he should make the trip across the Atlantic to meet his cyber-sweetheart in New York.
The girl travelled from her hometown of Turnbull Connecticut and was met from the train by Anthony Freson.
The Flemish teenager had booked a room at Belleclaire Hotel on New York's Upper West Side.
The two spent the night together, although according to sources quoted in the American daily 'The New York Post' they didn't get further than kissing and fondling.
 
Worried Father called police
The girl had said that she was "going out" when she left the family home early in the afternoon.
Her father became concerned as the evening wore on and eventually contacted the police when it started to become clear that she wasn't going to return home for the night.
The Connecticut Police contacted their colleagues in New York City and officers from the NYPD were able to track the girl and Freson down to the hotel.
Police raided the room and arrested Anthony Freson on charges of  kidnapping, sexual abuse and endangering the welfare of a child.
He is being held on 2,000 US dollars bail following his arraignment in Manhattan criminal court.
Both the girl and Anthony Freson's parents say that the teenager had no idea that she was only 14.