Saint Nicholas has come to town
Thousands of children gathered on the quayside in Antwerp on Saturday afternoon to greet two very special visitors that have come all the way from Spain. Saint Nicholas and his trusty side-kick Black Peter will spend the next three weeks talking to hundreds of thousands of children at schools, community centres and shops all over the country.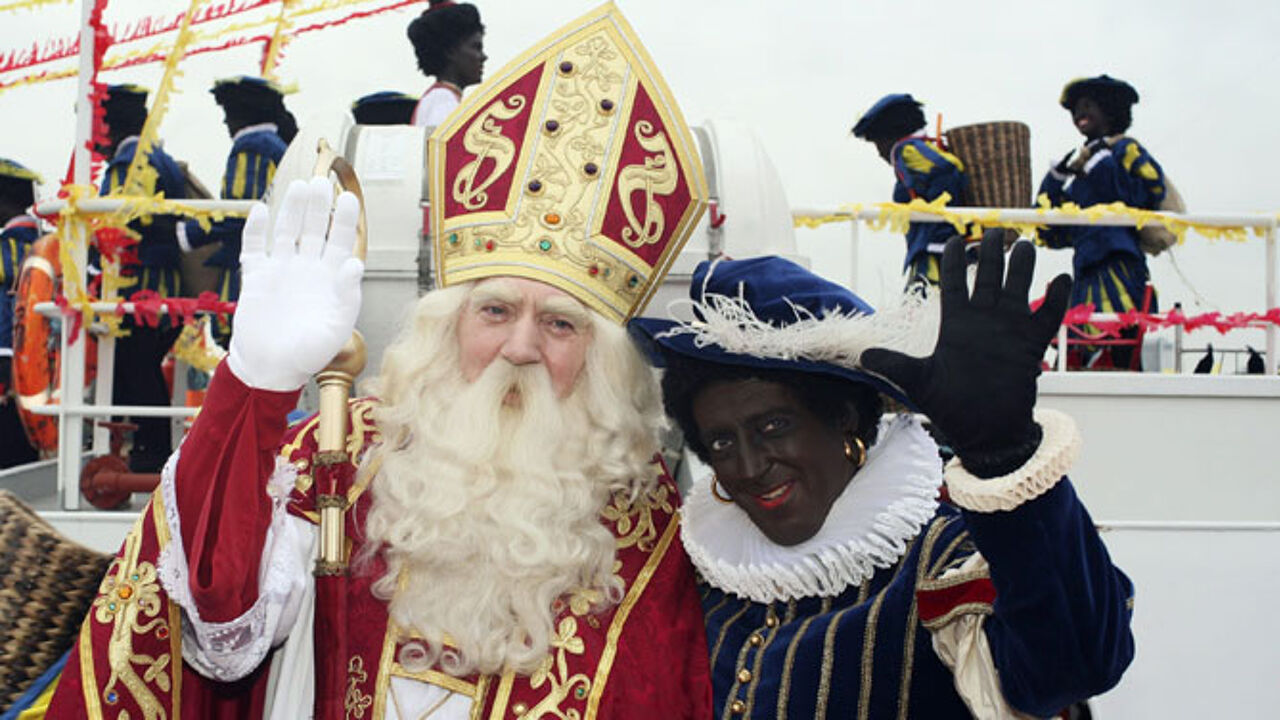 They will make sure that children have been behaving themselves.
Good children will be given a gift from Saint Nicholas, while bad children are punished by Black Peter.
Saint Nicholas, a Low Countries' tradition
Saint Nicholas' Eve (December 5) has traditionally been the main gift-giving holiday for children in the Low Countries (Netherlands and Belgium and parts of Northern France).
In recent years, Christmas and Santa Claus are being pushed by shopkeepers, but the tradition of Saint Nicholas is still important.
The festivities start in the days leading up to Saint Nicholas Day (December 6) with Saint Nicholas arriving in the Low Countries on a steamboat from Spain, bringing his helper Zwarte Piet (Black Peter) with him.
The children put their shoes in front of the chimneys and sing special Saint Nicholas songs.
Often the shoe is filled with a carrot or some hay for Saint Nicholas' horse.
The next morning the children find a small present or sweets in their shoes.