Hotel Métropole unveils frescos
There is now an additional reason to enjoy a drink in the bar of one of Brussels' most famous hotels. From this weekend, visitors to the bar of the Hotel Métropole on the De Brouckèreplein in Central Brussels will be able to see a number of impressive 19th century frescos while they sip their favourite tipple.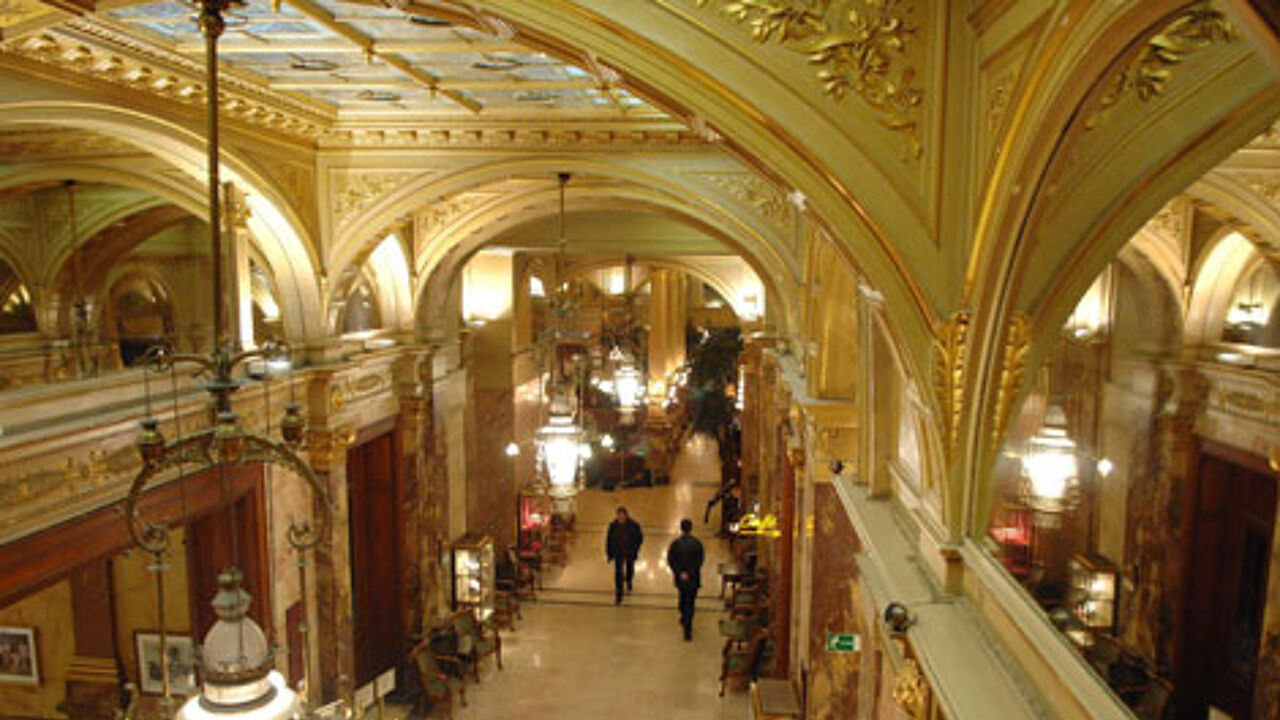 The frescos are believed to have been made by a student of the world-renowned architect Victor Horta.
They were re-discovered by accident during renovation work in the hotel bar five years ago.
It is thought that the frescos were painted over during the Second World War to protect them from damage.
The manager of the Hotel Métropole Steve Engels told journalists that it was a painstaking task to remove the protective coating of paint and restore the frescos to their former glory.
Mr Engels added that the discovery of the frescos was important for the hotel.
Anyone wishing to take a look at the frescos can, as the hotel bar is also open to non-guests.