Red Devils dominant against Hungary
In their third match under new Coach Dick Advocaat, the Belgian national football team enjoyed a comfortable 3-0 victory against Hungary.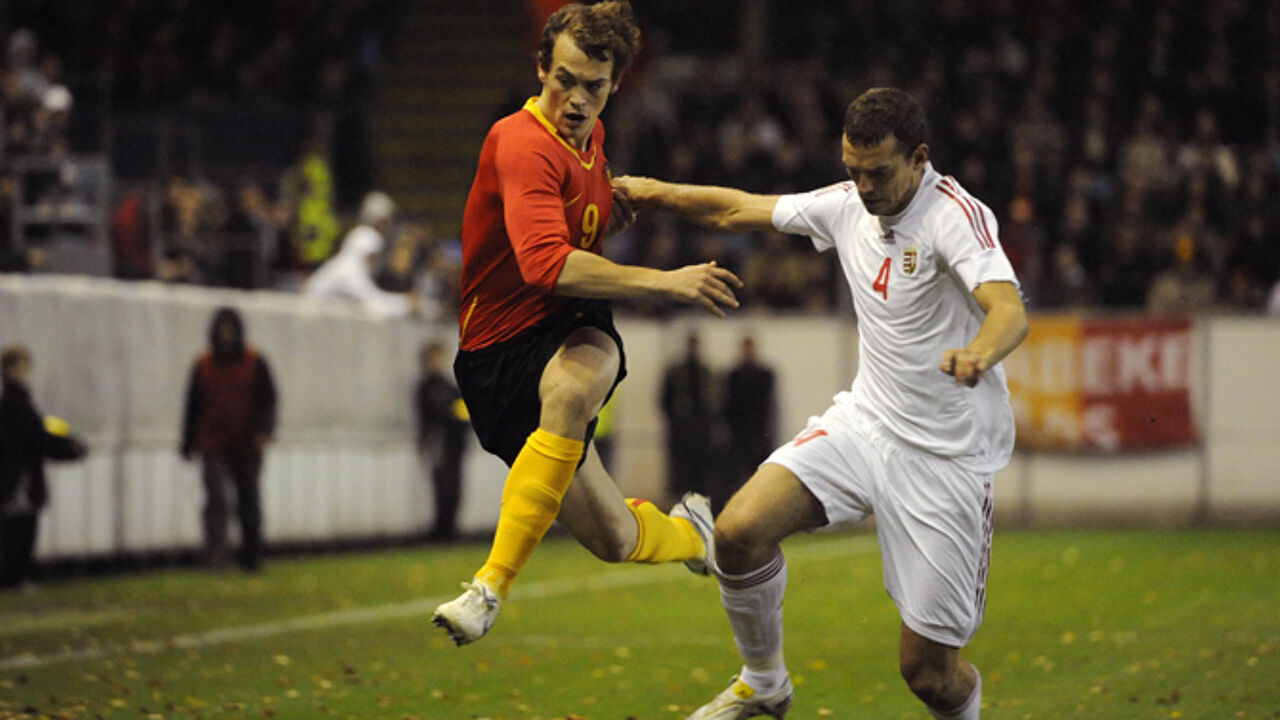 The Red Devils looked dangerous from the outset.
New boy Sebb De Roover crossed from the back line, but Tom De Sutter was just a fraction of a second too late to give the Belgians an early lead.
Things quietened down a little after that.
The Hungarians seemed happy to allow the Belgians to have the lion's share of possession.
Despite this, the Red Devils created few if any more chances during the first twenty minutes.
Things started to change as the half wore on with both Eden Hazard and Jan Vertonghen creating changes.
However, it was a mistake by the Hungarian defender Bodnar that gave Hazard the opportunity to set Everton's Fellaini (photo) free to put his country one up on 37 minutes. .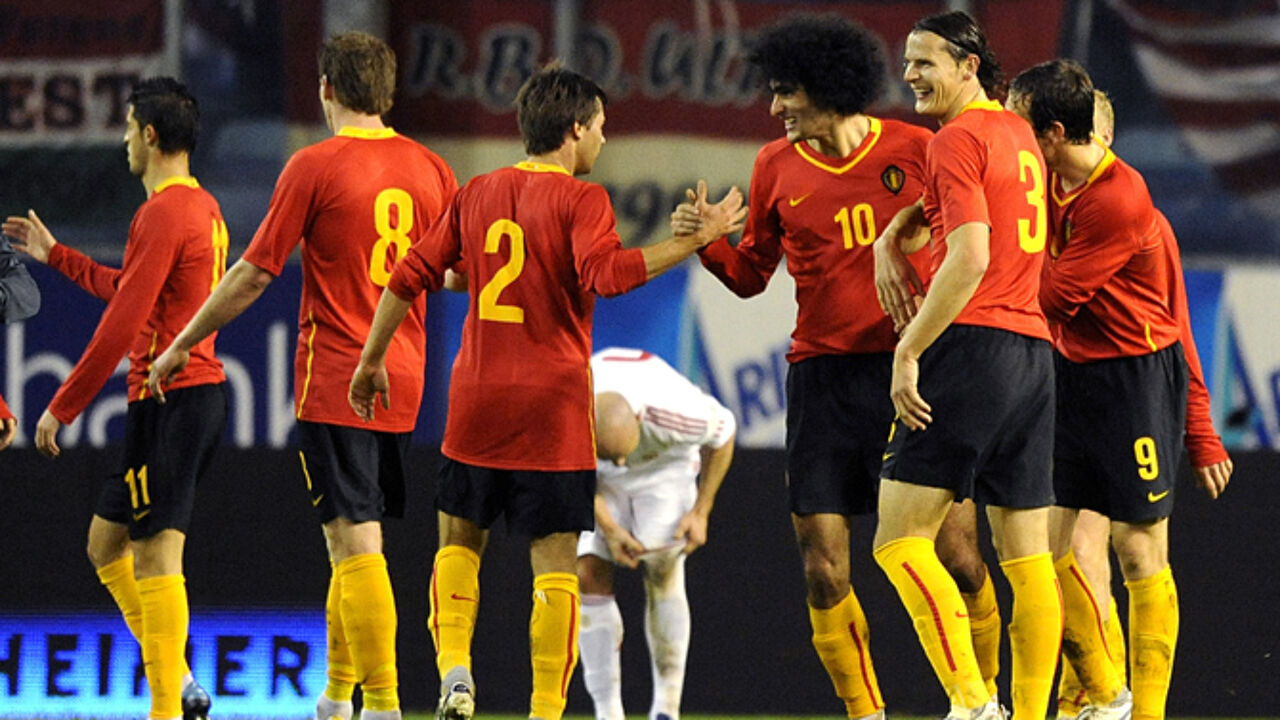 Two goals in five minutes
The Red Devils had a somewhat difficult start to the second half.
Vermaelen's goal on 55 minutes seemed to set the Belgians free.
It was the Red Devils' Captain's first ever goal for the national team.
It was over and out for Hungary five minutes later when Kevin Mirallas (photo) made it 3-0 from the penalty spot after a foul by the Hungary (and Anderlecht) defender Juhasz inside the box.
The match ended 3-0 to Belgium.
A comfortable win against a weak Hungary.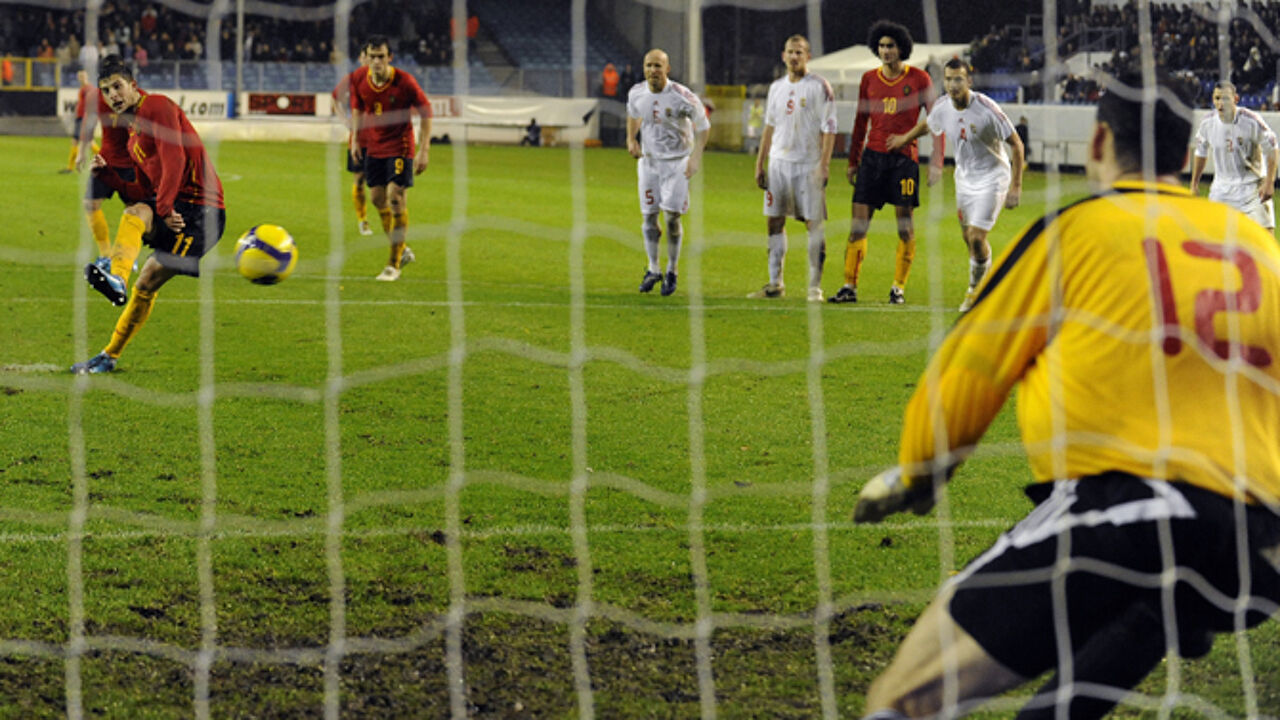 Kompany punished for lateness
The return of the Manchester City defender Vincent Kompany to the national side was delayed by 45 minutes.
Kompany spent the first half on the bench after he arrived five minutes late for the pre-match team talk.
The Blues defender told the VRT's sport website sporza.be that he deserved to be punished.
"It's logical that coach should punish me."
"I would have been disappointed in him if he hadn't."
"I've had enough coaches to know what the correct reaction should be."
"I would have reacted in the same way and I've said sorry."