Royals celebrate King's Day
15 November is a special day for the Belgian Royal family. Since 1866 the day has been marked by celebrations in honour of the Belgian monarch. 15 November is the feast of Saint Leopold in the German liturgical calendar, while it is the feast of Saint Albert in the Roman Catholic calendar.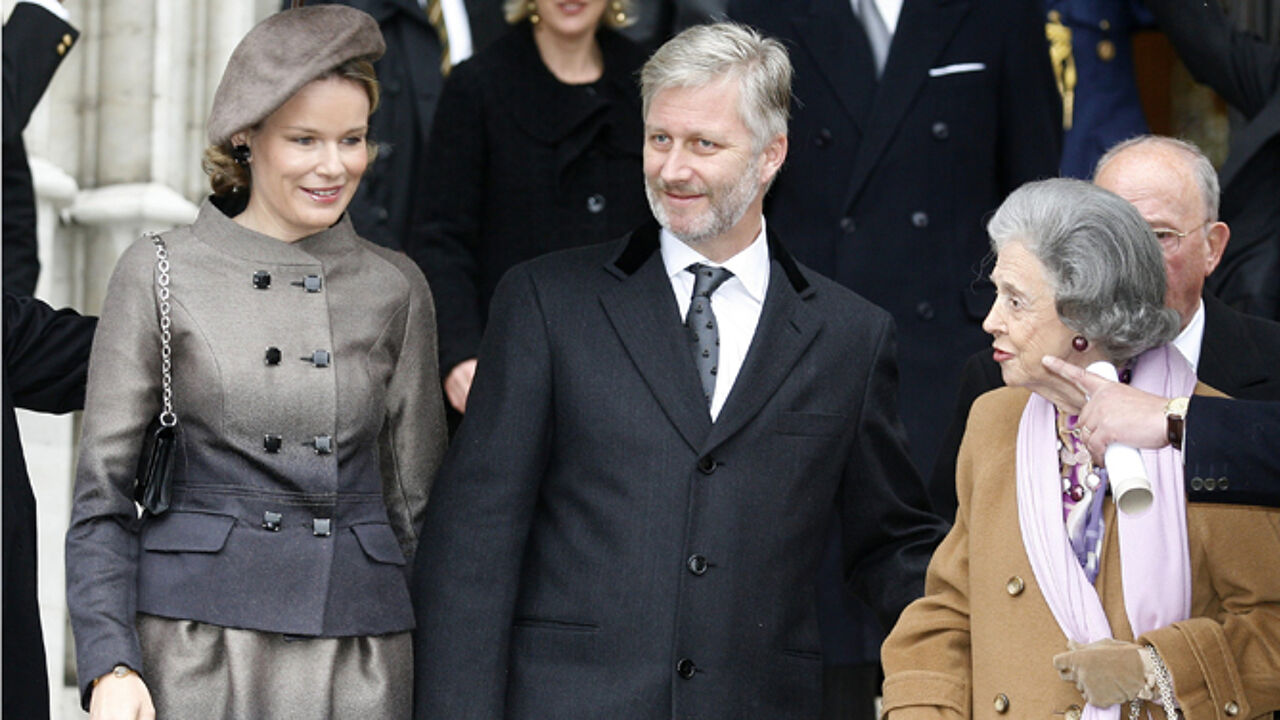 Belgium's first two kings and our country's fourth king were all called Leopold.
The third king of the Belgians was called Albert, as is the current King.
Both Karel, Count of Flanders, who took over as regent at the end of the German occupation in 1944 and the late King Boudewijn kept up the tradition of royal celebrations of 15 November.
Initially, they used the designations Day of the Dynasty or Feast of the Dynasty.
However, an official circular issued in 1953 decreed that the correct name for the festivities is King's Day.
Although 15 November is a holiday for civil servants, it isn't an official public holiday.  
King doesn't celebrate
The celebrations get underway with a Te Deum at Brussels Cathedral.
All of the Royal Family with the exception of the King and Queen attend the service.
The King doesn't attend as protocol decrees that it would be inappropriate for him to honour himself.
Princess Claire was also absent from this year's Te Deum, although it is not clear why she failed to attend.
Since 2001, the religious service has been followed by an official reception in the Federal Parliament.
15 November and the birthday of the current King Albert II on 8 April are the two days in the year on which the King honours worthy citizens by presenting them with the medal of the Order of Leopold.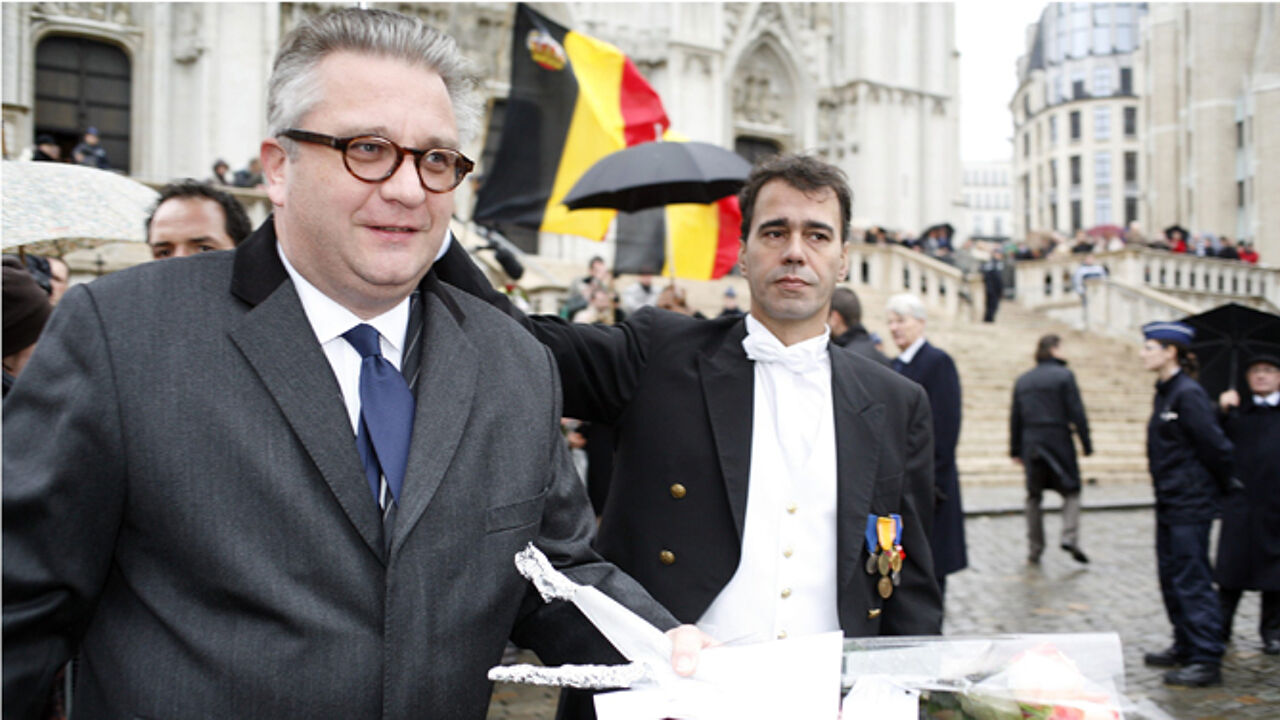 German language community celebrates
As well as being King's Day, 15 November is the annual day of celebration for Belgium's 70,000-strong German language community.
Belgium's German speakers live in nine municipalities in the East of Liège Province.
The area, along with the French-speaking town of Malmedy, was transferred from Germany to Belgium under the Treaty of Versailles. 
The German language community has its own 25-seat parliament.
The Government of the German language community is made up of a Prime Minister and three ministers.
The German language community is responsible for its own education, health, social affairs, the media, culture and scientific research policy.