Dirk Brossé moves to Philadelphia
The Flemish composer and conductor Dirk Brossé is the new musical director of the Chamber Orchestra of Philadelphia.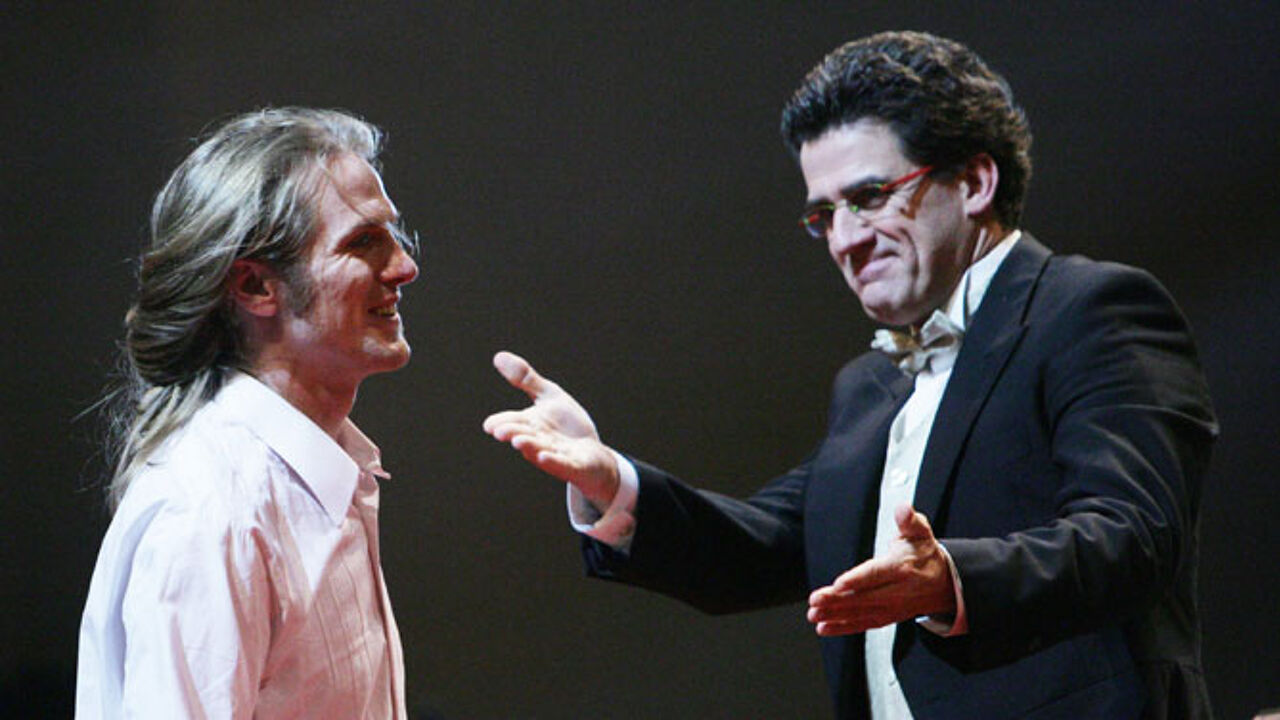 The renowned American chamber orchestra groups 33 musicians.
Brossé will take up the job at the beginning of the 2010-2011 season. Last month and in 2008 he worked as guest conductor at the orchestra.
Earlier the Flemish musician worked as a conductor with several major orchestras including the London Symphony Orchestra. He wrote the sound tracks for the Flemish movies "Koko Flanel" and "Daens".
Brossé is currently touring the US and Canada where he will visit 50 venues.