Education department must tighten belt
Flemish Education Minister Pascal Smet (Flemish socialist) wants to shave €200 million or more off the education department budget over the next two years. Minister Smet is convinced that the budget cuts will be hardly noticeable in the classrooms.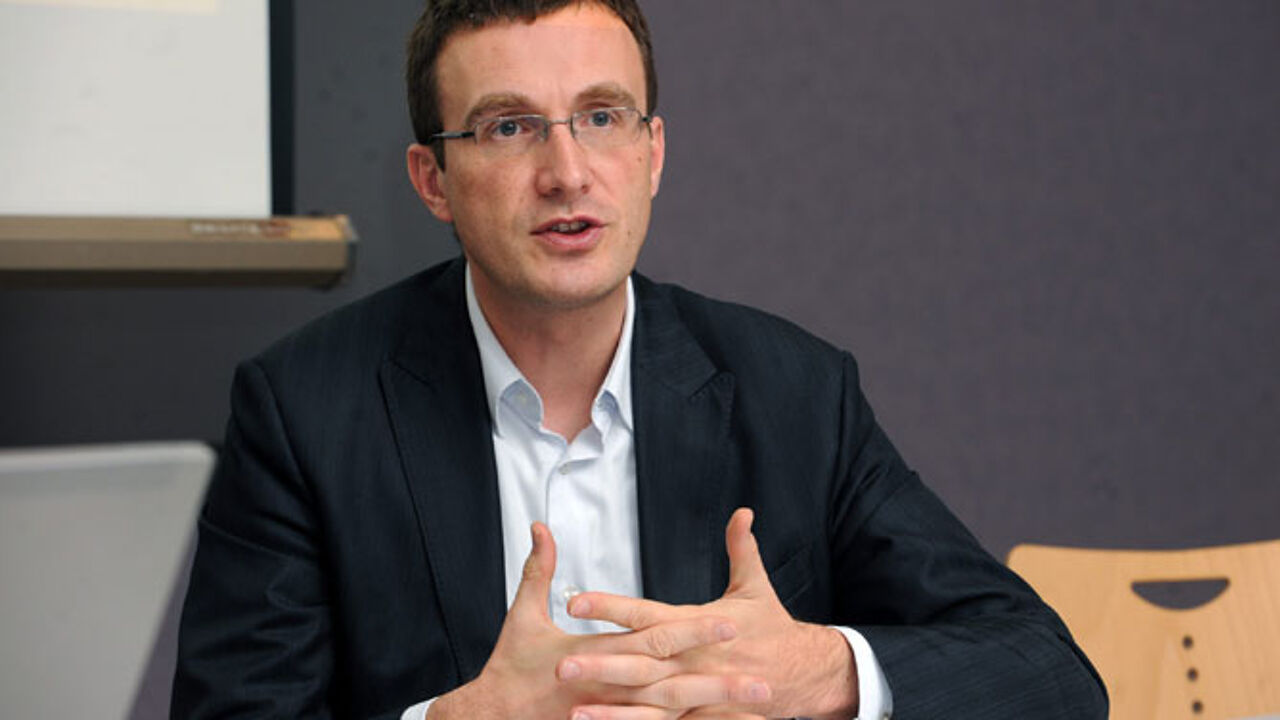 Flemish Education Minister Pascal Smet wants to make budget cuts of more than €200 million in his department. He proposes mostly structural cuts. Minister Smet recognises the important role of the teacher and does not want the budget cuts to affect the classroom situation.
Still, choices will have to be made, says Mr Smet, and some people will of course feel the impact of the budget cuts. He stresses that these will be felt as little as possible in the classroom.
The education trade unions are relieved that the education department will not have to make as drastic cuts as other departments of the Flemish government.
The Christian union ACV is pleased that the teachers' wages will not be cut. According to Jos Van Der Hoeven of the ACV, what will be affected by the budget cuts are a number of the new policy lines stipulated by the former Education Minister Frank Vandenbroucke.
The socialist union is worried about the consequences of the cuts after 2011 and fears that a number of plans and initiatives in the pipeline will be threatened.