Gaol for ABN Amro diamond thief
Antwerp magistrates have sentenced the man held responsible for the big diamond robbery in Antwerp two years ago. Twenty million euros worth of diamonds were stolen from a safe at a branch of the bank ABN Amro.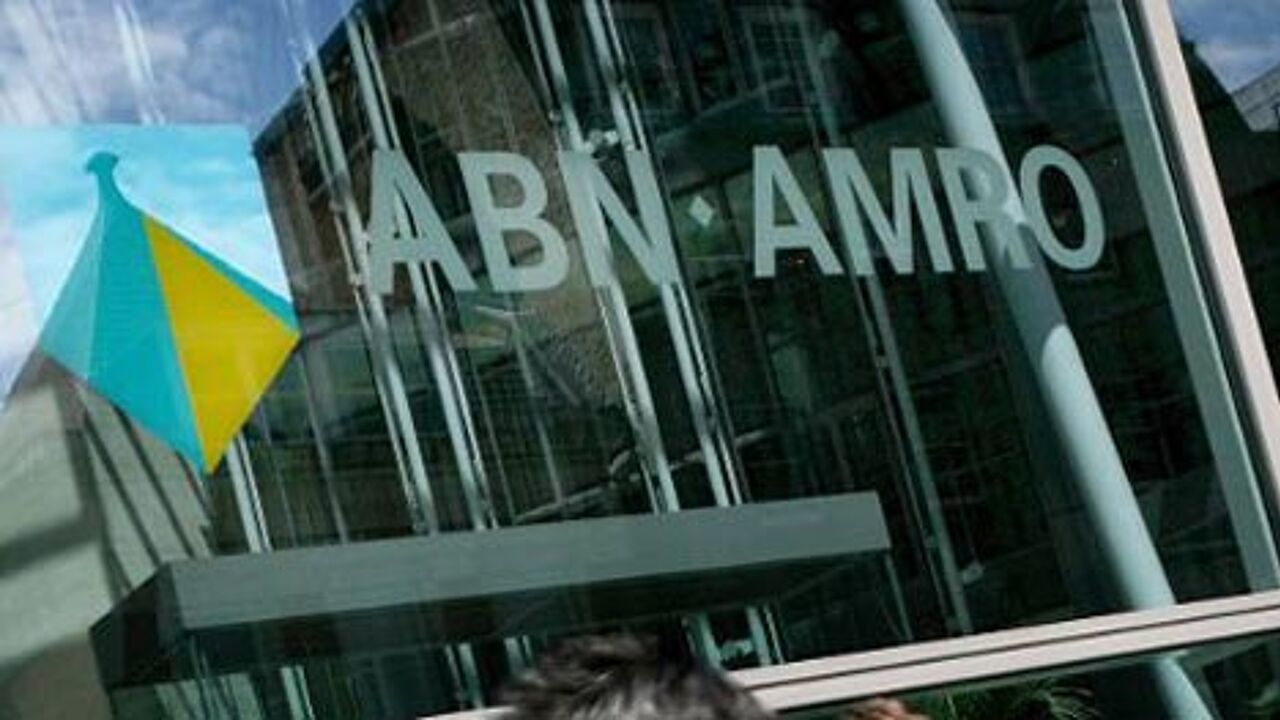 The robber was sentenced to five years in prison in his absence.
He had been recognised on CCTV . His brother and an accomplice were found not guilty due to lack of evidence.
If caught the robber will also have to pay several million euros in compensation.