On 9 December the British auctioneers, Sotheby's, are selling a "Portrait of a Young Girl". The work is by the Flemish baroque artist Peter Paul Rubens. Until recently even Rubens experts knew nothing about this masterpiece.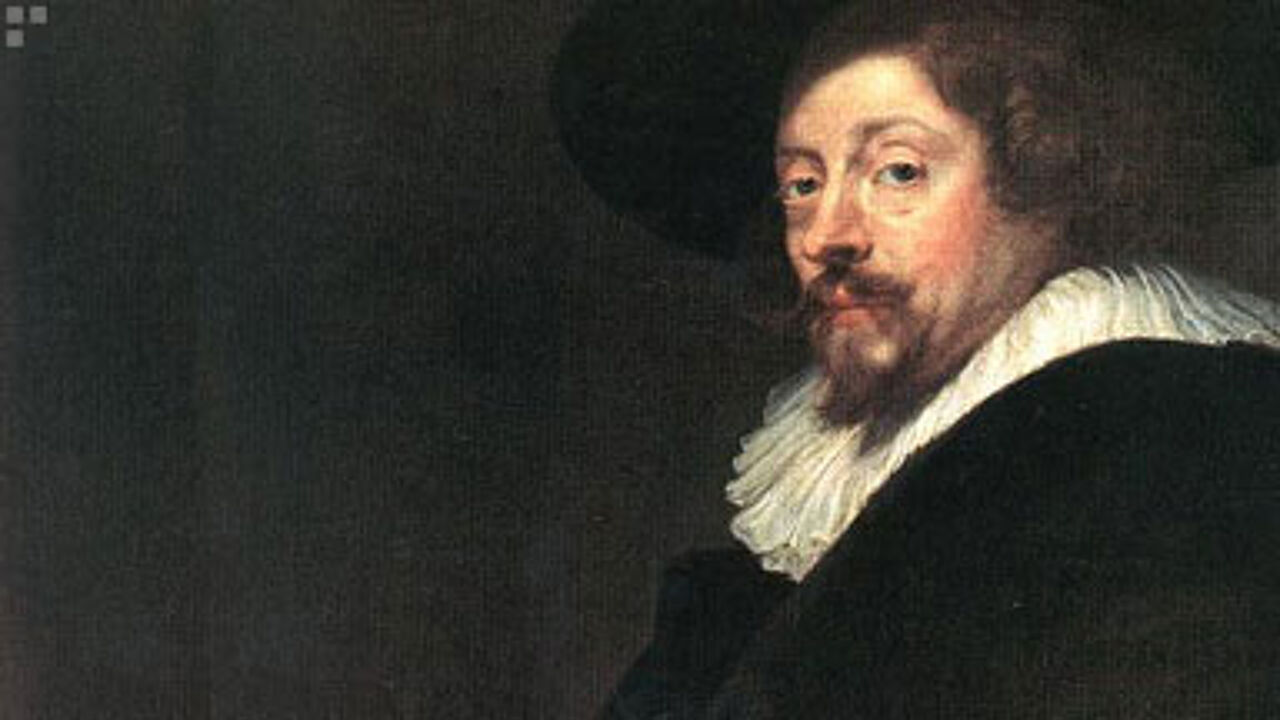 Rubens (1577-1640) is said to have painted the portrait in 1606.
For four centuries the work has been owned by private collectors. It has seldom been seen in public.
Duke Vincenzo Gonzaga commissioned Rubens to paint the work in Mantua. His job was to paint beautiful women for the duke's "Gallery of Beauties".
Sotheby's estimate the work is worth 6.7 million euros.
Steven Thielemans of Antwerp Museums and Heritage says: "When figures like this are mentioned, we can't compete."
"Our limited means force us to creativity. We can still purchase drawings and prints by Rubens."
Nico Van Hout, Rubens expert at the Royal Museum of Fine Arts in Antwerp is pleased with the discovery, but adds: "This isn't the kind of spectacular discovery like the "Massacre of Innocents" dating from 1609.