North/South movement campaigned for "Work with Dignity"
The North/South movement, 11.11.11., has rounded off this year's fund-raising campaign. The theme of this year's campaign was "Dignified Work for All". Volunteers have been out and about all weekend to collect cash from the general public.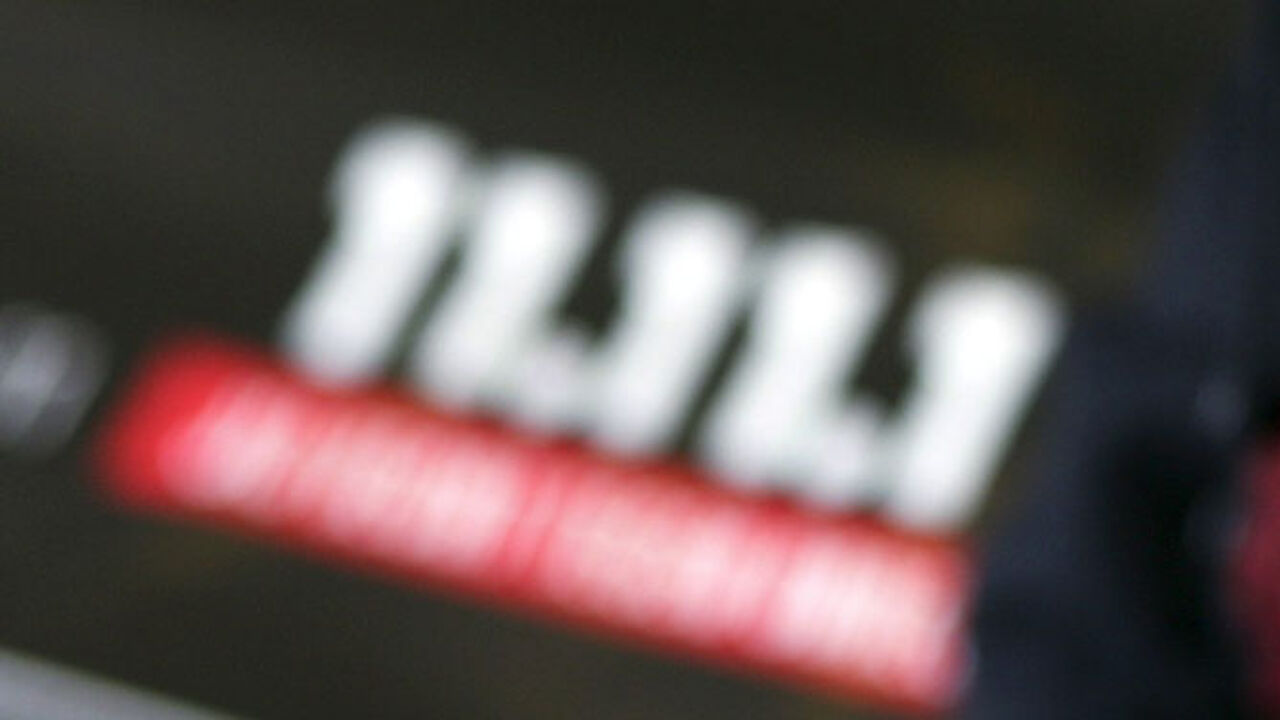 First indications are that they have managed to raise as much money as last year.
11.11.11. is the umbrella of Flemish international development ngo's. It is worried that as a result of the recession people will be less willing to make donations.
The takings of collections out on street proved that this fear was unfounded. Last year 5.8 million euros was raised.
The organisation's general secretary Bogdan Vanden Berghe said:"It's volunteers that make the difference."
In addition to the usual greeting cards and pens, volunteers also offered passers-by breakfast, rice-based meals and soup.