"Investigate abuse of prisoners"
Belgium's prisons watchdog, the Commission for Surveillance of Prisons, is insisting on an independent investigation into allegations of abuse by police officers.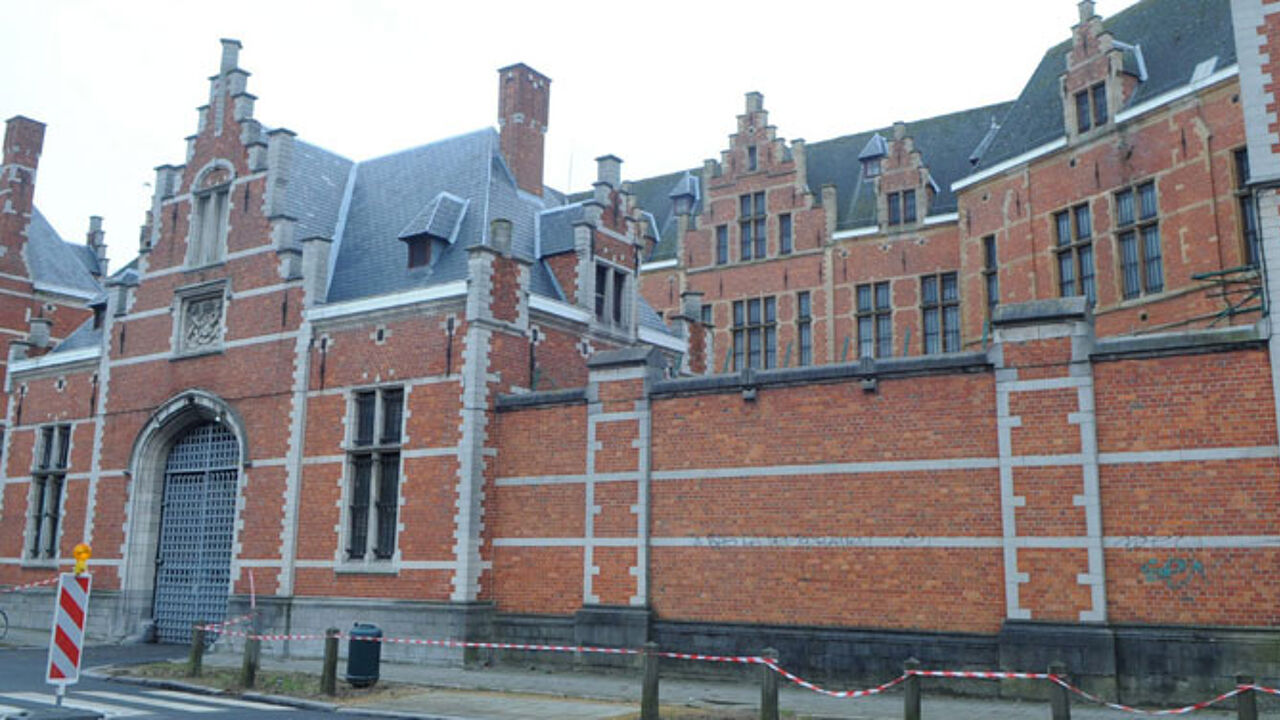 The abuse is said to have happened during this year's prison strikes.
Police officers in Vorst prison in Brussels stand accused of abusing their charges when they stood in for prison guards in September and October.
The allegations speak of humiliations and the use of excessive violence.
The matter is already under investigation from the police services watchdog, Committee P and the Brussels police service.