Bio-pharma company UCB cuts 174 jobs
The bio-pharma company UCB based in Braine l'Alleud (Walloon Brabant) is shedding 174 jobs. The management made the announcement during a special works council.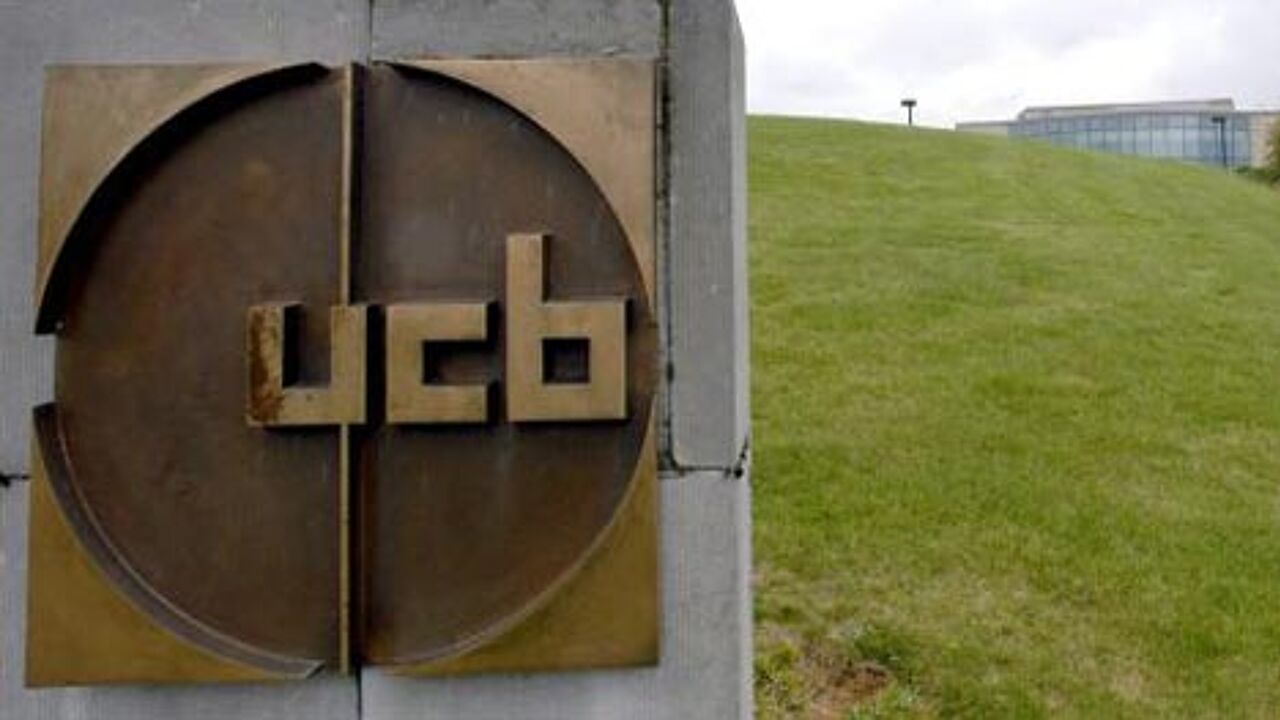 A further 44 jobs will go at the company's British plant in Slough (Berks).
The management says that the job cuts are needed in order to transform the company into a bio-pharma company that is specialised in biotechnology needed to produce medicines.
Most jobs are being cut in the R&D division. UCB already pressed through a major restructuring operation last year. Five hundred jobs were lost at plants in Braine l'Alleud and Anderlecht (Brussels).