FT: "Didier Reynders is third best"
The Financial Times claims that the Belgian Finance Minister Didier Reynders (Francophone liberal) is the third best finance minister in ranking of 19 European finance ministers.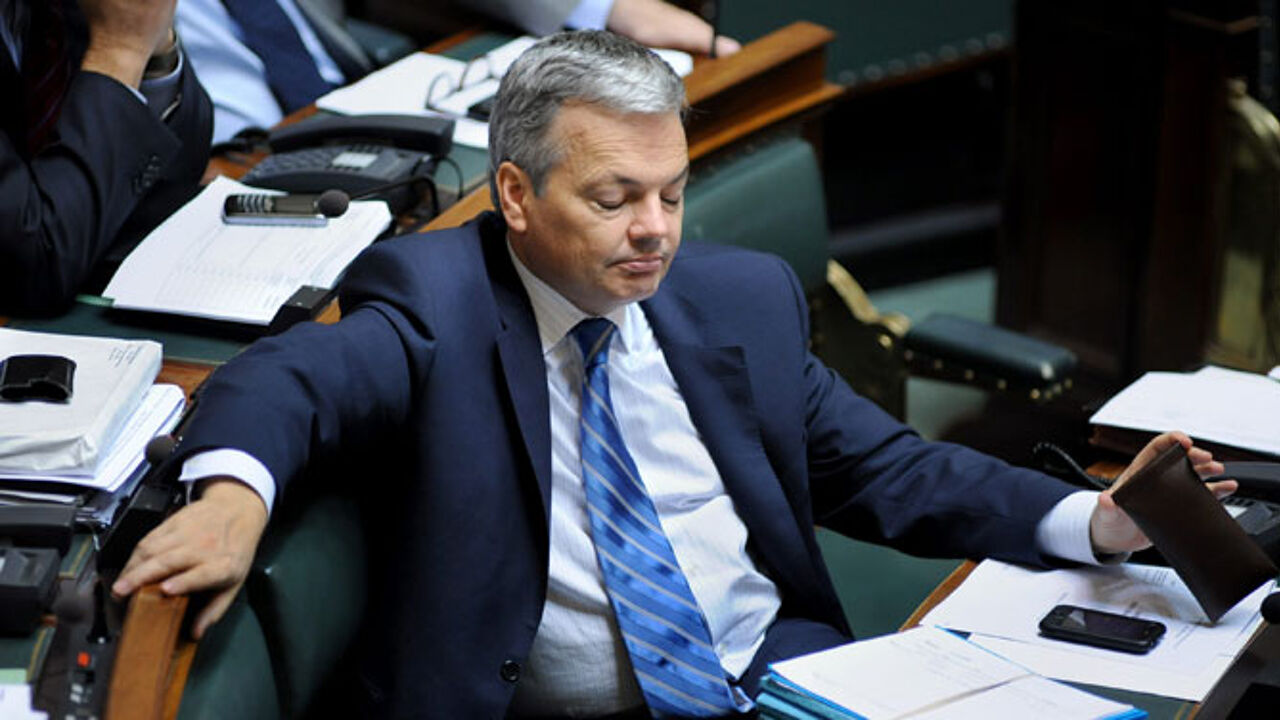 Mr Reynders came home behind the French Finance Minister Christine Lagarde and his German counterpart Peer Steinbrück.
The Financial Times's jury made an overall ranking, but also two other lists in which political and economic considerations take the upper hand. A final list looks at each politician's credibility.
In the ranking based on economic performance Mr Reynders comes second. The FT says that the Belgian economy performed better than those in neighbouring countries.
In the political ranking the Belgian politician is only eighth. When it comes to credibility he drops further down the list to ninth position.