GM: "Decision within two weeks"
The Flemish government on Monday met briefly with the leadership of GM Europe, the owners of the Antwerp Opel plant. The government is eager to hear the company's plans for its Antwerp plant after GM backed out of a deal to sell its European division to Magna of Canada.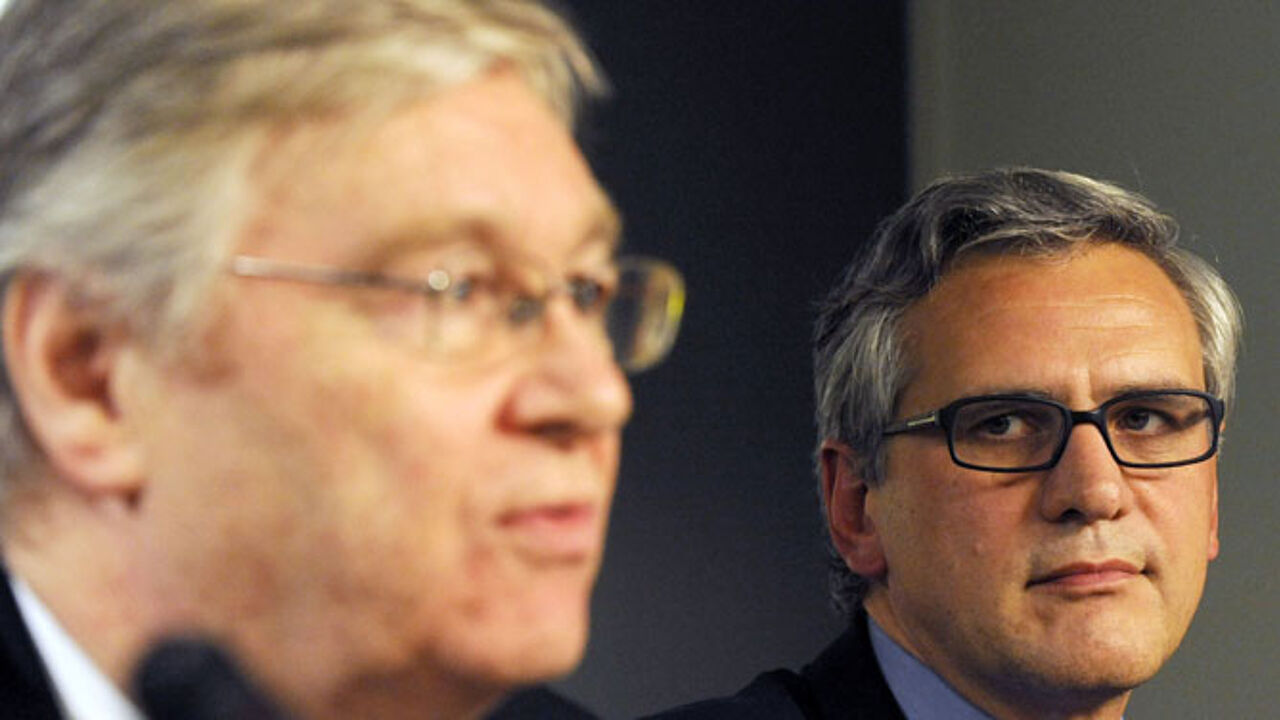 The GM delegation told the Flemish government that the fate of the Antwerp plant will be decided within two weeks.
The two sides met for barely half an hour. Afterwards GM top executive Nick Reilly told newsmen that his company was forced to take difficult decisions.
He refused to be drawn on whether this also meant that the Antwerp plant would close.
The Flemish government earlier pressed for consultations after the deal with Magna fell through.
Flemish PM Kris Peeters: "A decision will be taken in the next few days, within two weeks at the latest."
Mr Peeters hopes that GM will take account of the economic viability of every plant.
Earlier the Flemish government promised 500 million euros in state aid for the US car giant. This was conditional on guarantees for a "future for Antwerp".
The Prime Minister said that the money was still on the table but that it was no blank cheque.
All three Flemish government parties were represented at the meeting with the finance and public investments ministers also attending. GM was represented by Nick Reilly, CFO Enrico Digirolano, Reinhold Hoben en Tayce Wakefield.