A hundred intersections in Brussels are getting special traffic lights.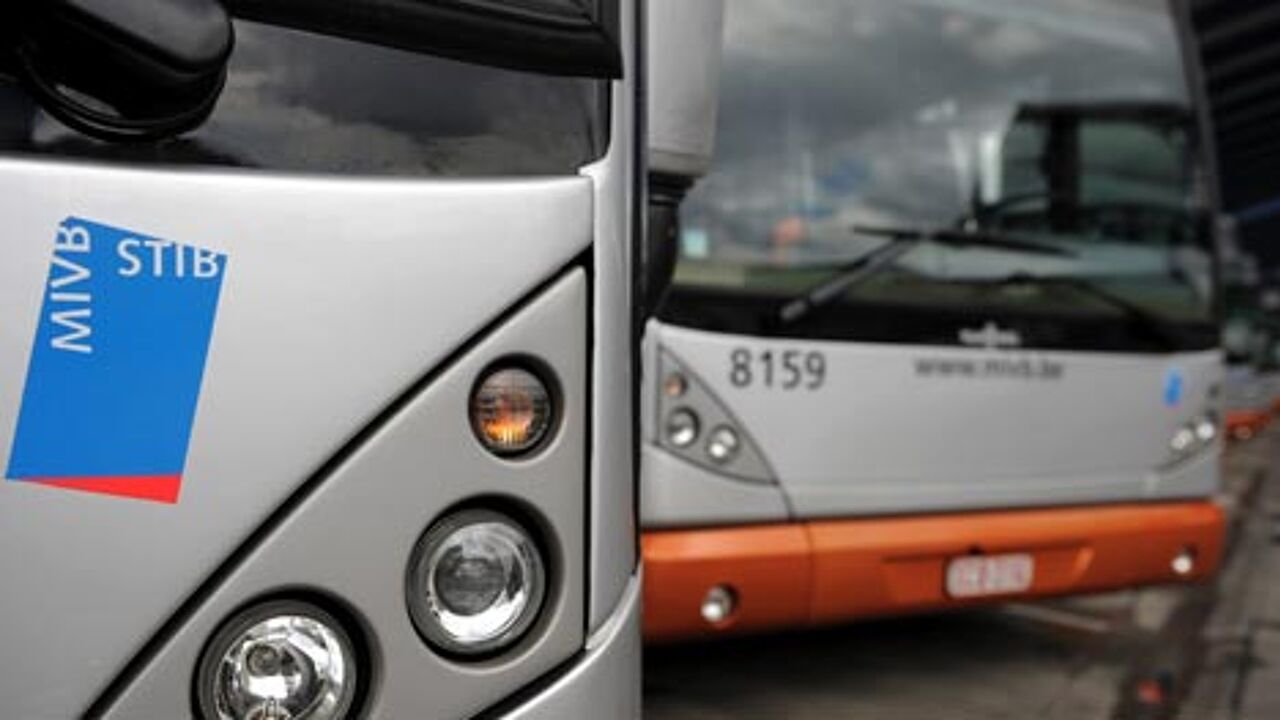 The lights will be equipped with a system that ensures that public transport is given priority.
The system should make sure that when a tram or bus approaches the intersection the lights stop other traffic and give priority to public transport.
It's hoped that the new system will increase the speed of bus and tram services in the Belgian capital and make journey times shorter.