Red Devils vanquish Qatar
The Belgian national soccer squad has won two matches in a row for the first time in nearly 4 years. On Tuesday night they beat soccer giant Qatar away on Tuesday night in a friendly. The score was 2 - 0.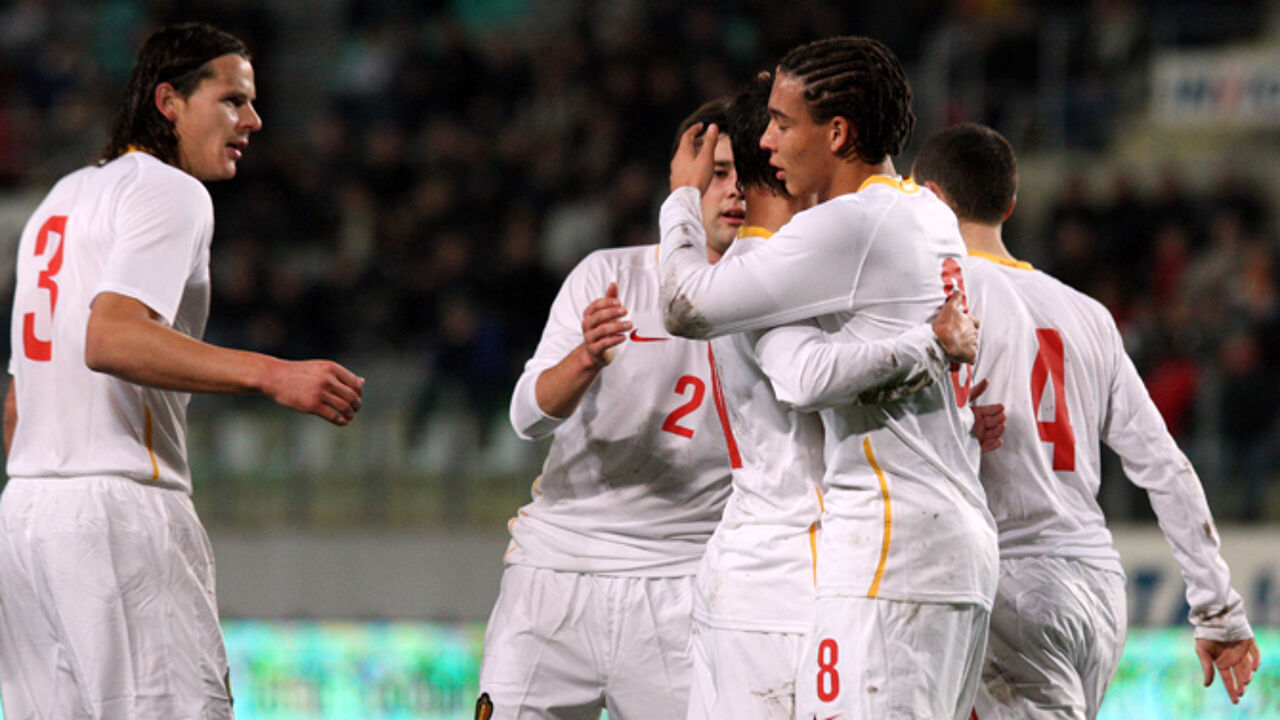 Earlier Belgium thrashed Hungary 3 - 0.
Belgium opened strong making lots of chances.
Witsel was first to score with a header in the twentieth minute.
After this the Red Devils lost their concentration and the Qataris came back into the match.
The Qatari's French coach, Bruno Metsu, substituted several new players into the match. Dick Advokaat made no changes.
Belgium again succeeded to score in the opening stages of the second half. It was Sonck's 24th goal in 54 international games.
The win against Qatar is the Red devils' third victory in four matches.