Wall Street Journal prefers Van Rompuy
The American publication The Wall Street Journal has thrown its weight behind the candidacy of the Belgian Prime Minister, Herman Van Rompuy, as the new President of the European Council.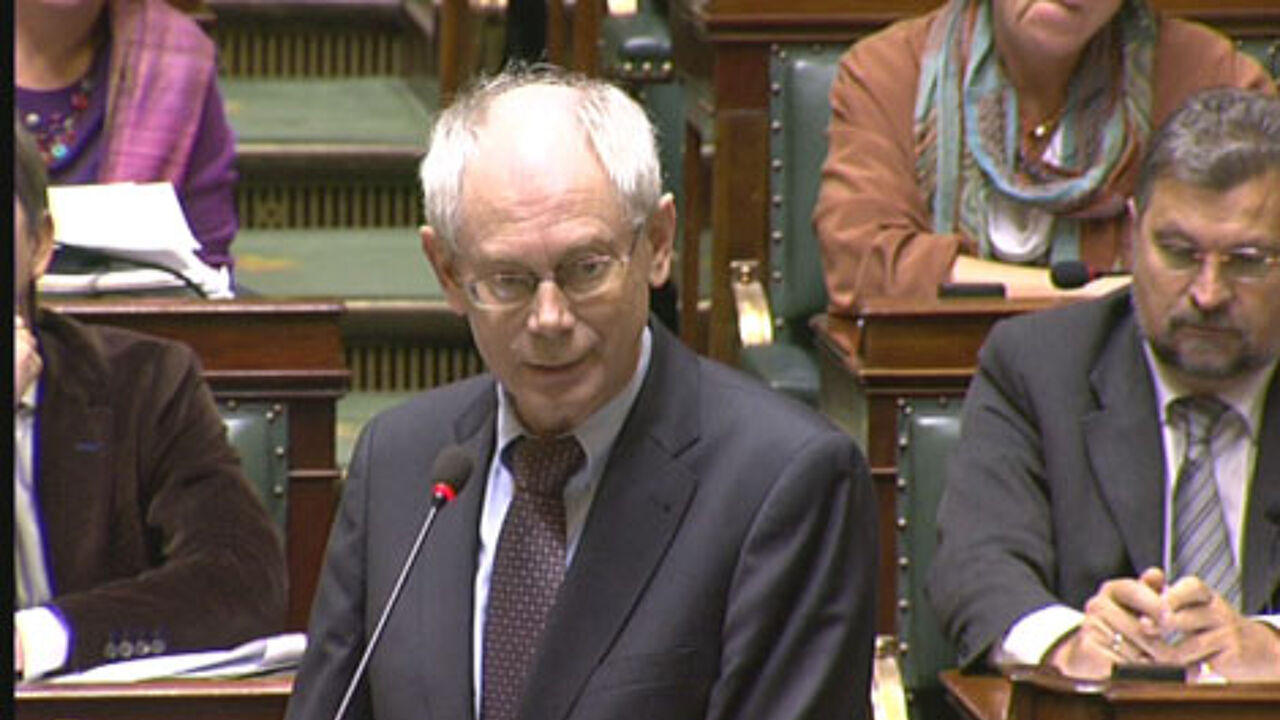 The Wall Street Journal prefers Mr Van Rompuy, a Flemish Christian democrat, over the former British Prime Minister Tony Blair.
The recently ratified Lisbon Treaty introduces the new post of President of the European Council. The President has the job of preparing meetings of European heads of state and government, but will also serve as an EU figurehead on the world stage.
European leaders meet in Brussels on Thursday to anoit a candidate.
The Wall Street Journal says Tony Blair may be aiming for the European Presidency; he is no Belgian Haiku master, a reference to Mr Van Rompuy's love for writing this form of Japanese poetry.
The article also includes two examples of the Prime Minister's verse.
The paper says that the Belgian is the right man for the job exactly because he scores low on the self-confidence and power-seeking scales.
It has spoken with Christopher Tugendhat, the former British Vice President of the European Commission, who labels Mr Van Rompuy both competent and suitable: "Sometimes the right candidate does get the job".
The paper also points to the fact that the Belgian Premier masters complicated procedures and speaks several languages.
It also cites a Polish commentator who says that if you can lead Belgium, you can lead the European Union.