What would 'President Van Rompuy' do?
On Thursday European leaders meet in Brussels to decide who will become the first President of the European Council. The job is a new one introduced by the Lisbon Treaty that recently rounded off its ratification process by all 27 member states.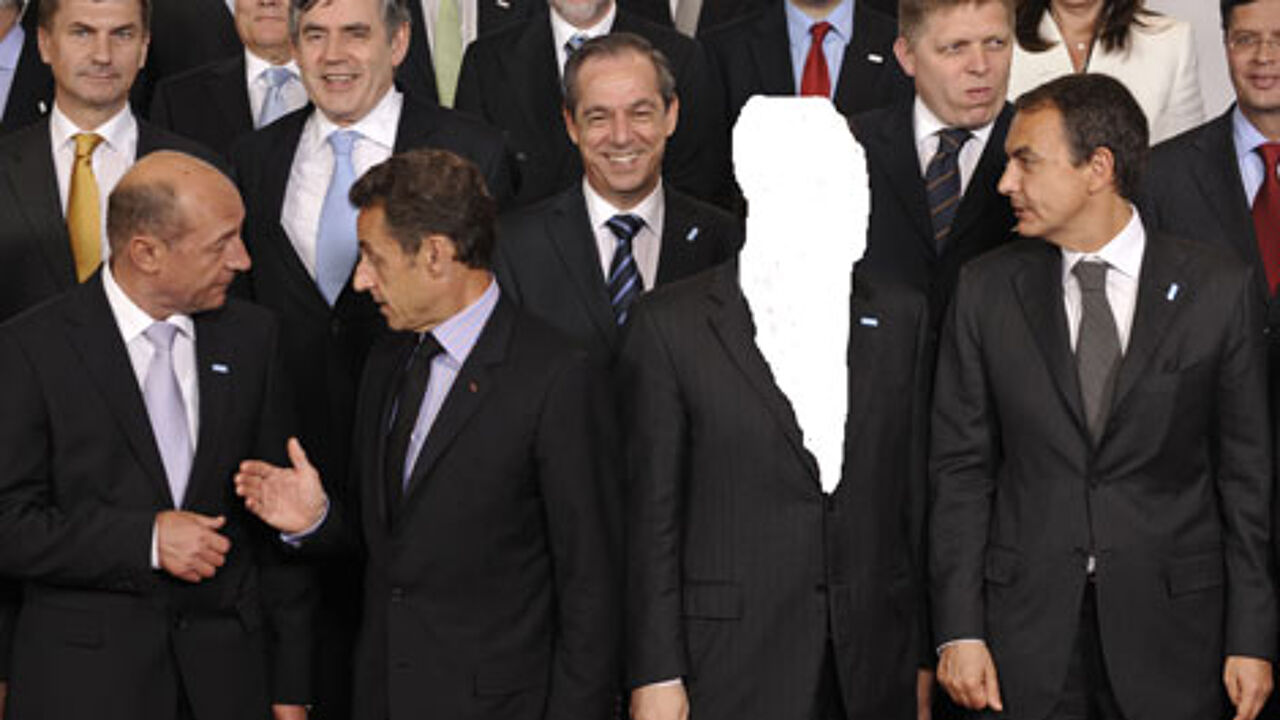 The new "European President" will prepare meetings of the European Council and also serve as a kind of European figurehead on the world stage.
Until now the EU has had a rotating presidency. Each country took turns to chair the organisation and this was not exactly a good recipe for continuity.
The new President will represent the Council in matters of foreign affairs and defence, but at the same time mustn't upstage the High Representative for Foreign Affairs and Security Policy. Undoubtedly, this will be a delicate and complex task.
The President will chair the European Council that also includes the President of the European Commission. The Council meets at least twice a year, but often a lot more, to set out European policy.
After each Council the new President will also report to the European Parliament.
Politicians attempting to draw up a European Constitution saw in the post a powerful president.
Under the Lisbon Treaty the European President is closer to a ceremonial function, though what exactly will be his or her role still hangs in the balance.
How is the President chosen?
The President of the European Council is elected by the European Council using the qualified majority system. This means bigger countries like Britain and Germany carry greater weight.
The majority should also represent 62% of the EU's population.
The President can serve two terms, but cannot combine this with a second job at home.
The new President of the Council will operate in conjunction with the country whose job it is to chair meetings of individual ministers. As in the past one country will hold this presidency for six months and his or her agriculture minister, for instance, will chair meetings of European agriculture ministers.
European Foreign Minister too?
The European Union also boasts a High Representative for Foreign and Security Policy. Spain's Javier Solana
currently fills this post.
The European Convention that was supposed to draw up a European Constitution wanted to introduce a real European Foreign Minister with large powers.
In the event the Lisbon Treaty decided on a High Representative of Common Foreign and Security Policy.
The High Representative also becomes the new Vice President of the European Commission. The High Representative is only allowed to represent the EU in matters in which they all agree.