Commemoration for Mumbai victims in Brussels
The European Jewish Community held a memorial commemoration ceremony `YARTZHEIT' at its centre near the EU district in Brussels on November 18 for the Mumbai victims who were killed in a series of attacks in the Indian financial capital in the end of November last year.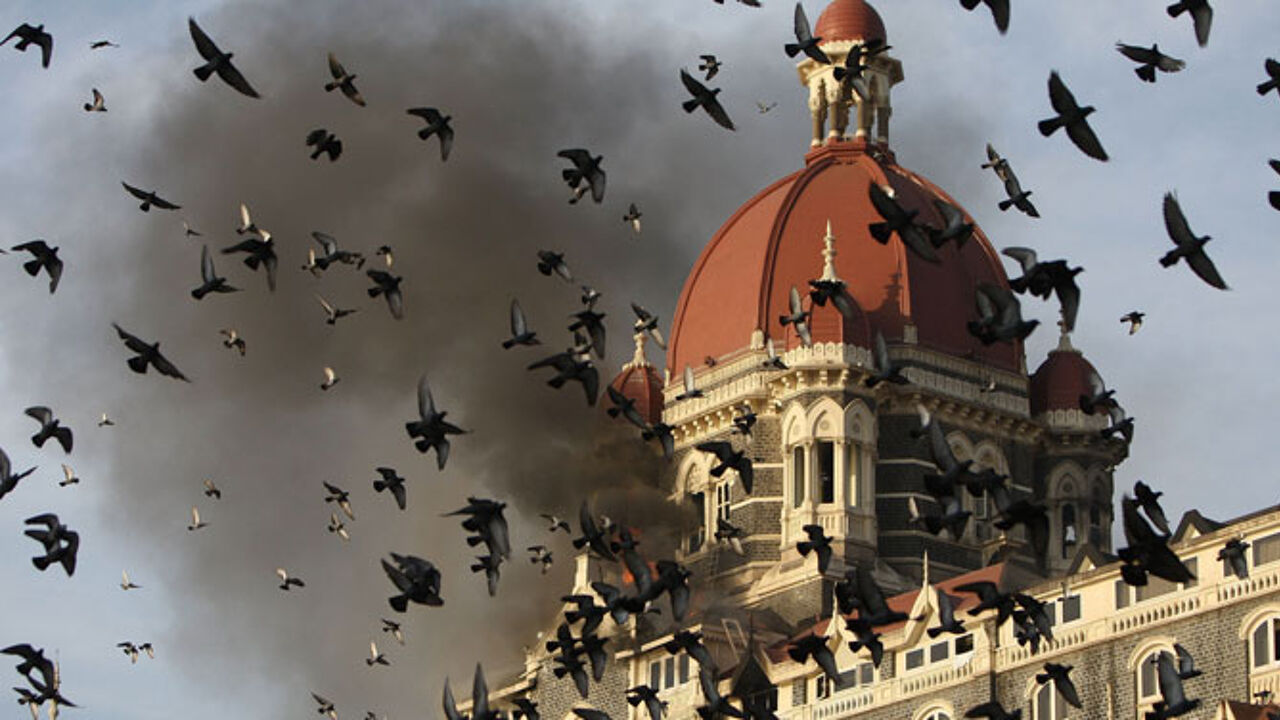 Over 173 people, including 22 foreigners, were killed and more than 300 others were injured in the brutal attacks launched by Lashkar-e-Toiba(LeT), a banned Pakistan based Islamist group.
A special tribute was paid in Brussels on Wednesday November 18 to Rabbi Gavriel Holtzberg and his wife Rivky who ran the Jewish cultural centre in Mumbai that was targeted by the terrorists.
A short film on the couple and the Chabad-Lubawitch movement was also screened. Rabi Avi Tawil of the European Jewish Centre in his address said that nothing can justify the killing of innocent people in cold blood. The Deputy Chief of Israel's Mission to the EU also addressed the gathering in Brussels.
Five candles were lit to pay tribute to the Mumbai victims.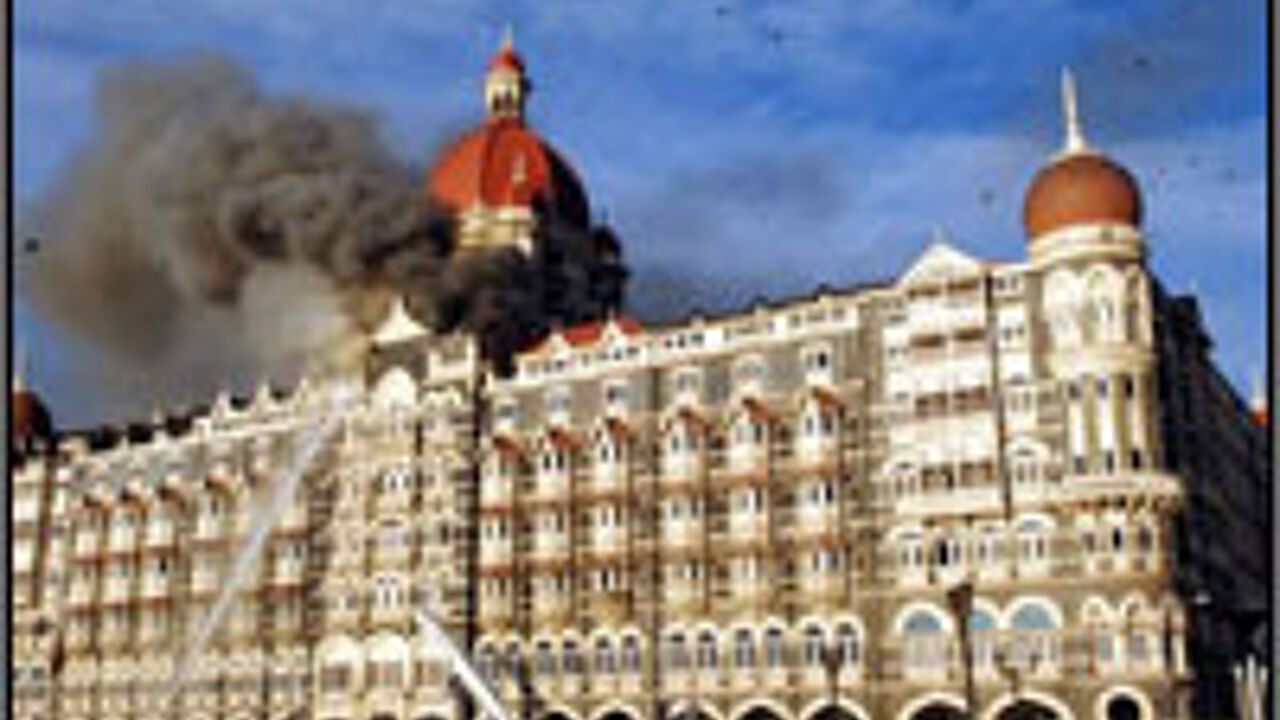 It is reported that even one year after the devastating attacks in Mumbai by Pakistan-based militants, the group behind the assault remains largely intact. Despite pledges from Pakistan to dismantle militant groups operating on its soil, and the arrest of a handful of operatives, LeT has persisted, even flourished, according to official sources.  Mumbai victims are appealing to the international community to pressure Pakistan to speed up the trial so that the perpetrators are brought to justice without further delay.