Companies are hiring again
Many companies are planning to hire staff again next year, according to the job magazine 'Vacature', based on a national market study of the job market.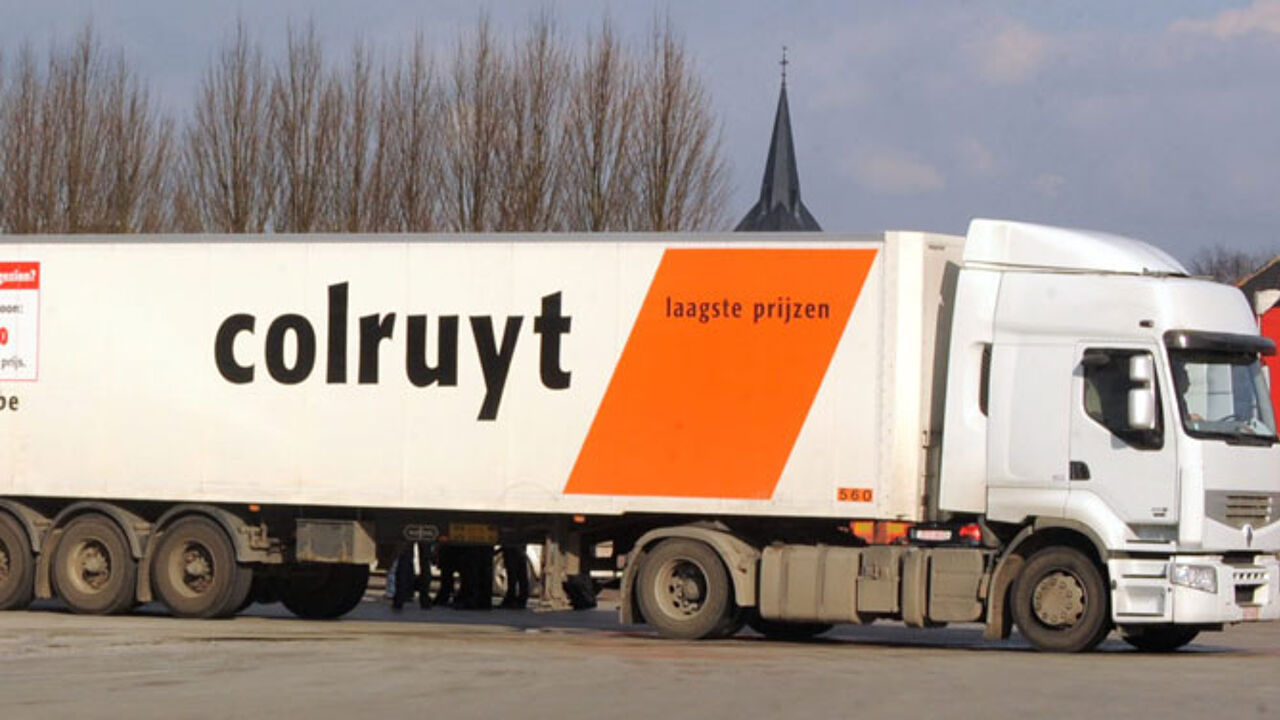 Not all the companies surveyed could pin an exact figure on the number of people they would be hiring next year. But the companies that did have a figure gave a total of 14,856 people that would be given employment. On the top of the list is Colruyt which expects to hire 3300 people.
Top 10 companies:
1. Colruyt: 3.300 new employees
2. Familiehulp: 2.300
3. Catholic University of Leuven: 1.500
4. Local and federal police: at least 1.000
5. Securitas: 900
6. GDF Suez: 750
7. Eandis: 450
8. Cobelguard Security: 400
9. Telenet: 300
10. AZ Groeninge: 225