European prizes for Halve Maan brewery
The Bruges brewery Halve Maan (Half Moon) has won three medals at the European Beer Star Awards in Berlin. Other Belgian breweries were also awarded prizes.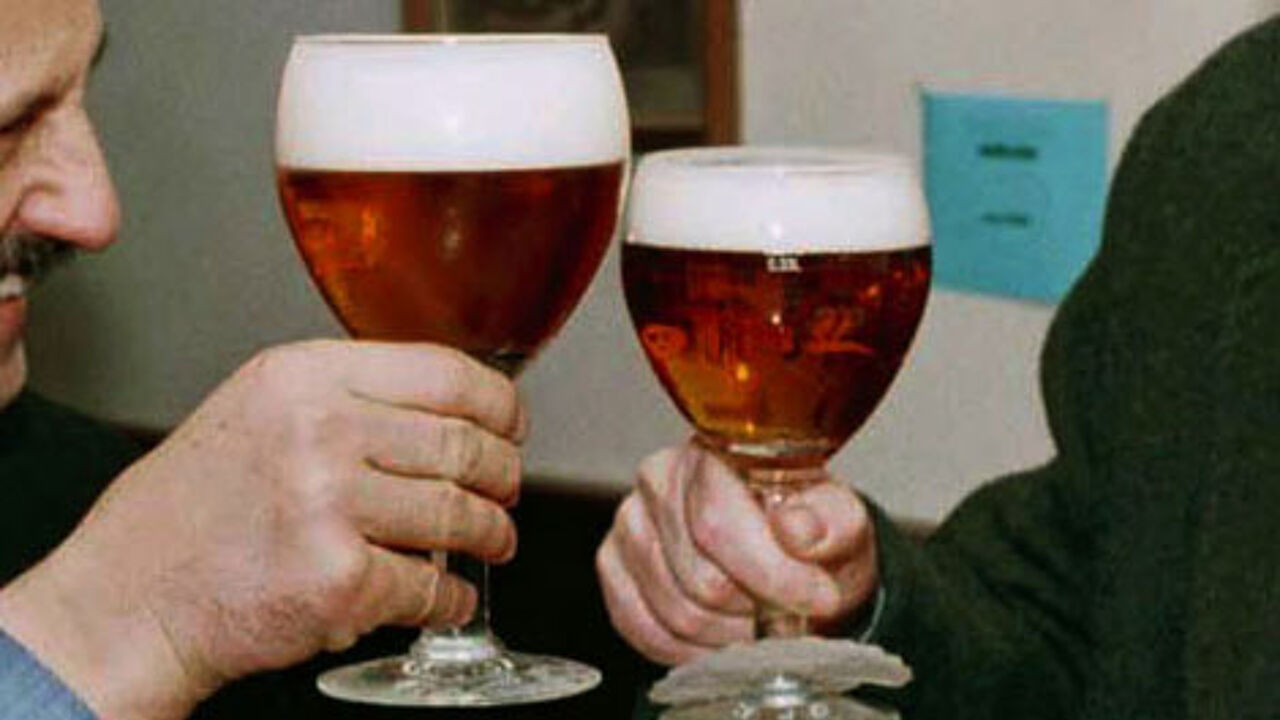 The Halve Maan brewery got a gold medal in the category of Belgian Style Triple for its Straffe Hendrik. The brewery also got gold for its Brugse Zot Dubbel Bruin in the category of Belgian Style Double.
Brugse Zot Blond was awarded a bronze medal in the category of Belgian Style Ale.
Brasserie Du Bocq from Purnode (Namur) got a gold medal for the Gaulouise Ambrée and a bronze for the Gaulouise Brune.
Malheur (with the 12° and 10°) and Affligem (with the Triple and Blond) also got two medals.
Omer Traditionel from Bockor, Busch from Duibuisson and Gouden Carolus from Het Anker in Mechelen also got medals. Maes got a bronze again this year for its pilsner beer.