More sick employees than usual
This autumn the number of employees that have taken sick leave is higher than over the past few years. This has been revealed by figures from the human resources management company SD Worx. Sick employees are also staying at home more easily when they fear they have the flu than was the case in the past.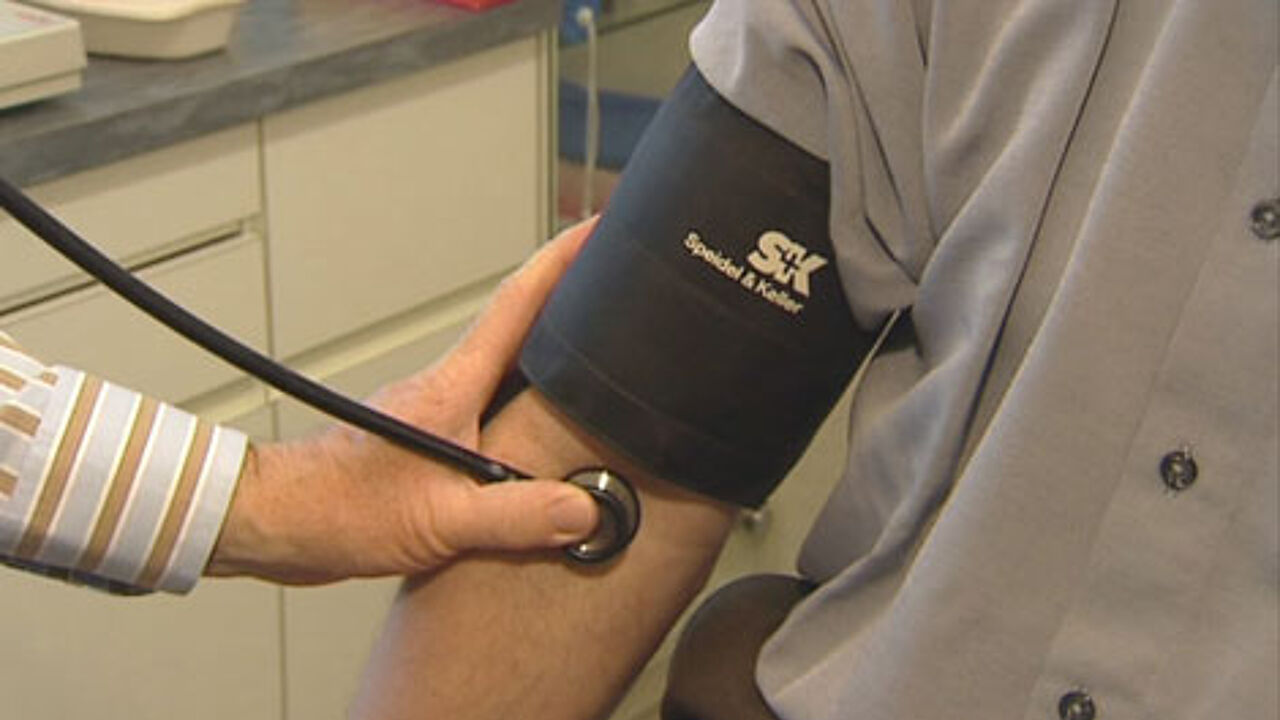 Last month 3% of employees all over Belgium were off work sick. This is the highest percentage measured in October. During August and September there were also more people off work sick than during the same month in recent years.
"We suspect that this has to do with a combination of factors," says Dirk Van Bastelaere of SD Worx: "Flu-like complaints in September (earlier this year than in the past) and the possible influence from the Mexican flu (on top of the normal seasonal flu) in October."
According to SD Worx the precautionary principle also plays a role. "This means that employers have been advising employees that have flu symptoms to stay at home to prevent the outbreak of Mexican flu in their company."
The premise that many sick employees go to work anyway in these times of economic hardship for fear of losing their jobs does not correspond with the figures from SD Worx. Also refuting the premise is the fact that the beginning of the year, when Belgium was mid crisis, the average absence due to illness (in January) was the same as in the past years.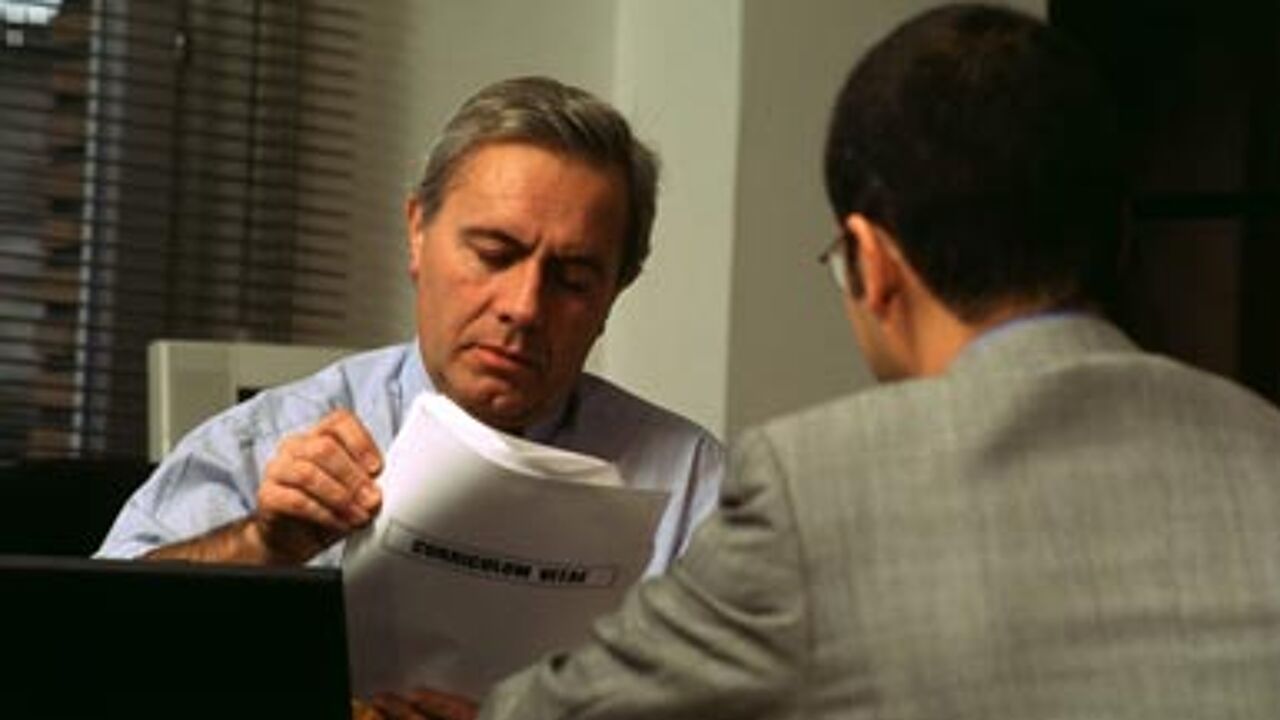 SD Worx specialises in human resources management providing a full-service offer to its clients. It is one of the largest European service providers in the field of payroll, HR management and tax. It also offers legal advice. SD Worx has offered solutions to over 40,000 companies.