Traffic at Port of Antwerp drops
The Port of Antwerp has a crisis plan ready to counter a drop in traffic. The tariffs that companies have to pay to have their goods shipped will be frozen. A number of other tariffs will be lowered, pending the fulfilment of certain conditions.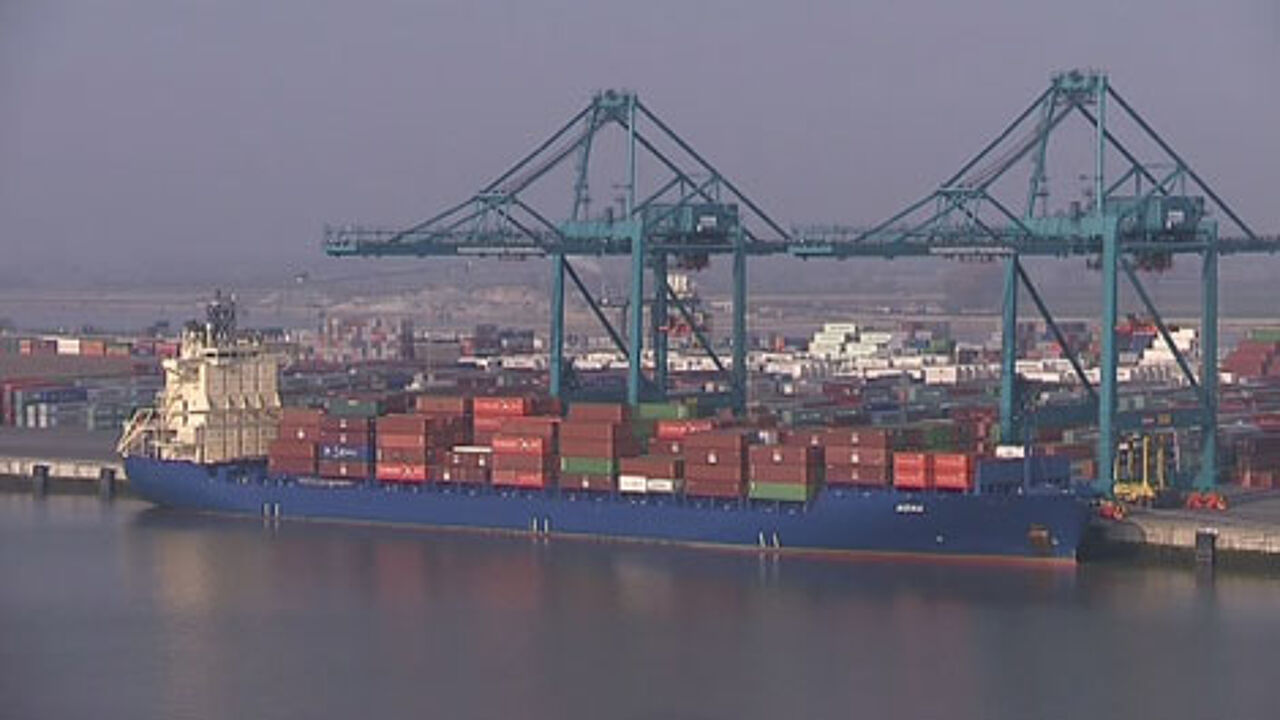 The world economy is in crisis and this has been tangible for the shipping sector and as a consequence the ports. Traffic in the Port of Antwerp has declined in recent months by 17%. According to the port authorities a crisis plan is absolutely necessary.
The Port of Antwerp will freeze the tariffs that companies have to pay to have their goods shipped. Some rates will even be lowered. Transhipments of fruit, paper, wood and steel provide the most employment in the port. The tariffs for these products will be reduced by 10%.
One condition linked to the lower tariff is that the productivity of dockworkers should be increased. Further, the work should be organised in a less rigid way. "This must be done of course without affecting security and the statute of dockworkers," says Eddy Bruyninckx of the Antwerp dock industry.
Mr Bruyninckx recognises that the statute of the dockworker is very touchy issue. "And let's be honest: it's the productivity of the dockworkers that have made this port great," says Mr Bruyninckx, adding, "But the red tape and complicated rules and regulations are taking the port down. It has taken a while, but I think that everyone is convinced that this must be tackled urgently now."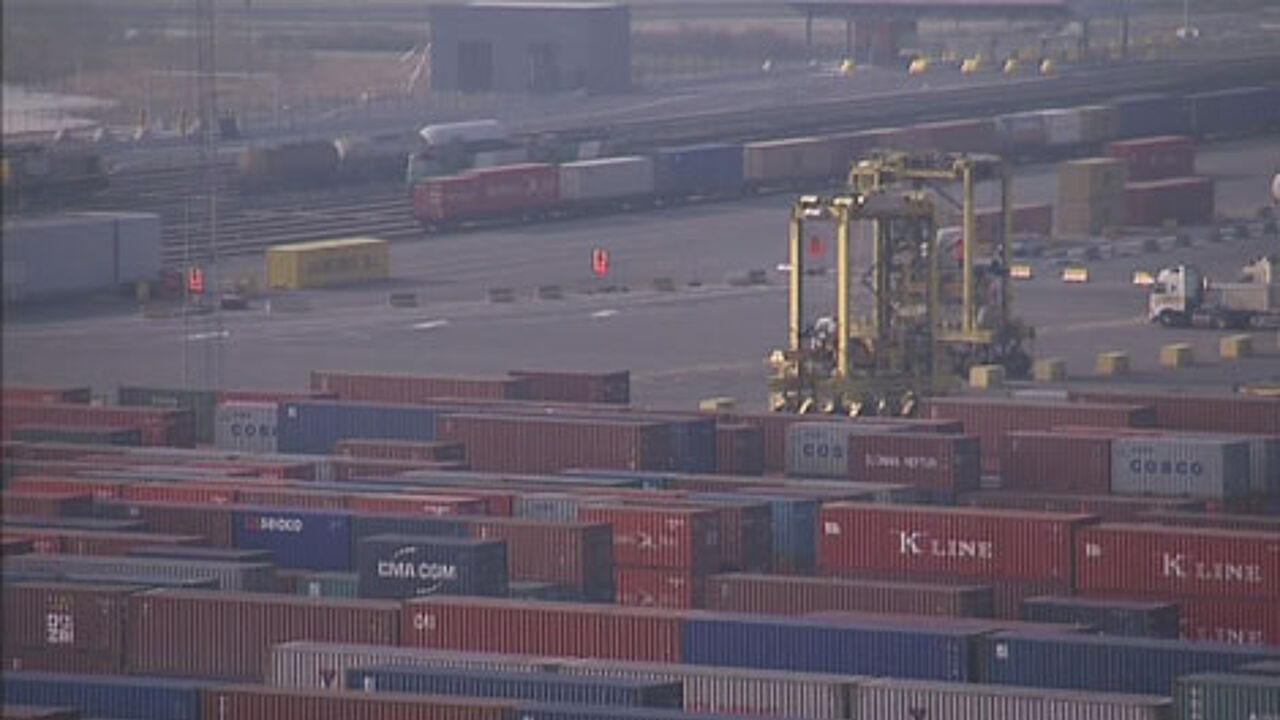 More flexibility without changing the statute of the dockworkers
Marc Van Peel (Flemish Christian democrat, photo), alderman responsible for the Port of Antwerp, has the same assessment. "When there was talk before of doing something about the red tape, people wondered what the problem was. Port traffic was going up all the time," says Mr Van Peel. He agrees with the need of a crisis plan saying that the times have changed and the reality over the last year has been very different.
According to Marc Van Peel legislation does not need to be changed but a number of rigid attitudes do, referring to a number of work agreements that have become entrenched over the years. "We're not in the Middle Ages," says the port alderman.
The Port of Rotterdam (Netherlands) is the biggest competitor in Europe for the Port of Antwerp. The Port of Rotterdam recently decided to reduce a number of tariffs considerably. The Port of Antwerp does not want to start a price war with Rotterdam.