"This is a tribute to my country"
Herman Van Rompuy will become the first President of the European Council on January 1, 2010. Although he was not a candidate for the job, he accepts the new position with much enthusiasm. "This is an honour and tribute to my country," was the President-Elect's first reaction at a press conference after he was unanimously chosen for the job by his 26 EU colleagues in Brussels.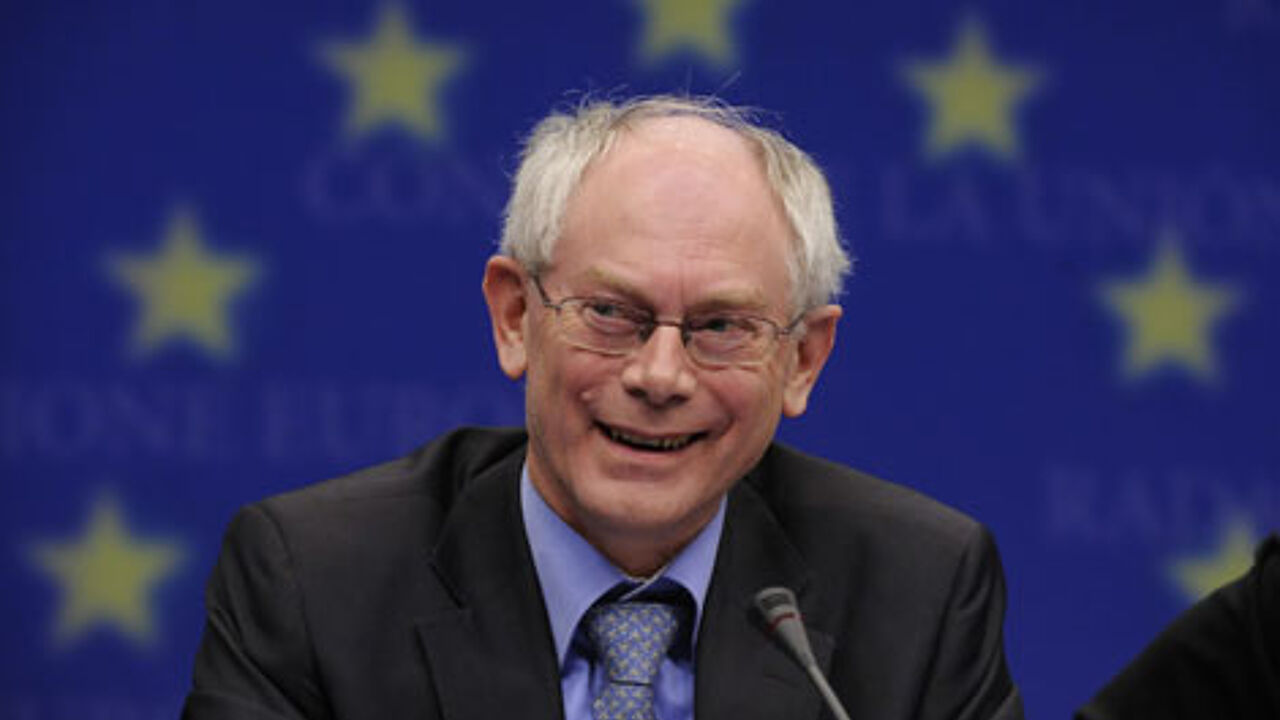 Herman Van Rompuy graciously accepted the honour in typical modest Van Rompuy style. He pledged to be "discreet" in his new job, which will entail organising the EU's four or five annual summits and liaise between the EU leaders. He said climate change and Europe's high unemployment will be key concerns in the years ahead.  Herman Van Rompuy promised to move "step by step" to help Europe out of "exceptionally difficult times, a period of anxiety, uncertainty and lack of confidence".
Strength in Unity
"Our union belongs to every one of us... Europe must be in every Member State's advantage."

"Even if our unity is our strength our diversity remains our wealth. Every country has its own history, its own culture, its own way of doing things. Our journey may be towards a common destination but we will all bring along different luggage. Denying this would be counterproductive. Without respect for our diversity we will never build on our unity. I will always bear this principle in mind."
"Who do I call if I want to call Europe?"
Minutes after being named the EU's first full-time president on Thursday, Belgian PM Herman Van Rompuy said, "I'm anxiously waiting for the first phone call." The comment referred to a long-time American lament that U.S. officials have no one to call in Europe to hear what their allies are thinking.
The U.S. Secretary of State Henry Kissinger once queried: "Who do I call if I want to call Europe?"
That answer has now been answered, at least in theory. As foreign minister Henry Kissinger would call Catherine Ashton, the new EU foreign minister. President Obama can now call Herman Van Rompuy.
But Commission President José Manuel Barroso was more vague on this point, explaining the EU was not one country. "We are not the United States, we are not China, we are not Russia and we do not want to be... We are a union of states, so by definition our system is more complex," he said.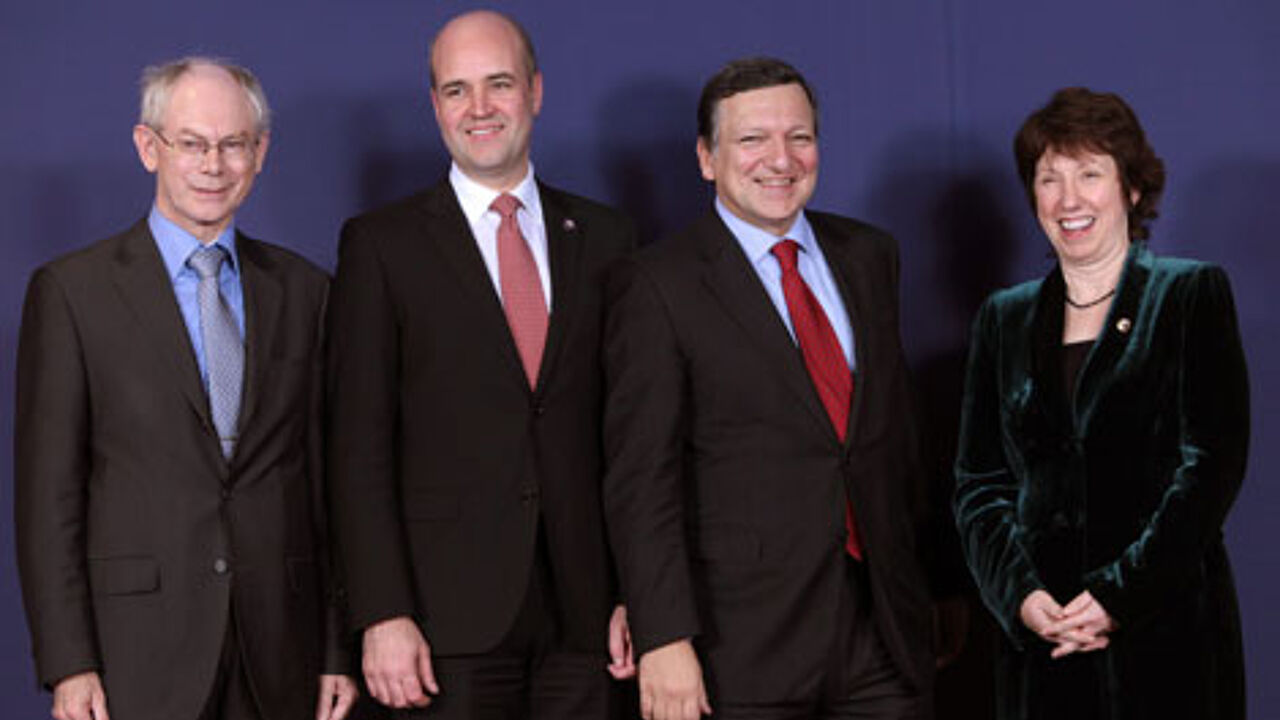 The two new positions in the European Union are intended to bolster the EU's standing and help it to match the rise of emerging powers such as China following the global economic crisis, but neither Ashton nor Van Rompuy is a familiar figure outside Europe.
"I believe my experience will speak for itself. Am I an ego on legs? No I'm not. Do I want to be seen to be out there saying everything all the time? No I don't. Judge me on what I do and I think you'll pleased with the outcome," Ashton told reporters on Thursday.