Barroso: "No better choice possible"
President-Elect Herman Van Rompuy has also received congratulations for his appointment as the first President of the European Council from other countries. Foreign leaders praise his political capacities and are convinced that he is the right candidate for the job.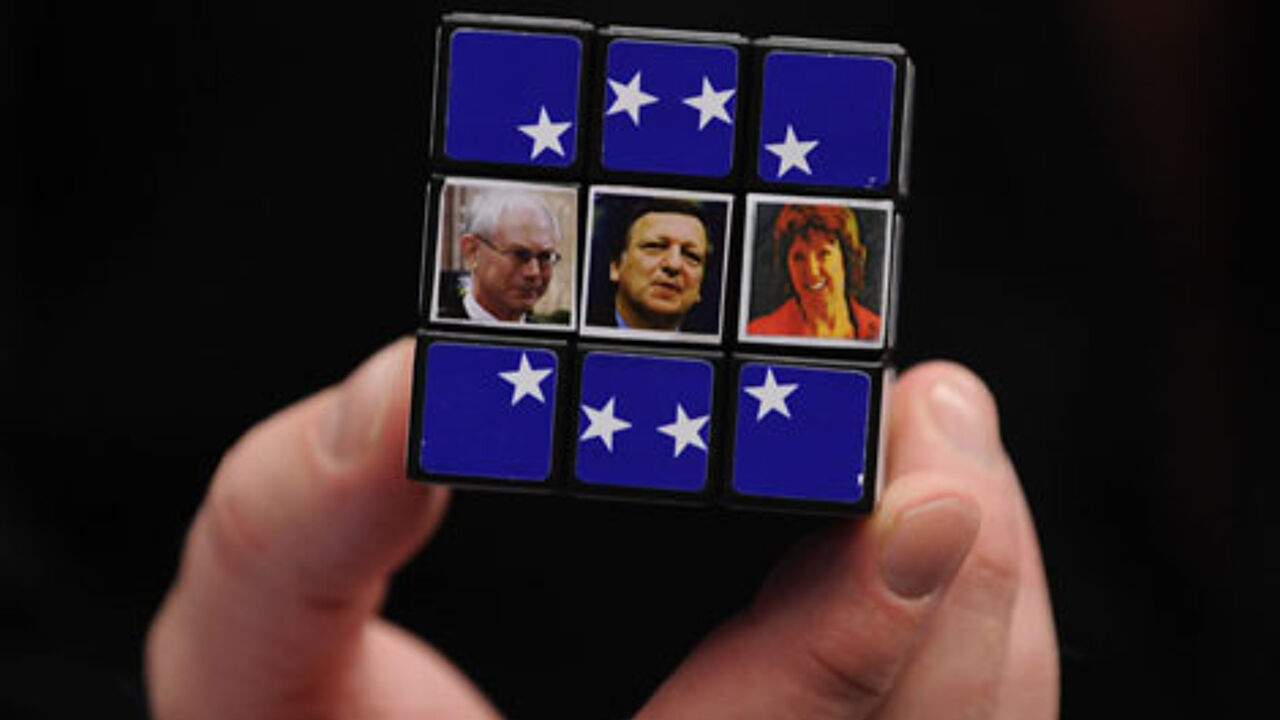 Jan Peter Balkenende: "An exceptional politician"
The Dutch Prime Minister Jan Peter Balkenende, who was also in the running for the presidency, is pleased that the decision was unanimous and that it did not need to go to a vote.
"I have known Herman Van Rompuy for more than twenty years and I have utmost respect for him. He is an exceptional politician, I have always seen him as an engaged person, a person who is concerned about societal developments. I am looking forward to working together with him in a positive atmosphere."
Mr Balkenende stressed that he was very busy with other things in his capacity as Dutch PM and that he never aspired to becoming the first president of Europe. "I have always said: I am not a candidate."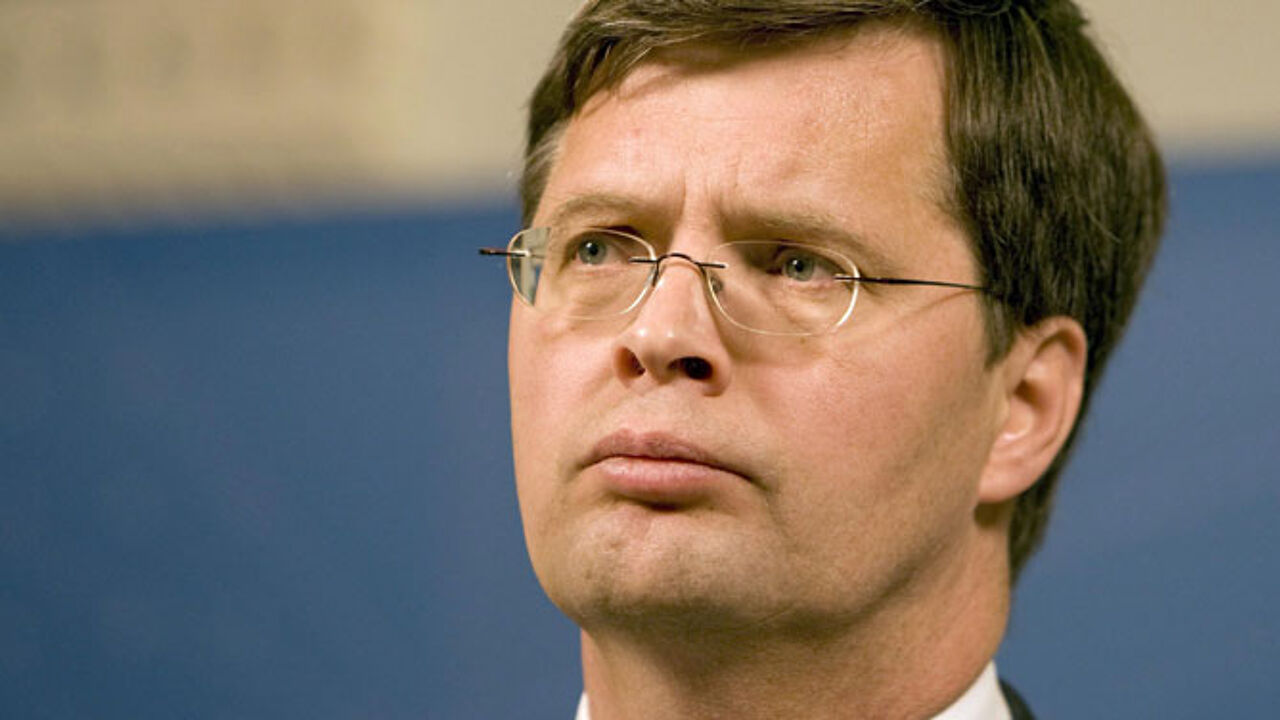 Jean-Claude Juncker: "Wishes are not reality"
The Prime Minister of Luxembourg, Jean-Claude Juncker, was clearly disappointed that he did not get the European presidency. He was one of the top favourites for the job, but saw his wishes dashed at the last moment.
Mr Juncker willingly admitted after the summit in Brussels Thursday night that he had cherished the hope that he would be chosen to be the first European President and that was disappointed with the turn of events. "But in politics one's wishes and dreams are sometimes different than reality." Nevertheless he highly commends the choice of Herman Van Rompuy.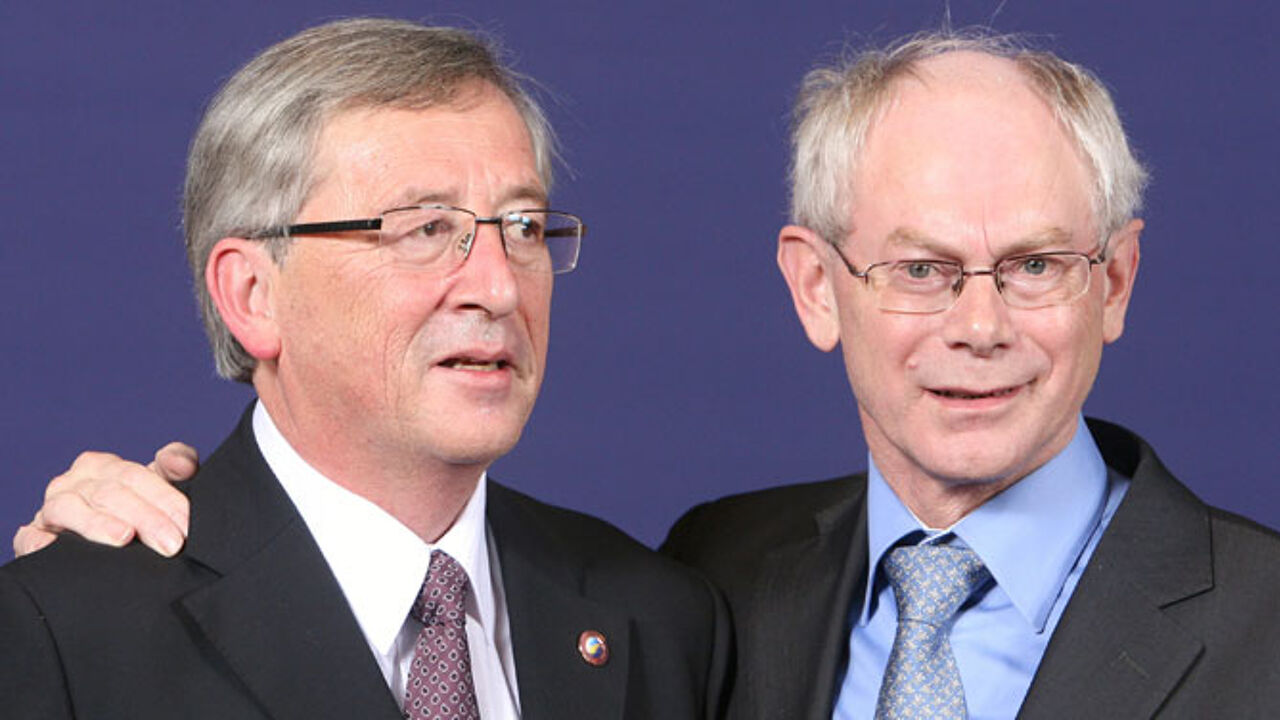 Gordon Brown: "A British victory"
British Prime Minister Gordon Brown praises the appointment of Herman Van Rompuy. "He is known as a man of consensus that has managed a coalition of five parties and given his country stability. His integrity is unquestionable and his qualities as a diplomat and negotiator will serve Europe well."
Gordon Brown has put former Prime Minister Tony Blair forward as a contender for Mr Van Rompuy. "He would have been an excellent president but the European People's Party made it clear that they wanted someone from their group. Furthermore, recent documents from the Swedish presidency made it clear that the job would be more of a chairmanship," said Gordon Brown.
PM Brown nevertheless claimed a British victory. The UK's Catherine Ashton was chosen as EU foreign affairs chief. "Catherine Ashton's voice will be heard loud and clear everywhere. This proves that the UK is at the heart of Europe."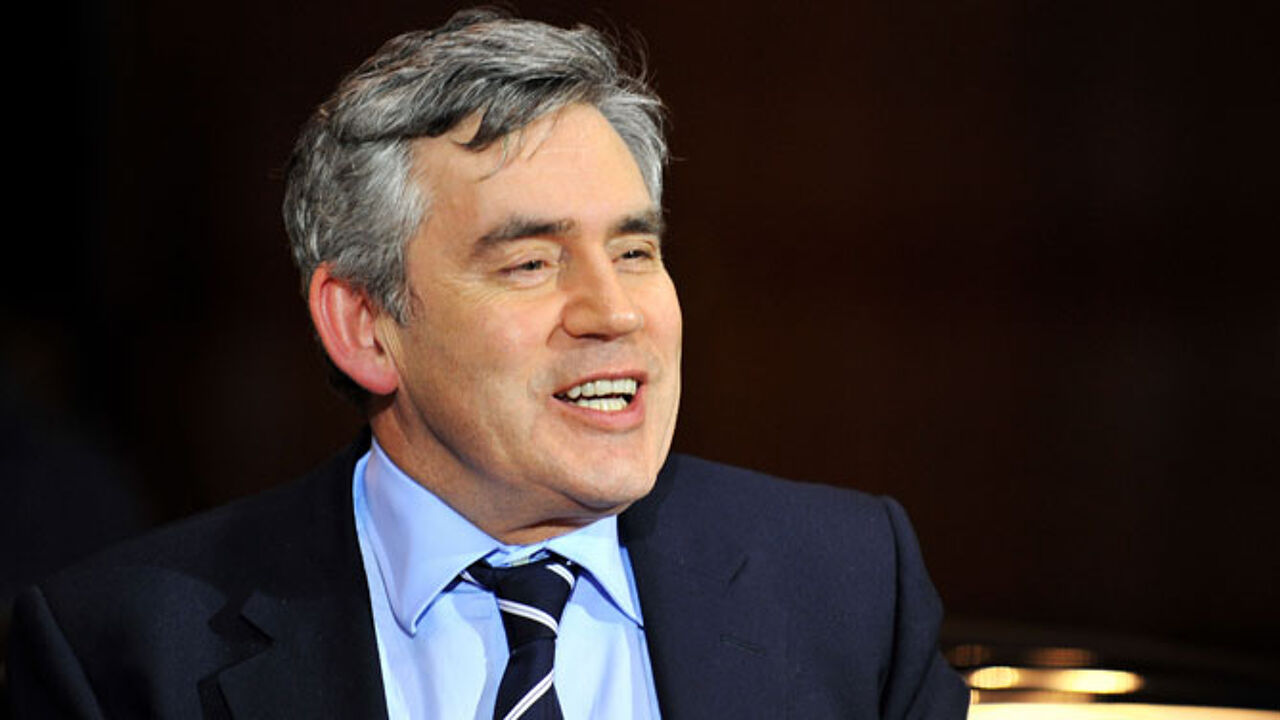 José Manuel Barroso: "No better choice"
President of the European Commission José Manuel Barroso describes the appointment of Van Rompuy as an honour to Belgium. "We could not have made a better choice," declared the Portuguese Commission President.
This is evidence of our gratitude for the work of Belgium and its contribution to the European project," said Mr Barroso, referring to the role Belgium played in as one of the founding countries and host to the European institutions.
During his 2 and a half year term Mr Van Rompuy will work closely together with Mr Barroso. Barroso has utmost confidence in the Belgian politician. "He brings a lot of experience in looking for consensus, which is so important in Belgian politics and also in Europe," concluded José Manuel Barroso.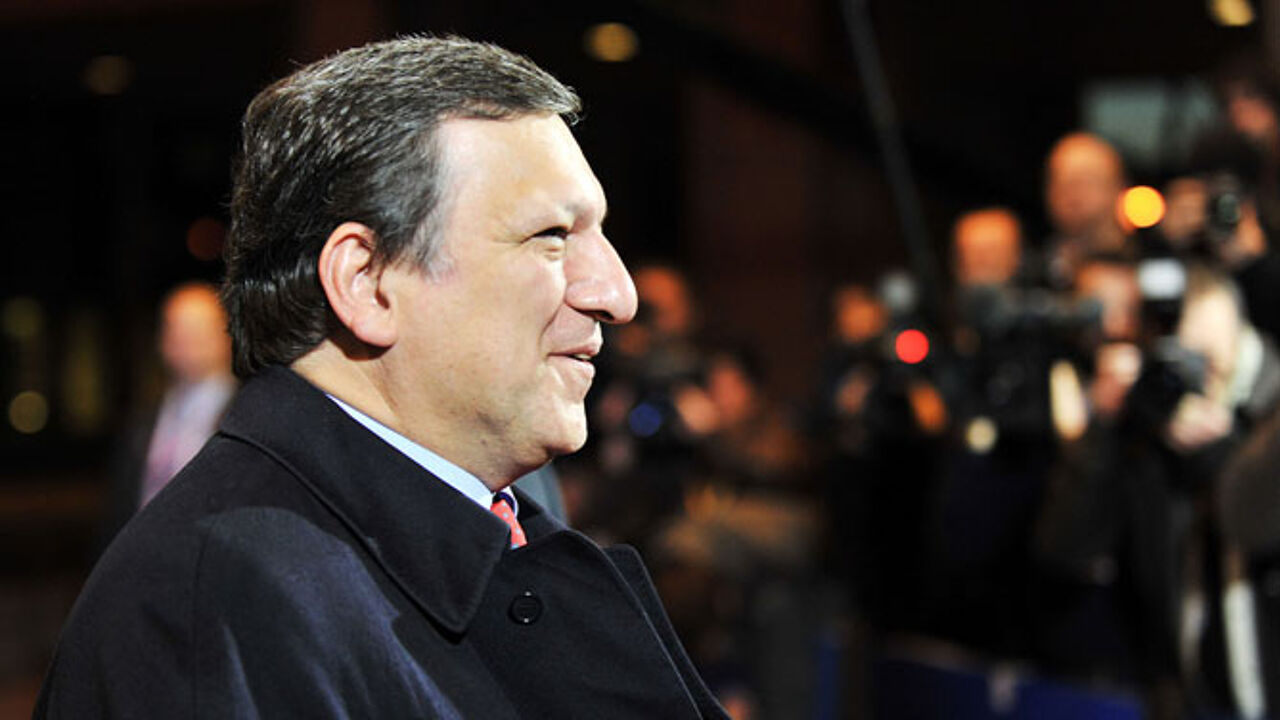 Angela Merkel: "Well-considered choice"
"They were all extremely competent candidates, who would have all made good presidents," said a diplomatic-minded German Chancellor Angela Merkel. "But ultimately we had to make a choice."
"It was a well-considered choice. Herman Van Rompuy is a candidate that brings consensus and whose political competencies have been well tested throughout his career."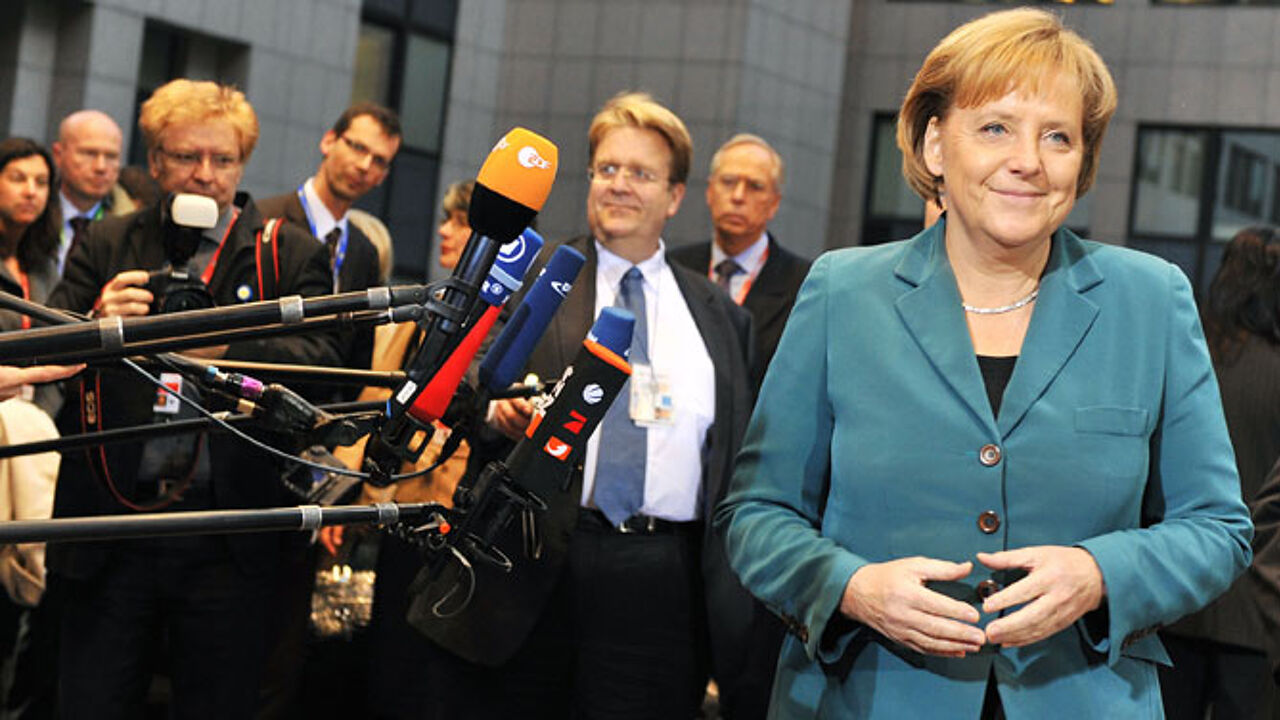 Nicolas Sarkozy: "Excellent choice"
According to the French President Nicolas Sarkozy the choice of Van Rompuy was very wise. "He comes from one of the founding countries of the European Union, from an important country, but not the most important so that no ones has to feel excluded."
"He is a man that is used to making compromises and who is used to governing according to logical processes - which forms the base of the European institutions. You all know that France backed the candidature of Herman Van Rompuy and even pushed it a bit. It is an excellent choice.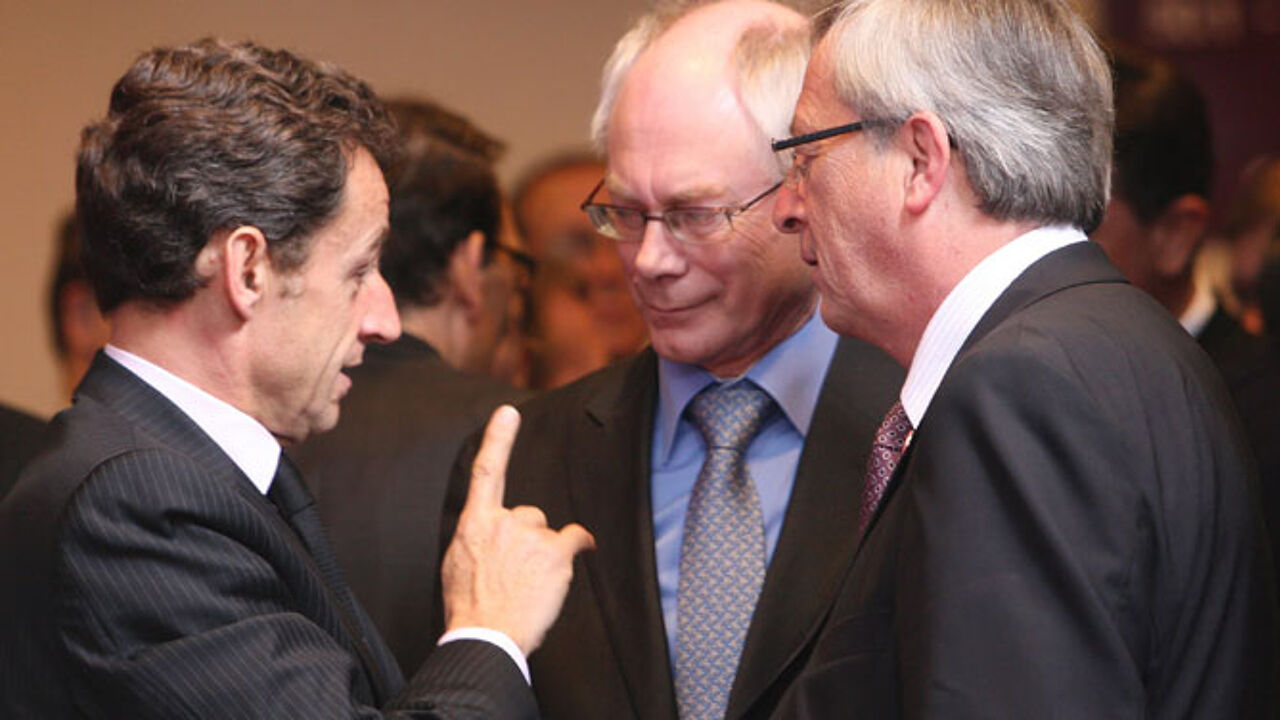 Barack Obama: "A stronger EU"
U.S. President Barack Obama has also responded positively to the appointment of Herman Van Rompuy and Catherine Ashton. He is of the opinion that their appointment will make the European Union a stronger partner yet for the United States.
"The United States have no stronger partner than Europe in promoting security and welfare for the whole world," said the White House in a statement.