Europe's gain is Belgium's loss
Although the Belgians are very proud that Herman Van Rompuy was chosen to be the first EU President, they are faced with a federal government now that will soon lose its PM. Herman Van Rompuy went to King Albert today and said he would not disappear straight away from the Belgian political scene.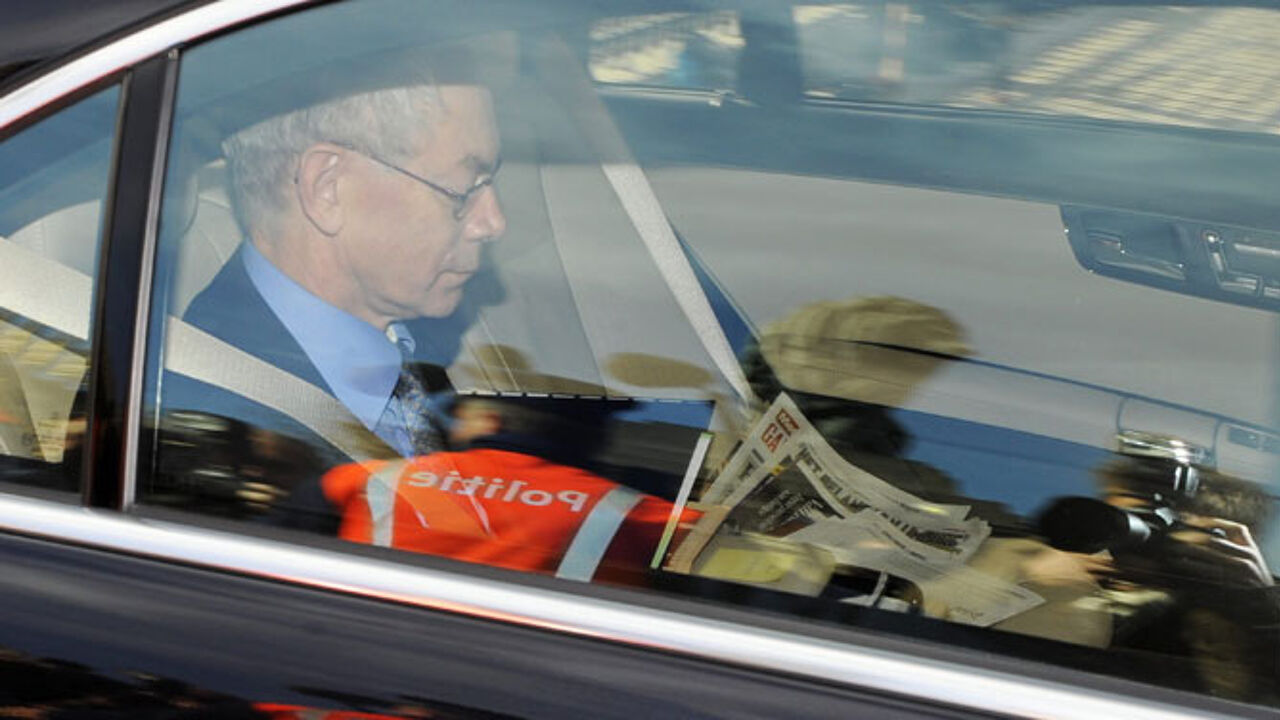 Herman Van Rompuy, chosen yesterday to be the first European Council President, will stay on as Belgian Prime Minister for the time-being. He was received by King Albert this morning and immediately after he left on a round of consultations with the chairs of the majority parties.
Didier Reynders (Francophone liberal), Marianne Thyssen (Flemish Christian democrat, like Mr Van Rompuy), Guy Verhofstadt (Flemish liberal), Elio Di Rupo (Francophone socialist) and Joëlle Milquet (Francophone Christian democrat) are all being received by King Albert in the course of the day as well.
Most likely scenario is to appoint former PM Yves Leterme
The most likely scenario is that PM Herman Van Rompuy will be succeeded by the current Minister of Foreign Affairs Yves Leterme (photo). The man of 800,000 preferential votes in the last federal elections (in 2007) had to step down following a scandal around the split of Fortis Bank and Insurance and the precipitated sale of part of the company to the French Paribas. Facing charges of conflict of interest, Mr Leterme was forced to resign. He has since been cleared of any and all charges.
Mr Leterme has been especially touchy when it comes to the French-speaking politicians. Noteworthy is that now, faced with the prospect of Yves Leterme's probably return to PM they were milder in their comments. After the council of ministers' meeting this morning (headed by Herman Van Rompuy) Joëlle Milquet, dubbed 'Madame Non' when Yves Leterme was PM because she blocked almost every initiative, promptly proclaimed: "I have no trouble working with him."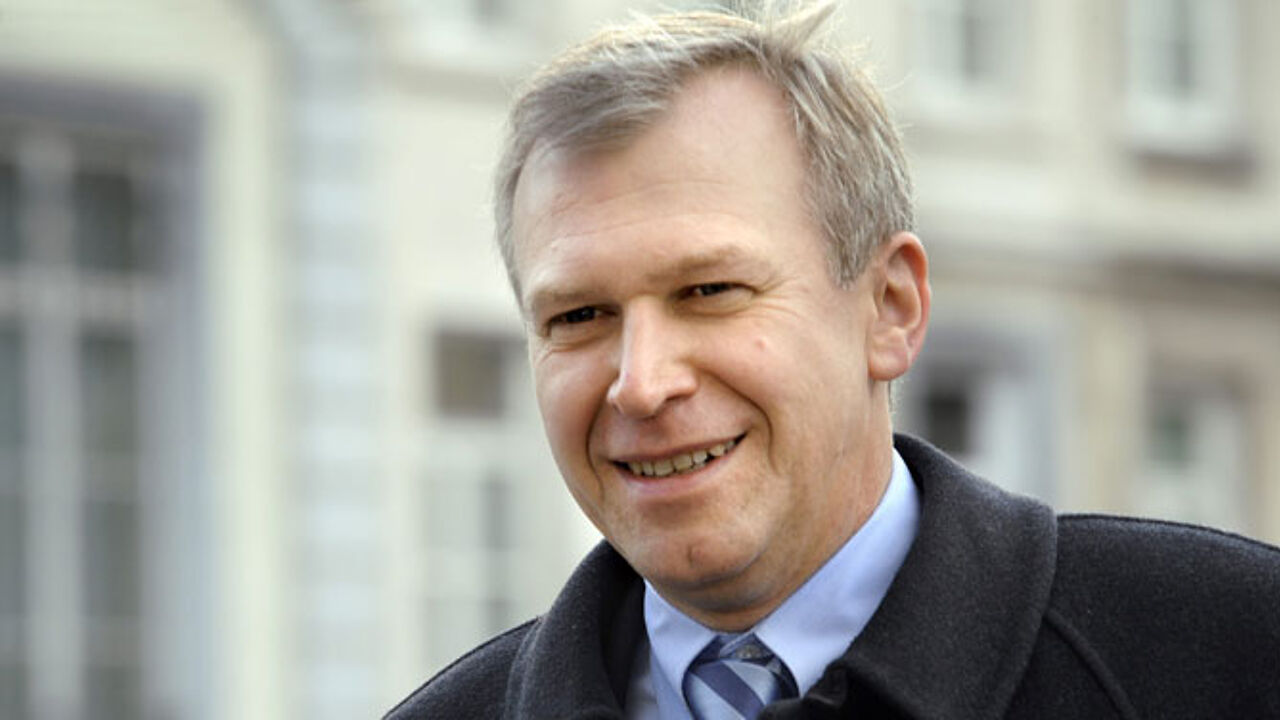 Herman Van Rompuy's decision to stay on as Belgian PM for a bit longer at least gives the politicians time to work out a gentle transition of power. Rumour has it that PM Van Rompuy might help work out a framework for further negotiations on a number of touchy issues, such as the split of the Brussels-Halle-Vilvoorde electoral constituency.
The opposition is contemplating new elections
A consensus within the majority coalition is absolutely necessary if they want to avoid new elections soon. Some of the opposition parties are calling for new elections. The chairman of the Flemish green party Wouter Van Besien thinks the federal government should react immediately to the new situation, otherwise new elections should be called. Chairwoman of the Flemish socialist party Caroline Gennez thinks that new elections are unavoidable.