Accord to shelter asylum seekers
The council of ministers reached an accord on Friday for 400 extra asylum seeker places: 240 can be housed in an old school for non-commissioned (army) officers in Dinant and 170 in former state police barracks. According to NGOs this is not sufficient.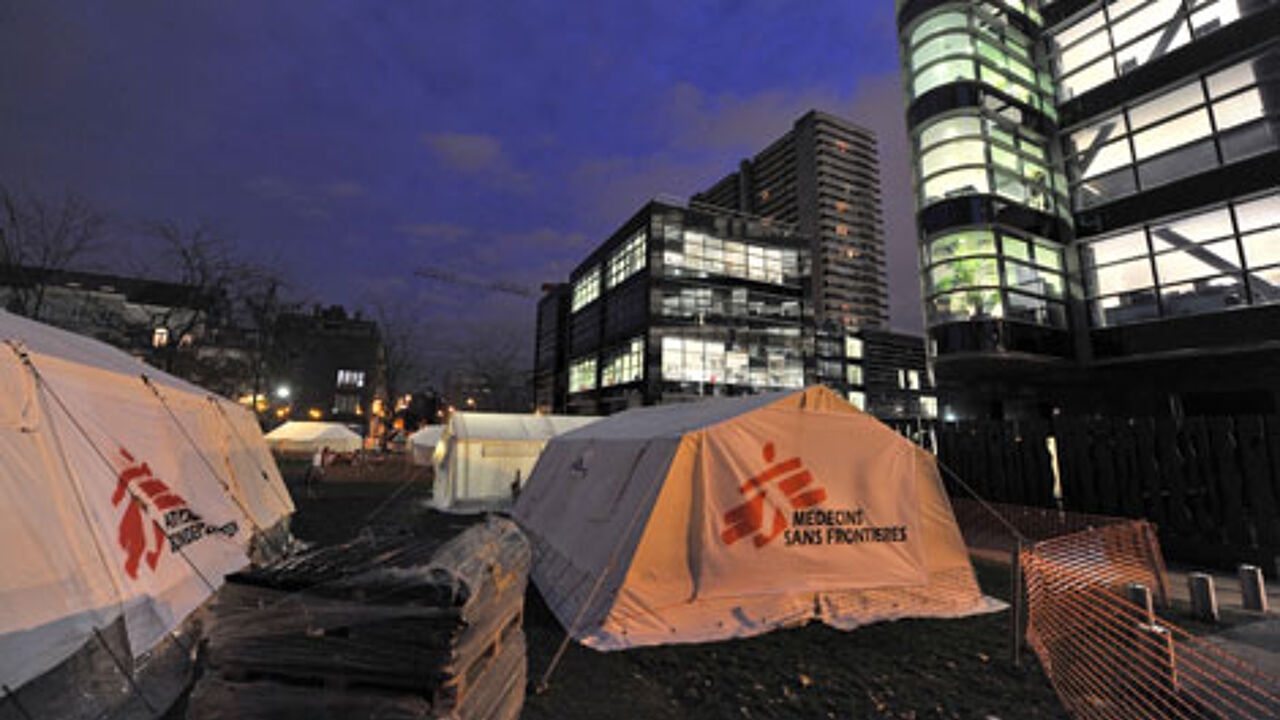 Minister for Social Integration Philippe Courard (Francophone socialist) will not say exactly which barracks the government has in mind. However, it will reportedly be possible to house some 400 asylum seekers over the coming days.
Five non-governmental organisations set up a tent camp for asylum seekers earlier in the week.
The organisations, including Doctors without Borders and Doctors of the World, say that extra accommodation is insufficient.
According to Pieter Degryse of Vluchtelingenwerk Vlaanderen (Refugee Work Flanders) the tent camp near the Brussels north station will remain because even with the extra effort from the government there is still not enough space for all the refugees and asylum seekers in Belgium.