Dozens of rioters rounded up in Brussels
In the Brussels' neighbourhood Anderlecht, dozens of troublemakers were rounded up following rioting and clashes with the police. The police report several serious incidents.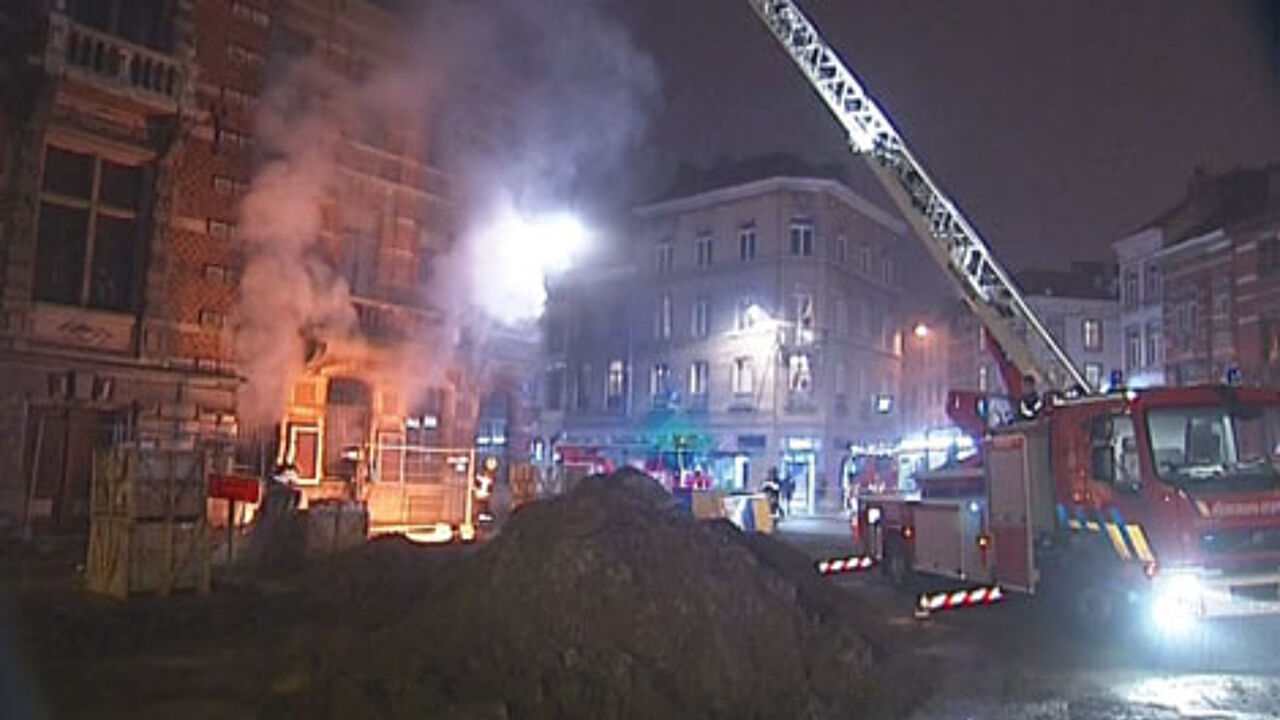 A total of 44 people were detained by the police. 9 people are suspected of vandalism and must appear before an investigating magistrate.
Rioting broke out in the early evening on Friday. The unrest started allegedly when sms messages were sent around, calling on youngsters to gather in 2 places in Anderlecht and Vorst (another neighbourhood of Brussels).
The trouble was sparked off when a police motorcycle was pelted with stones in Anderlecht. The police officer was lightly injured.
The youngsters moved on in the direction of the town hall of Anderlecht and the police station. They left destruction in their wake. Cars and telephone booths were damaged and one car was set on fire.
The local police station was seriously damaged. Some Molotov cocktails were thrown inside and the building was gutted by fire. The rioters also threw Molotov cocktails at the town hall. The damage there was limited.
The rioting was possible a reaction to reports that some prisoners in the prison of Vorst were mistreated by the police when they took over the work of striking prison guards.