Martens called in for 'efficient transition'
Former PM and Minister of State Wilfried Martens has been asked by King Albert to ensure a smooth transition to a new Prime Minister for Belgium. PM Herman Van Rompuy was appointed to be the first President of the Council on Thursday evening. He will take up his position as 'President of Europe' on January 1. Mr Martens has started his consultations.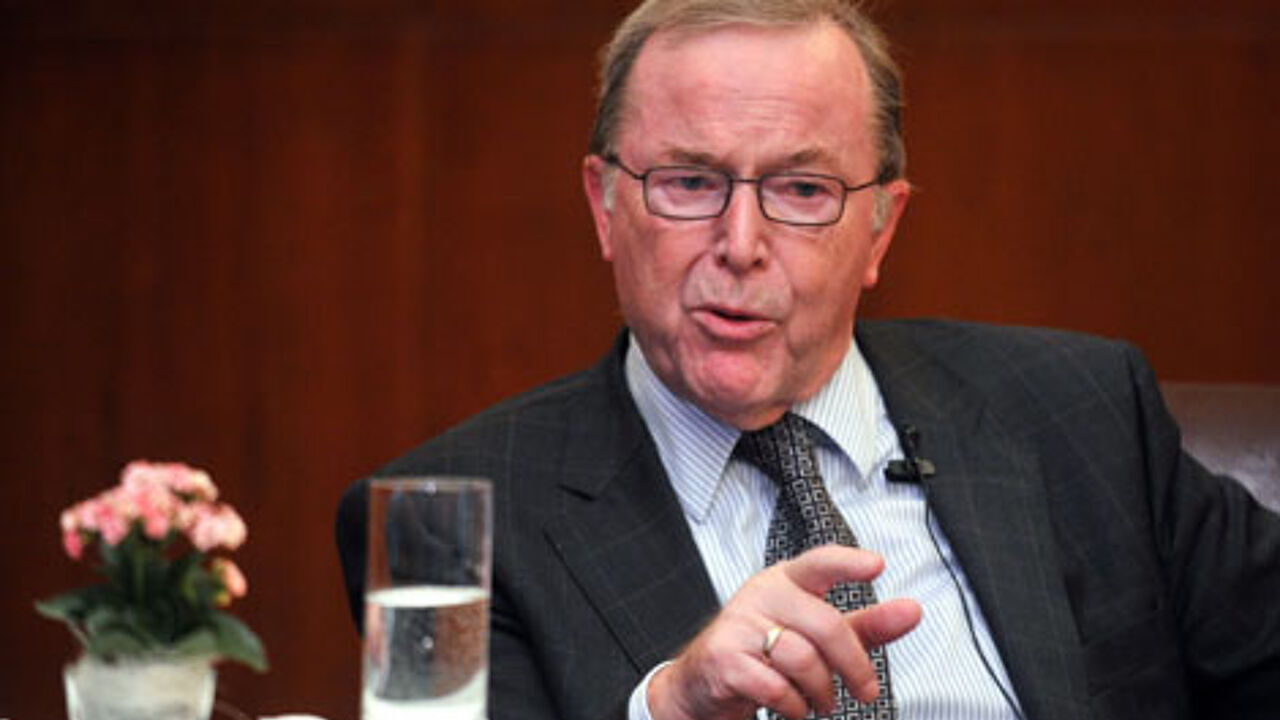 Wilfried Martens was received by King Albert II just past 7:00 PM Friday evening. The former PM was called back to Belgium from abroad, just like last year when he had to help negotiate a replacement after Yves Leterme resigned in the midst of 'Fortisgate'. Last year he was in Paris visiting Euro Disney with his family. This time Mr Martens had to cut short a trip to Venice.
On Saturday Wilfried Martens began his task.  He met with PM Van Rompuy around noon.  At the moment is he doing a round of talks with the chairs of the majority parties.  He started the talks with Marianne Thyssens, chairwoman of the Flemish Christian democrats.  Out-going PM Herman Van Rompuy is a Flemish Christian democrat, as is Wilfried Martens.
What is expected of Mr Martens?
The King expects Mr Martens to ensure a smooth transition of power.  He also wants Mr Martens to put the politicians on the right track to finding a solution for the stalled state reforms talks. Connected with this is the split of the Brussels-Halle-Vilvoorde electoral constituency.
King Albert received Herman Van Rompuy on Friday morning and immediately started a round of consultations with the chairs of the majority parties.
Didier Reynders (Francophone liberal) was the first to be received, followed by Marianne Thyssen (Flemish Christian democrat). In the course of the day King Albert also met with Elio Di Rupo (Francophone socialist), Guy Verhofstadt (EuroPM and interim chair of the Flemish liberals) and Joëlle Milquet (Francophone Christian democrat).
Herman Van Rompuy was chosen to be the President of the Council Thursday night, a job that begins on January 1, 2010. Mr Van Rompuy will not immediately resign as PM of Belgium. He has agreed to stay on until a suitable successor is appointed and the government set on the right track for a number of important decisions.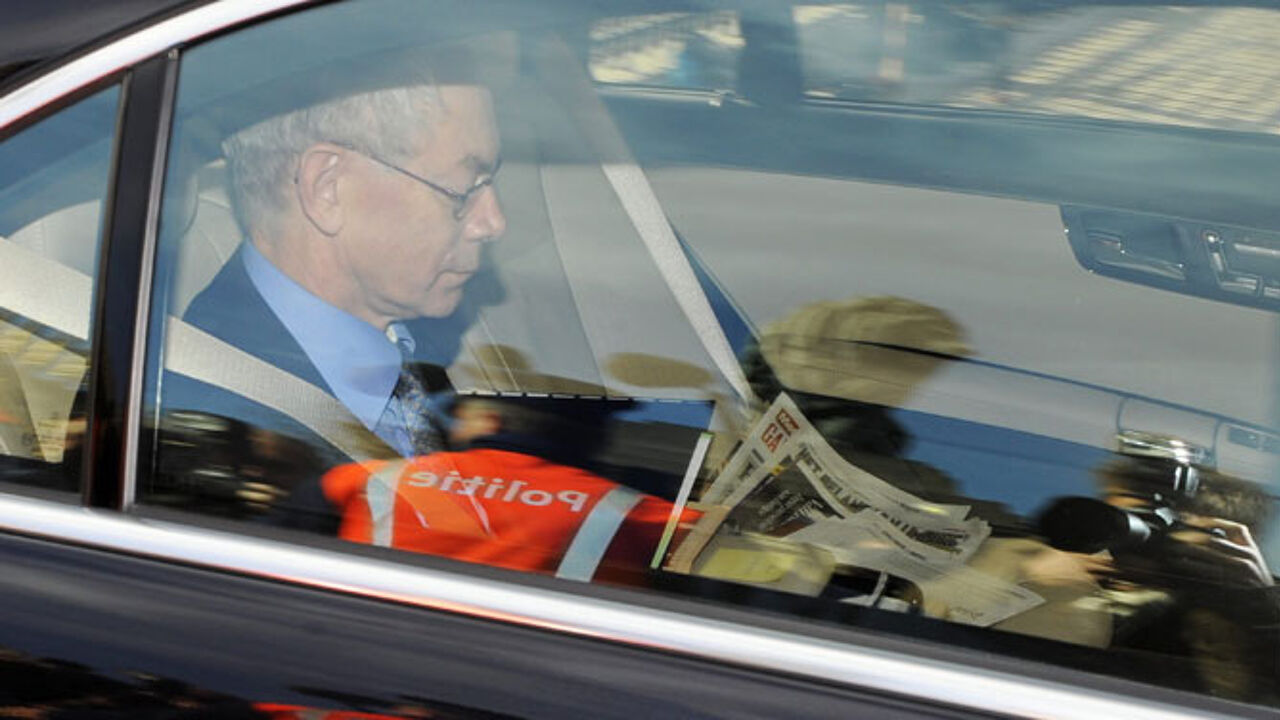 Most likely scenario: the return of Yves Leterme
The most likely scenario is that PM Herman Van Rompuy will be succeeded by the current Minister of Foreign Affairs Yves Leterme (Flemish Christian democrat as well).
The man of 800,000 preferential votes in the last federal elections (in 2007) had to step down a year ago following a scandal around the split of Fortis Bank and Insurance and the precipitated sale of part of the company to the French Paribas. Facing charges involving conflict of interest, Mr Leterme was forced to resign. He has since been cleared of all charges.