Victims informed when perpetrator is freed
The public prosecutor of Antwerp will start informing victims when the perpetrator comes out of prison from the first of January 2010, according to a report in the daily Gazet van Antwerpen.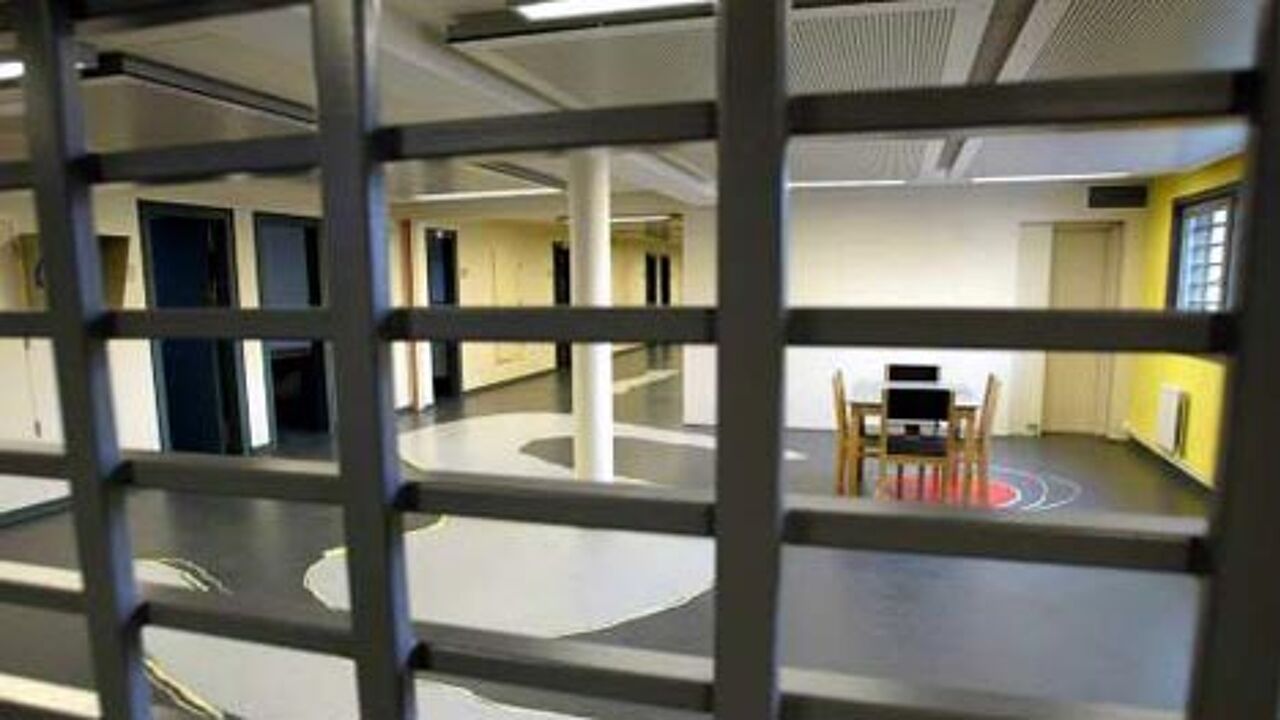 From the first of January, 2010 judicial authorities in Antwerp will start informing victims of crime when the perpetrator(s) involved will be released from prison.
In general judicial authorities in many municipalities in Belgium try to inform the victims of an imminent release of the perpetrator(s) or suspect(s), but this does not happen systematically. Antwerp will start a pilot project from the beginning of next year.
The victims of crime will be notified automatically when the person(s) involved in their case are released from jail.
"The aim is to let the victims at least know that the suspect or perpetrator is again roaming free," says Herman Dams, Crown solicitor in Antwerp. "This will enable the people involved to prepare themselves, and if necessary ask for help from aid to victims." Herman Dams points out that it is sometimes shocking for victims to see a person led off in handcuffs suddenly appear again in their neighbourhood or street.