Mission accomplished by Tuesday?
Wilfried Martens, appointed by King Albert to ensure a smooth transition of power from PM Herman Van Rompuy (now President-Elect of the European Council) to a successor, hopes to complete his work by Tuesday. He completed his round of consultations with the leaders of the majority parties in the governing coalition on Sunday. Now he is working out a proposal regarding the dialogue between the communities.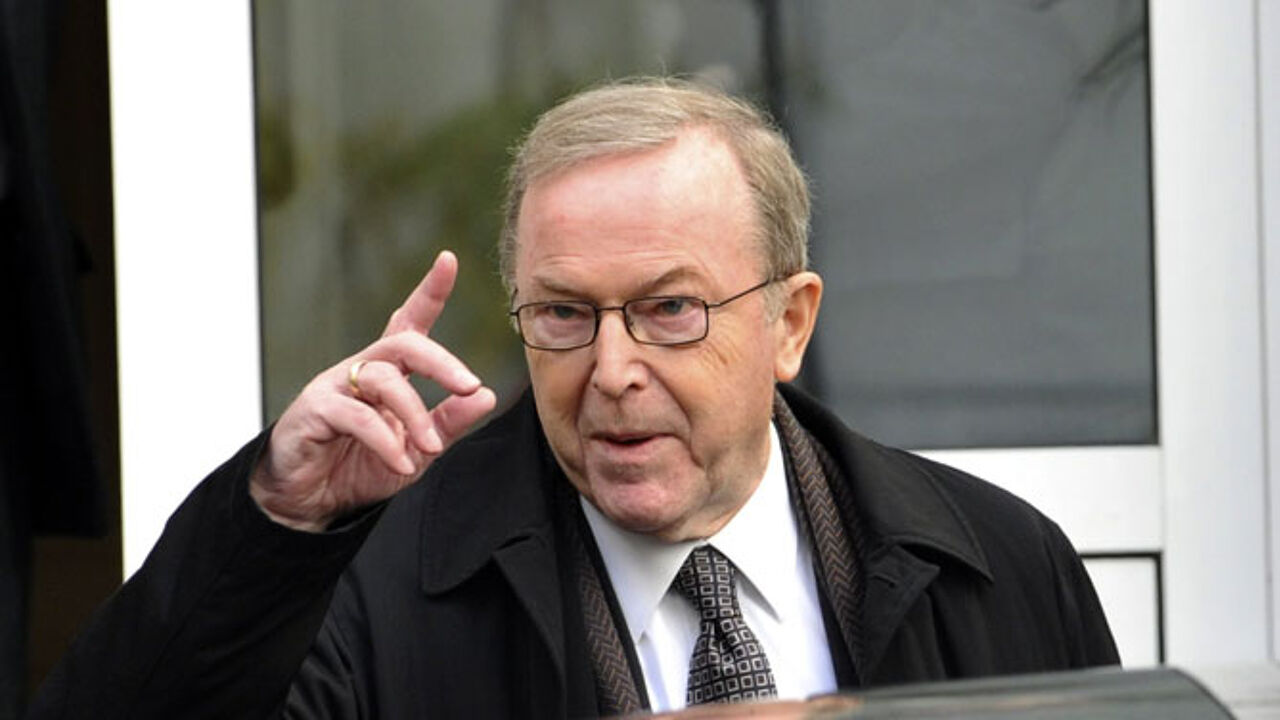 After he works out his proposal Wilfried Martens will put the proposal to the chairs of the majority parties. Then he will report to King Albert. Mr Martens hopes that his mission will be accomplished, and accomplished well, by Tuesday.
"After the excellent talks that I had on Saturday and Sunday, I am going to formulate a proposition for a procedure of negotiation on the communal problems," said Wilfried Martens in the last afternoon on Sunday.
He will put his proposal to the chairs of the majority parties before submitting it to the King.
Mr Martens notes that there is a willingness, on the part of all the majority parties, to find a negotiated solution to the electoral constituency of Brussels Halle Vilvoorde. Negotiations on this issue have been stalemated for years.
Wilfried Martens has spent two days meeting the chairs of the majority parties, the vice premiers in the federal government and the house and senate speakers. In another two days he hopes to have come up with a suitable proposition for the government, with a new PM, to move forward.