Younes buried in Casablanca
The 4 year old Younes Jratlou from Le Bizet, near Comines, was buried Saturday evening in Casablanca, Morocco. His parents are of Moroccan origin and wanted their son to be buried in their homeland. A memorial was held for the boy on Saturday in Belgium as well with some one thousand people present.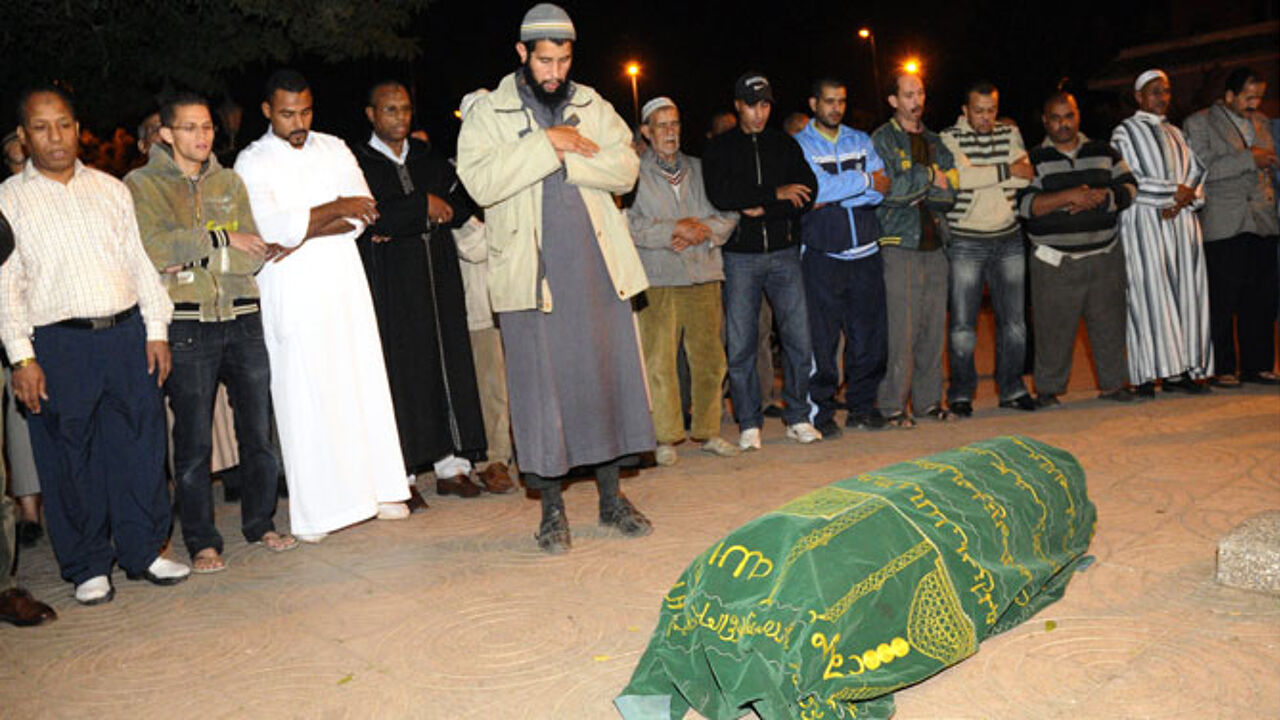 The 4 year old Younes disappeared from his home in Wallonia the end of October. 2 weeks later his body was found in the Leie(Lys) River.
The funeral was to take place Saturday afternoon, just after the family landed in Casablanca with the toddler's body.
The ceremony finally happened in the evening. The reason for the delay is not clear.
Meanwhile, in Le Bizet, where the Jratlou family lives, some 1000 people participated in a silent march in memory of the young Younes.
The marchers gathered at the local primary school and went to a square in the centre of the village where a memorial has been erected.
Younes' parents and brother were not there for the march, as they had already left for the funeral in Morocco.