Yves Leterme cancels 2 trips abroad
Yves Leterme, currently the Minister of Foreign Affairs, has cancelled two trips abroad due to the political situation here at home. He was due to visit Morocco this week and then Algeria. His department made it known today that he would not be going on these trips. Mr Leterme is the most likely candidate to take over as PM from fellow Flemish Christian democrat Herman Van Rompuy.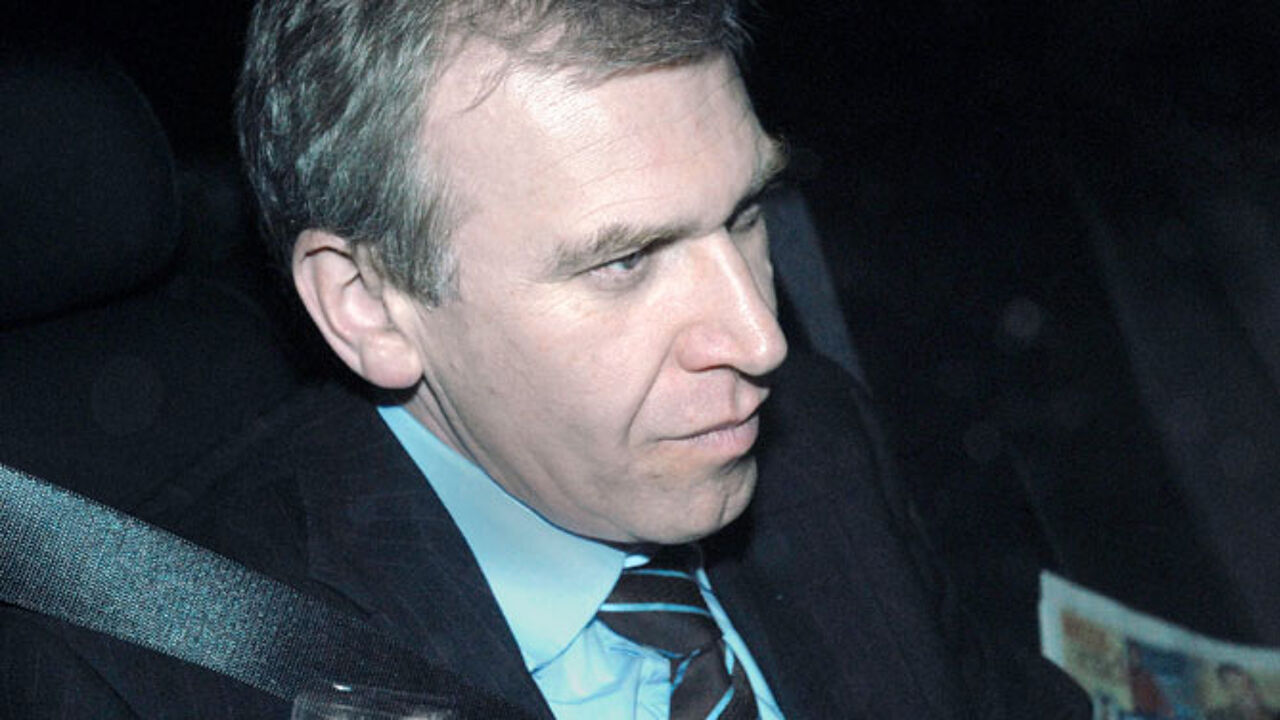 Yves Leterme was supposed to go to Morocco on Monday and Tuesday to join a Belgian economic mission presided over by Crown Prince Filip. The economic mission, which will last through November 26, is the most important mission since a huge one that went to China in 2004, according to the Agency for Foreign Trade.
On Wednesday and Thursday Mr Leterme was expected in Algiers for talks with his Algerian counterpart Mourad Medelci.
Both trips have been cancelled, says spokesman for Foreign Affairs Bart Ouvry.
Yves Leterme is the mostly likely successor to PM Van Rompuy
Yves Leterme is the most likely candidate to take over the job of Prime Minister from Herman Van Rompuy, who was appointed to be the European Union's first full-time President of the Council. Mr Van Rompuy will take up his new position on January 1, 2010.