Almost half of rail passengers have delays
In the month of October close to half of all train passengers arrived at their destination with a delay of at least 6 minutes. This is the conclusion of the passenger organisation TreinTramBus.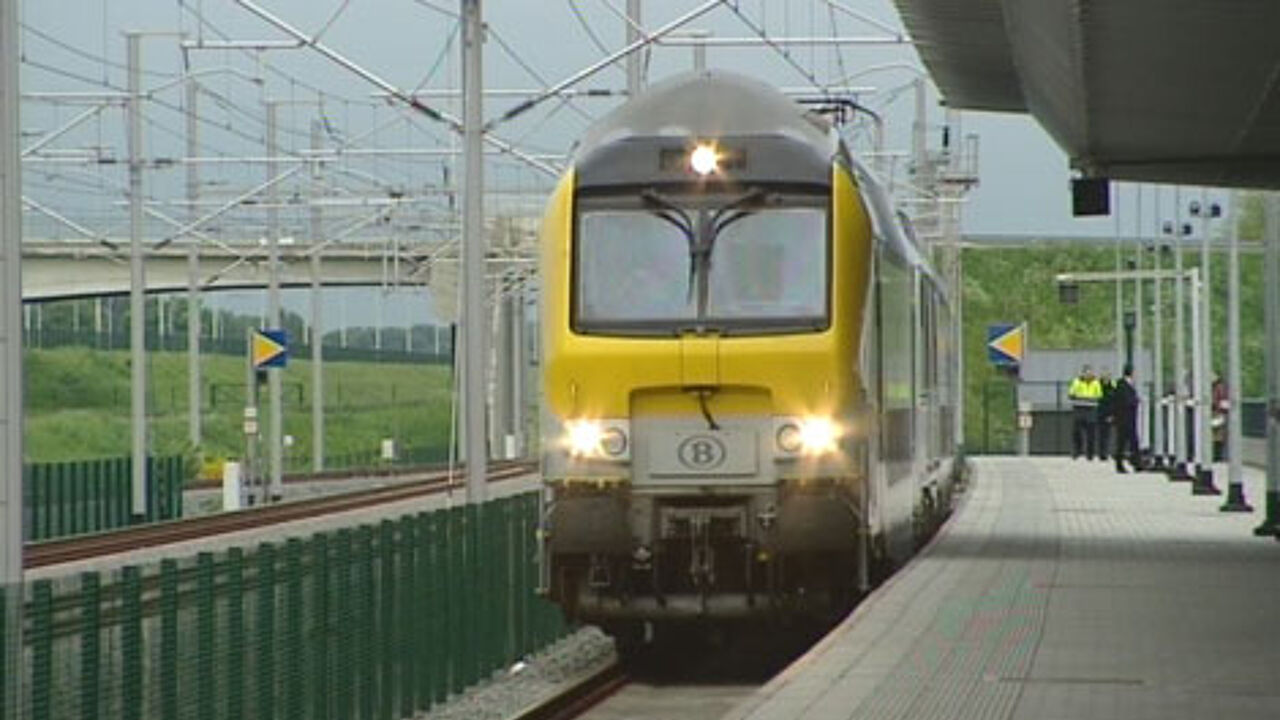 The organisation TreinTramBus measures the delays passengers have, contrary to the Belgian Rail manager Infrabel which measures the delay of trains. For the month of October 7,500 train rides were taken for the count.
The train to Brussels does very poorly: 63% of the train travellers arrived with a delay of at least 6 minutes. Noteworthy is that those who had to transfer in Brussels missed their trains in 14% of the cases. The next train was sometimes one hour later.
Jan Van Severen of TreinTramBus explains the figures. "Most of the delays are limited to between 5 and 10 minutes. That is not disastrous. But what is worrying is that the number of delays and the number of cancelled trains is increasing," says Mr Van Severen.
TreinTramBus does acknowledge that Belgian Rail and Infrabel have invested heavily in the improvement of providing passengers with information regarding delays. Information regarding delays and cancellations is even available via internet and sms.