Climate Summit opens in Copenhagen
The United Nation talks in Copenhagen, billed as a 'turning point' in a bid to slow global warming down have begun. More than 15,000 participants from 192 countries seek to agree drastic curbs on CO2 emissions during the 2 weeks of talks. Belgian Environment Minister Paul Magnette (Francophone socialist) is coordinating the 120-strong Belgian delegation. He proposes giving products a CO2 label or value.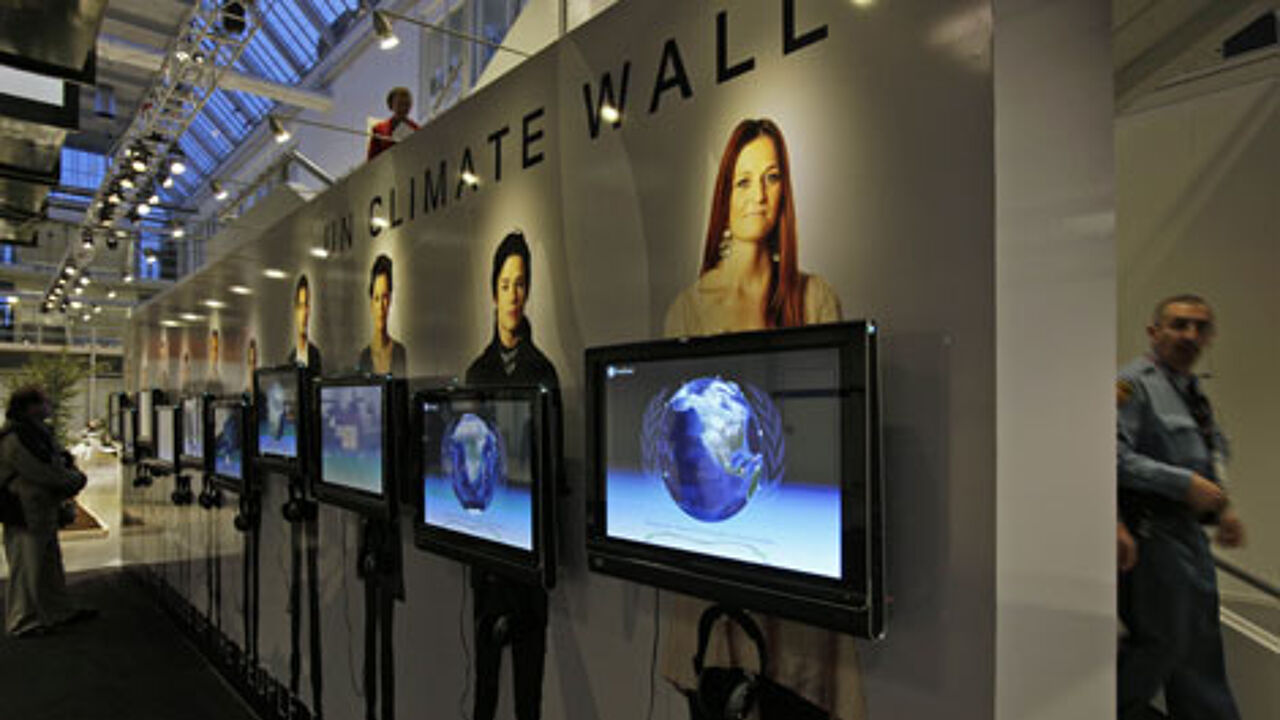 Largest climate talks ever
The largest-ever climate talks formally opened on Monday in Copenhagen, Denmark.
Danish Prime Ministers Lars Rasmussen (photo) welcomed the delegations and representatives from 192 countries who are gathered for 2 weeks of talks and negotiations.
The Copenhagen Climate Summit aims to agree the outlines of a global deal to stave off dangerous climate change that has adverse effects such as rising sea levels and more intense storms.
Yvo de Boer, head of the U.N. Climate Change Secretariat began on a positive note: "Copenhagen is already a turning point in the international response to climate change."
Sceptics remind people that this remains to be seen, and much is at stake which requires considerably more than good intentions.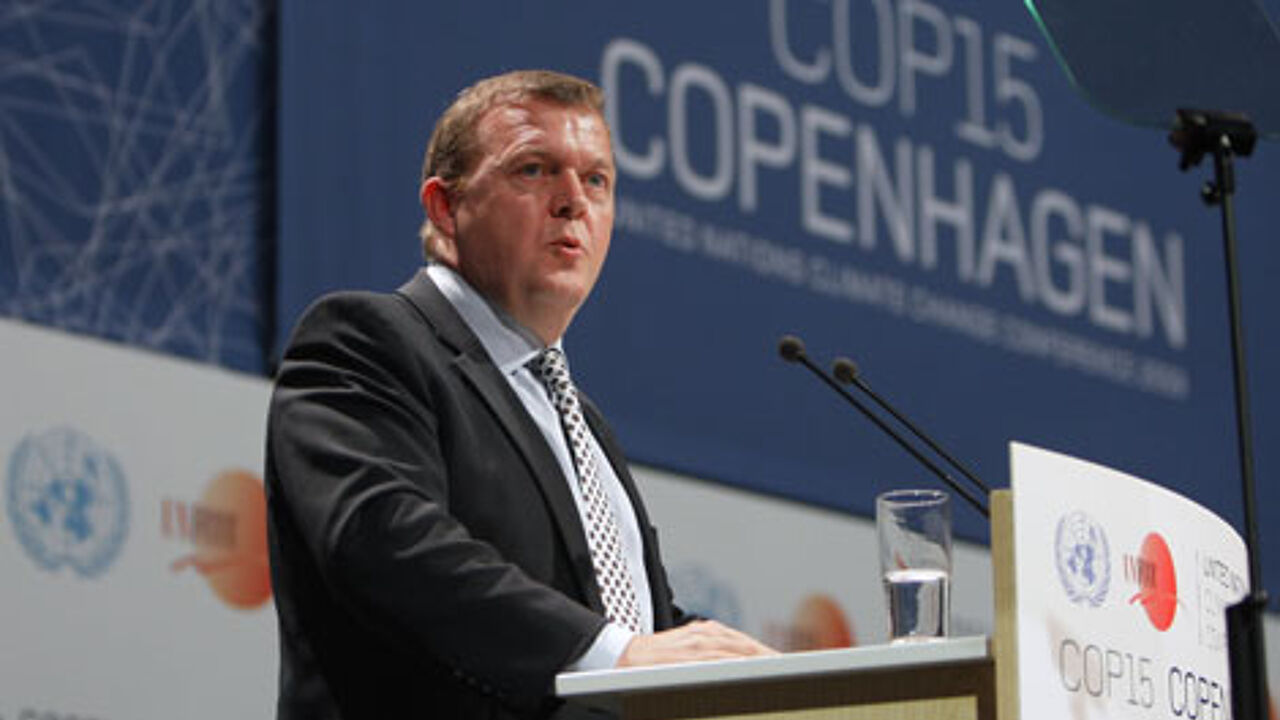 Belgian Environment Minister: "Give every product a CO2 value"
Representing the Belgian federal government, Environment Minister Paul Magnette is in favour of giving every product a CO2 value.
"To manufacture a plastic toy 100 litres of oil are necessary; people do not realise this enough," said the Belgian Environment Minister.

"It's not easy because the impact is hard to measure. Tomatoes from Belgian greenhouses have a higher CO2 impact than tomatoes that come from southern Spain and are transported here by lorry."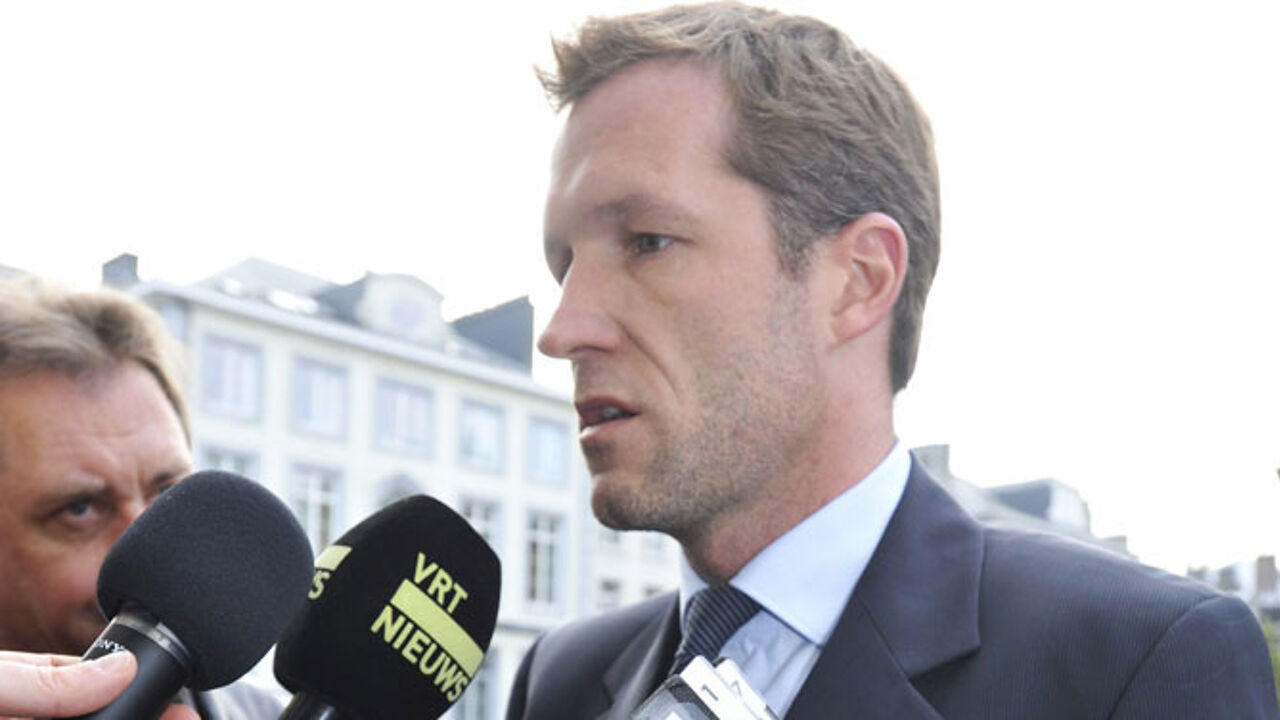 The Belgian delegation in Copenhagen
Some 120 Belgians participants are attending the climate summit in Copenhagen. A month ago already a communiqué was send out by the cabinet of Federal Environment Minister Paul Magnette, who is coordinating the Belgian delegation.
Prime Minister Yves Leterme (Flemish Christian democrat) will join the some 100 heads of state for the end of the conference. Federal Environment Minister Paul Magnette is also being joined by his regional colleagues: Joke Schauvliege for Flanders, Philippe Henry for Wallonia and Evelyne Huytebroeck for the Brussels Region.
"The Regions should take the necessary measures"
The Flemish delegation consists of 10 people including Environment Minister Joke Schauvliege (photo).
In the run-up to Copenhagen Minister Schauvliege said that Flanders would be able to realise ambitious climate goals if the competencies in Belgium were better distributed.
In Flanders last year 10.8% less CO2 was emitted than in 1990. Flanders is doing better than the Kyoto objective, but Flanders will have to do more if an ambitious accord is reached in Copenhagen.
If Europe agrees to reduce emissions by 30% instead of 20% by 2020, this will have enormous consequences for the densely populated and highly industrialised Flanders.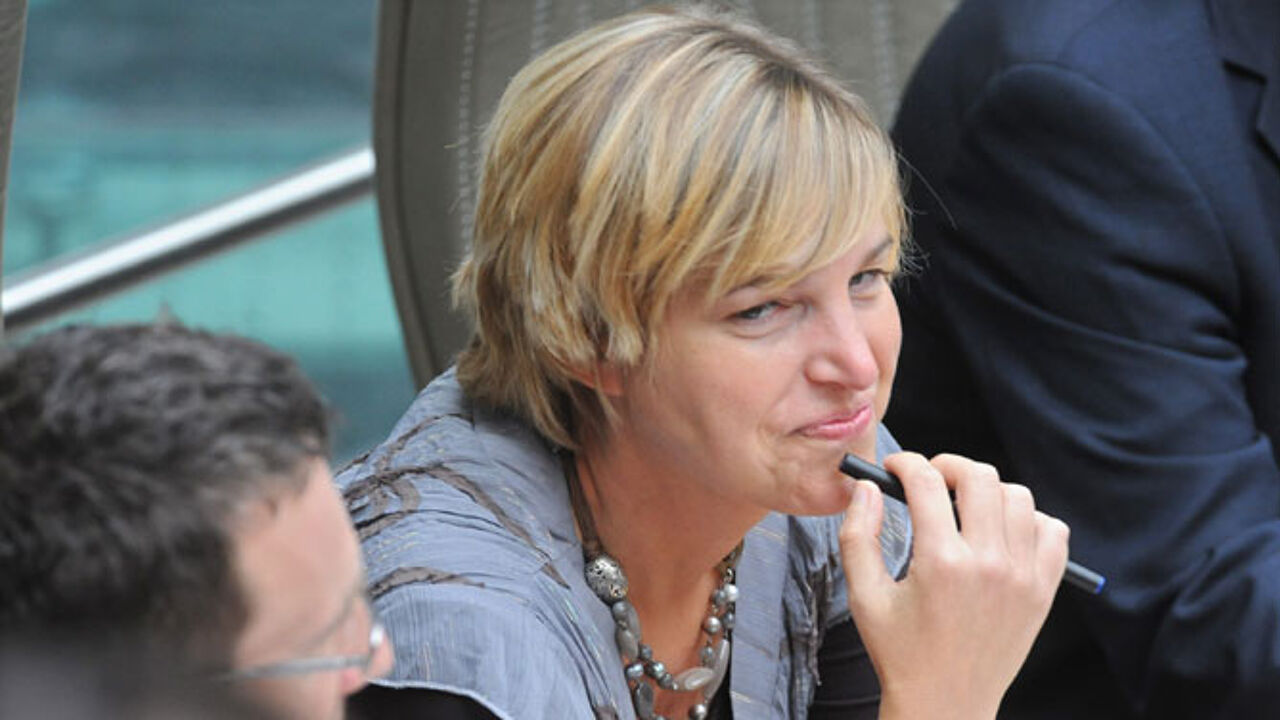 "In Belgium the Regions should take the measures necessary to obtain the objectives, but product standardisation and tax/fiscal law is still a Federal matter," points out Ms Schauvliege.
Time gets lost with the current distribution of competencies and the means are not being used optimally, according to the minister.
"This debate must be held," is the conclusion of Joke Schauvliege.