"Regularisation procedure is illegal"
The public prosecutor of the Council of State has said that the regularisation procedure that is currently underway is illegal. The far right Vlaams Belang party earlier asked the Council to annul the regularisation procedure.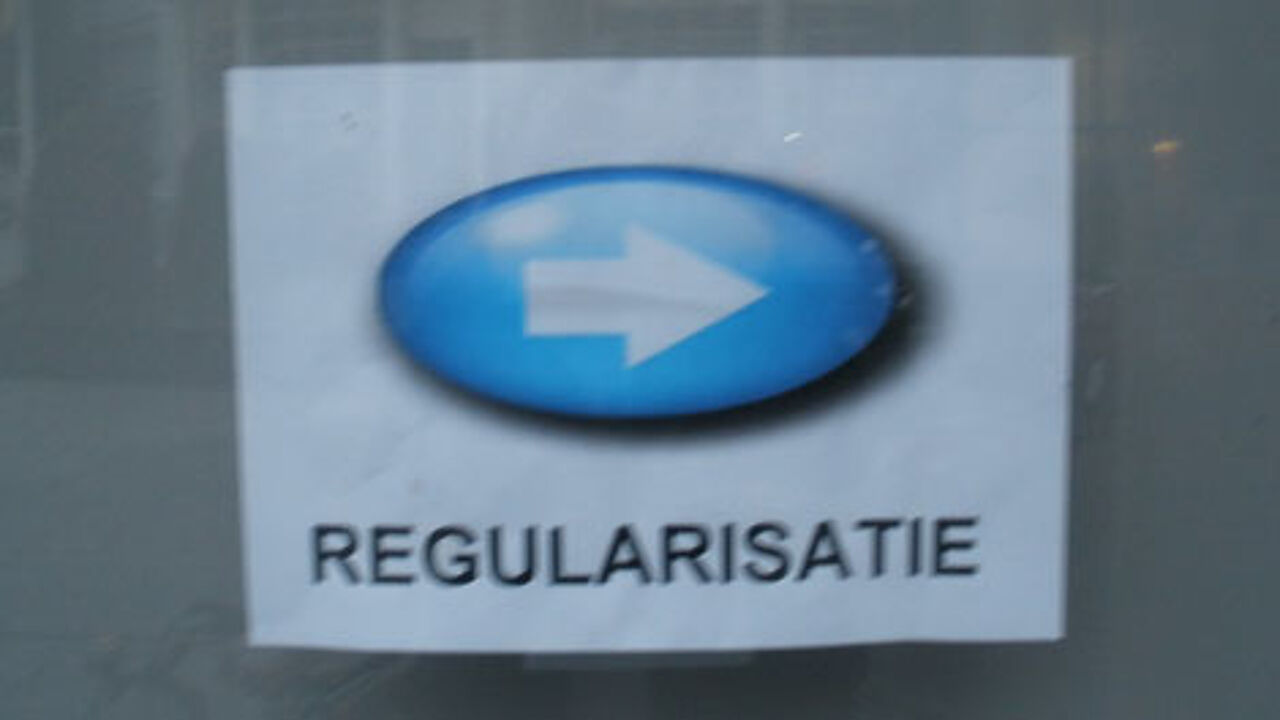 Following months of bickering the Belgian government reached a deal on a new amnesty for illegals last summer. Government ministers also agreed on the conditions that illegals would have to meet in order to be regularised. The government also drew up a circular letter setting out the procedure and these conditions.
The Council of State's public prosecutor now says that the matter should also have been settled by getting parliament to legislate.
The full Council now has to consider the public prosecutor's advice. If they follow his recommendation, the regularisation of several thousands of people could be in jeopardy.
The Asylum Policy Minister Melchior Wathelet (Francophone Christian democrat) says that the government is determined to provide security in law for people applying to be regularised and that any ruling by the Council will not put the procedure in doubt.