Belgium modernises AWACS and frigates
The Belgian Government has decided to update two of our frigates. Furthermore, the kingdom will also contribute towards the modernisation of the aircraft equipped with the AWACS radar system stationed at Geilenkirchen in Germany.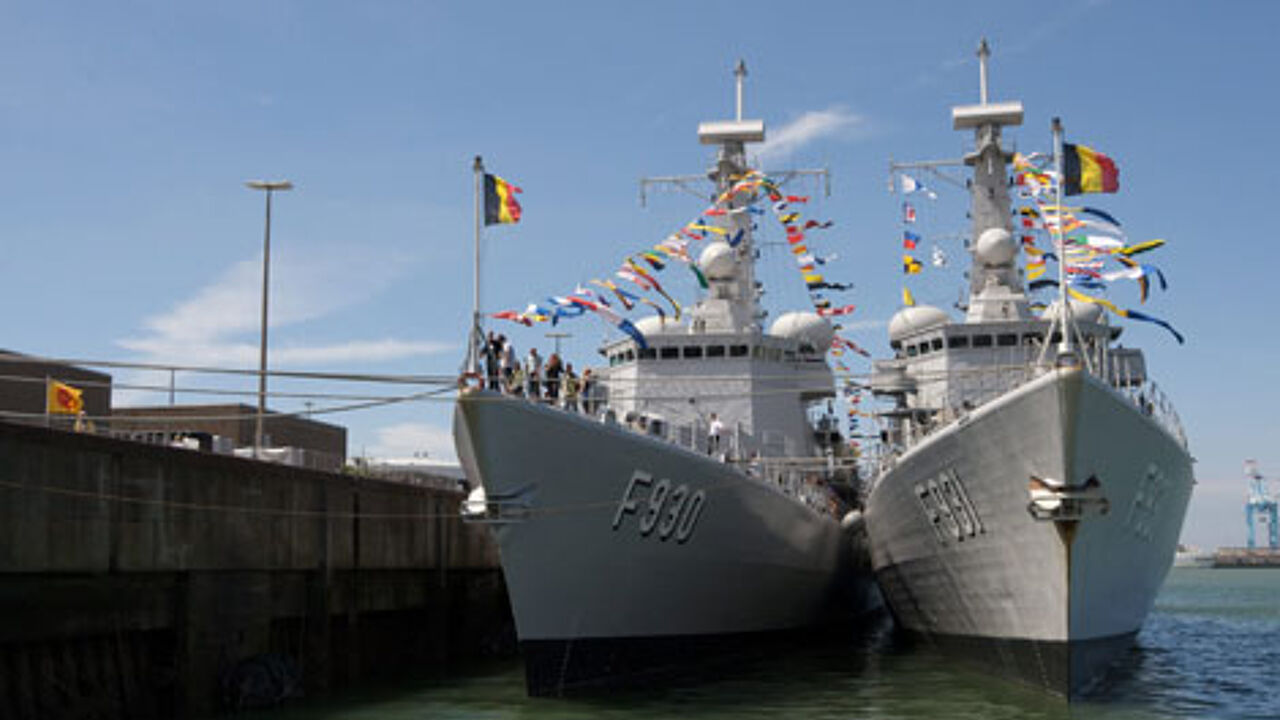 The frigate modernisation project and the AWACS contribution are reportedly the only investment plans that the Belgian defence ministry has drawn up for 2010.
36.6 million euros will be spent on the modernisation of the Leopold I and the Louise Marie, two frigates that Belgium bought from the Netherlands in 2005.
Belgium will also contribute 22.6 million towards the modernisation of NATO's radar planes.
The AWACS aircraft monitor European airspace.
In all the Belgian government is releasing 59.2 million euros for defence projects next year.