Freed Belgians still in Iran
The Iranian media are reporting that three Belgians have been released from custody. The three were reportedly held in the Islamic Republic for two months.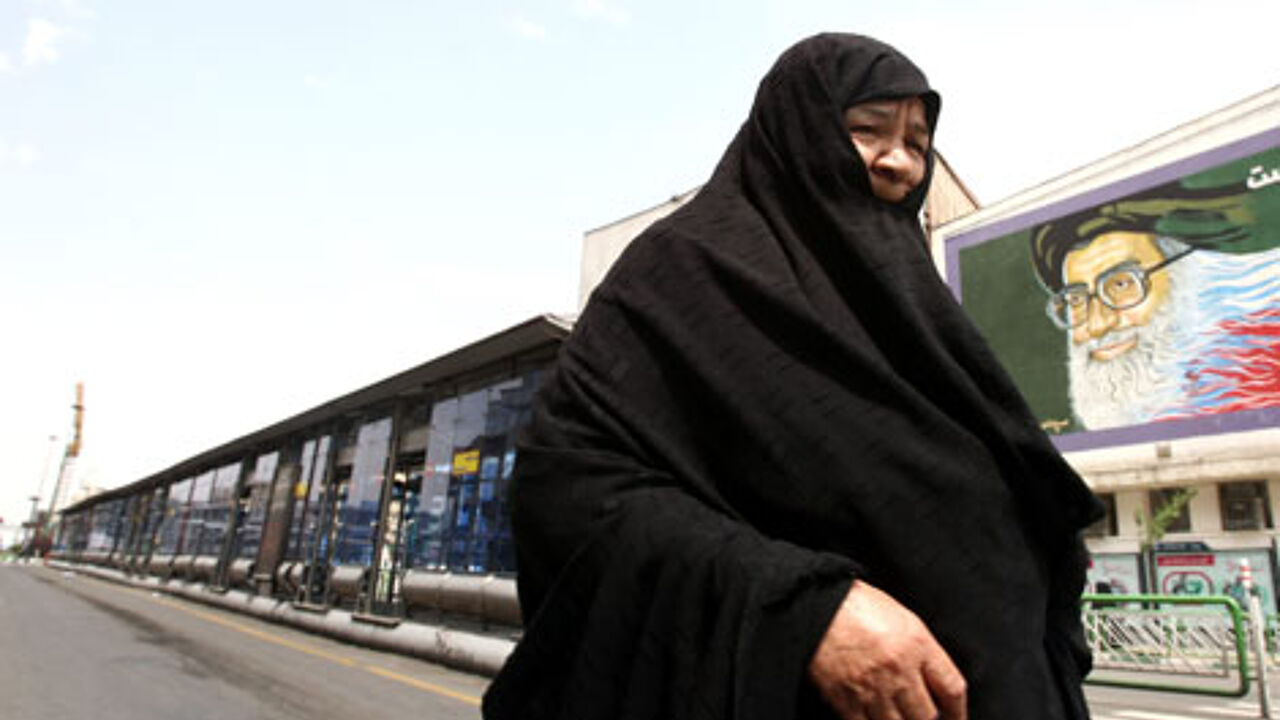 The Belgian foreign ministry has been extremely reluctant to comment on the affair.
According to the Iranian media the Belgians had entered "forbidden areas" where they gathered information.
The news of the release of the Belgians comes somewhat as a surprise because their arrest was never reported.
The Iranian media report that a magistrate ordered the handover of the Belgians to the Belgian ambassador in Tehran.
The Belgian press agency Belga quotes an official as saying that Belgian embassies keep an eye on all legal proceedings in which Belgians are involved abroad.
Prisoners are visited and families at home are informed of developments.
The foreign ministry official also insisted that discretion was always observed while legal proceedings were not complete as long as this did not conflict with the families' wishes.
The spokesman added that the three Belgians that had been released had not yet returned to Belgium.
Earlier the Francophone broadcaster RTL reported that the Belgians were at the Belgian embassy in Tehran, but were not allowed to leave the country.
According to the daily De Standaard the three Belgians were travelling in two separate groups. A first Belgian cycling on his own was arrested after he photographed a military base.
The two other Belgians, who were also on their bike, were arrested later.