Nuns defrauded to the tune of half a million euros
Nuns in the Antwerp municipality of Berchem have been defrauded to the tune of half a million euros. The nuns are the victims of a fraud operation set up by a former lawyer and an illegal staying in this country.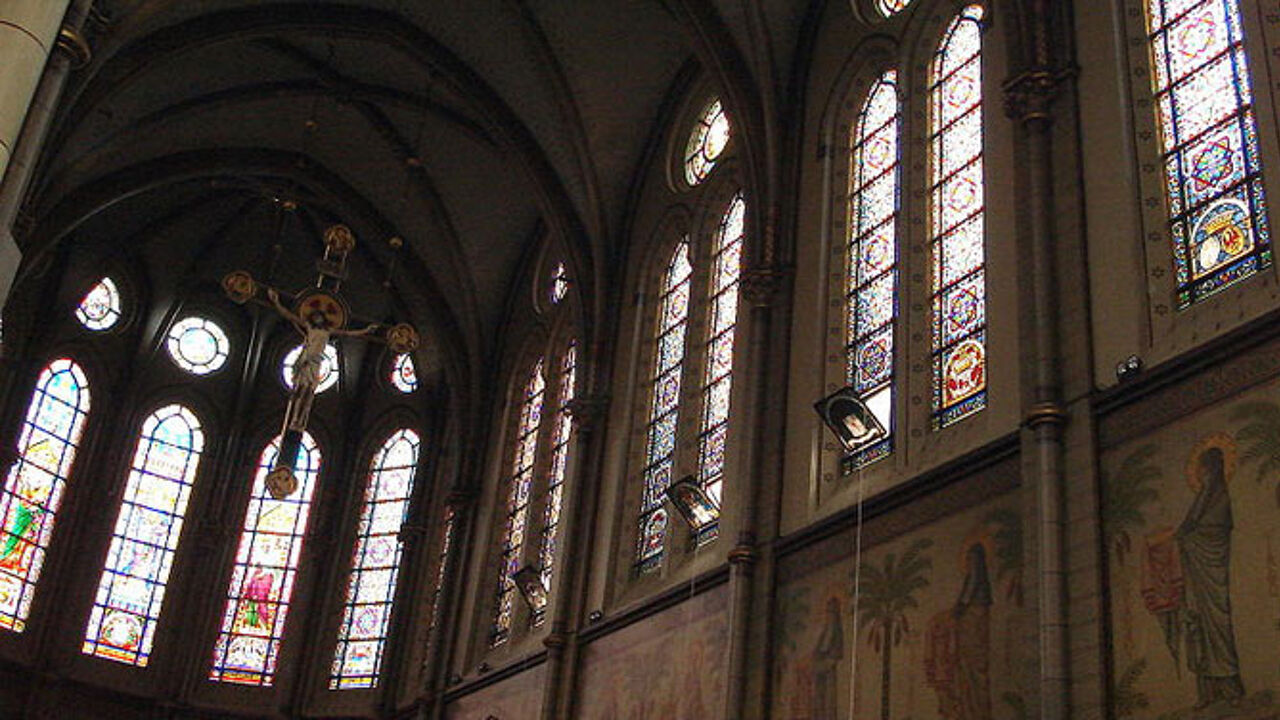 The two preyed on the nuns' charity for several months.
Dominique Reniers of the Antwerp public prosecutor's office says that the nuns have been defrauded because the two suspects abused their sense of charity and compassion. The two fraudsters convinced the nuns that they needed cash for a whole series of ends.
The nuns first handed over cash as a gesture of charity. Later the two were not afraid of threatening the sisters.
By the time that the nuns had realised that they had been the victims of fraud, they had already lost several tens of thousands of euros.
The two fraudsters then put pressure on the nuns by threatening to bring the fraud into the public domain. The nuns then paid the fraudsters more cash out of fear of becoming a laughing stock.
After this the fraudsters demanded more and more money. In all the nuns paid out 440,000 euros and also gave the two fraudsters church jewellery.
The Mother Superior says she is deeply ashamed about what happened: "The 440,000 euros came from congregations at home and abroad, from many generous faithful people. We feel guilty because we were so gullible. Our charity has been abused."
The fraud lasted for over a year. It only came to an end when the judicial authorities heard about it.
The former lawyer has been arrested. His accomplice was held in Switzerland.
Where the money has gone is a mystery. The two fraudsters don't seem to have any of it left.
Detectives did establish that the two organised expensive parties in a Brussels hotel.