Managers lose a third of their earnings
A survey by the Vlerick Management School has shown that most top managers working in large companies in Belgium received a smaller bonus in 2008 than in the previous year.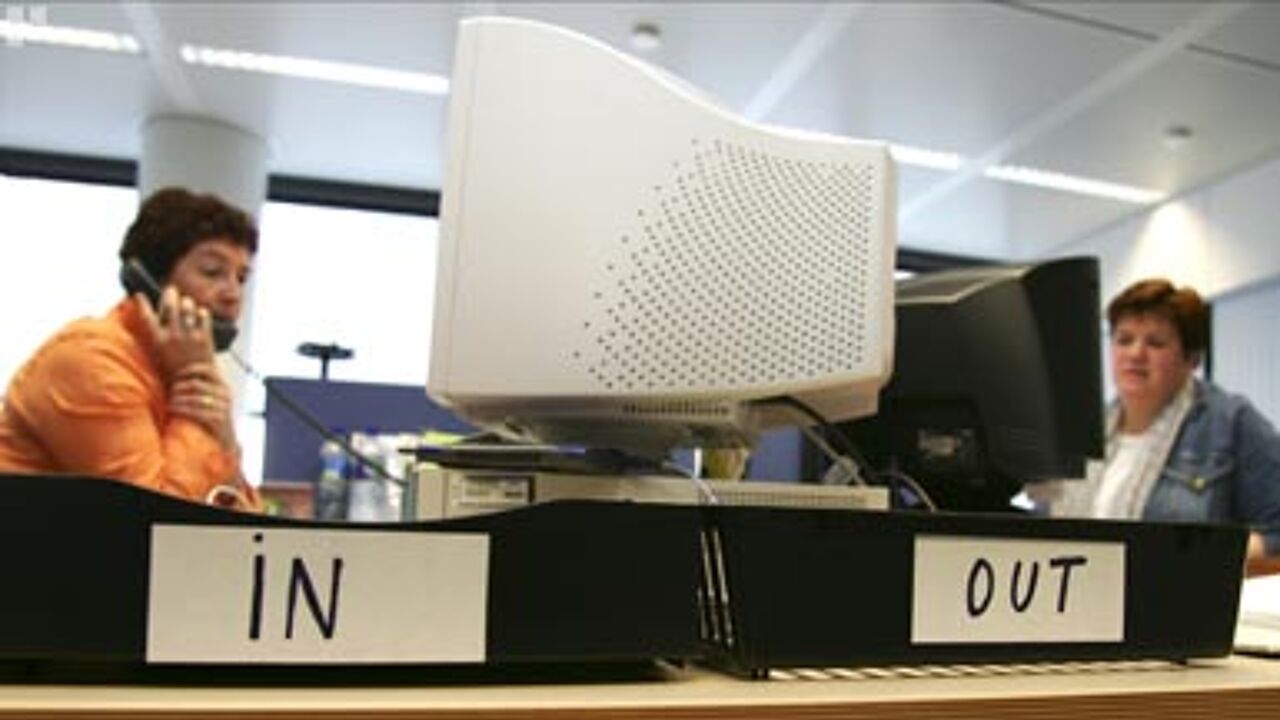 The calculations were made using figures from a hundred of the biggest listed companies in Belgium.
In 2007 bonuses often made up nearly 40% of total remuneration. By 2008 this figure had dropped to barely 10%.
The fixed part of managers' salaries remained unchanged.
The results mean that managers' cash earnings fell by up to a third in 2008.
The survey shows that the value of the shares that managers received changed little last year.