New Foreign Ministry Newsletter
The Belgian Foreign Ministry headed by the new Belgian Foreign Minister Steven Vanackere (Flemish Christian democrat - photo) has started publishing a regular electronic newsletter.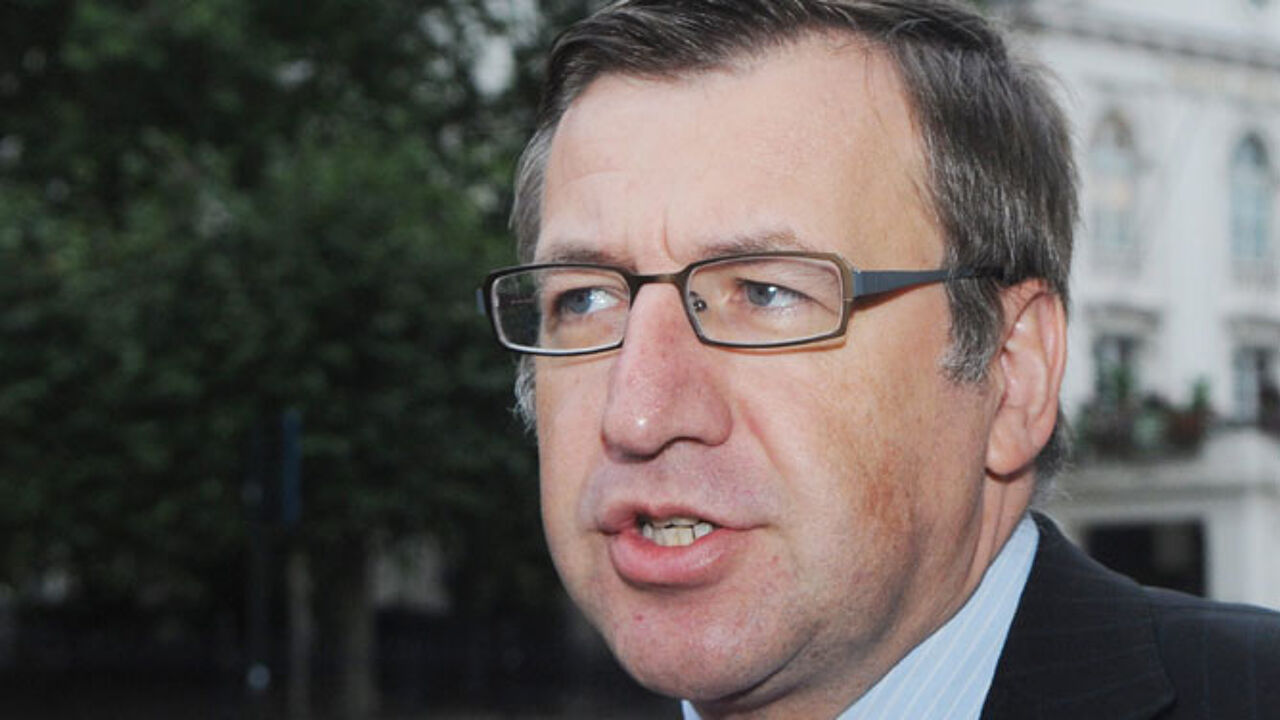 The newsletter is called "Belgium Unlimited" and is aimed at everybody who is interested in what is happening in Belgium.
The newsletter exists in English, French and Dutch. The foreign ministry's aim is to provide as much information as possible about our country. The newsletter covers economic stories but also brings news from the world of the arts and sciences.
The last issue published in September contained articles about the Belgian international aid budget, on training activities on the European Union organised for third countries in Belgium and on a seminar on Strengthening Targeted United Nations Sanctions among many other interesting articles.
You can read "Belgium Unlimited" by going to
The next edition appears in January. If you would like to receive a link to "Belgium Unlimited" when it is published, just send an email to ariadne.petridis@diplobel.fed.be at the Belgian Foreign Ministry and Ariadne will put you on the mailing list!