Anderlecht eight points clear
In the first of this weekend's matches in the Belgian First Division, Sporting Anderlecht enjoyed a 2-0 win away at Westerlo. The win puts Anderlecht a full 8 points ahead of their nearest rivals Club Brugge.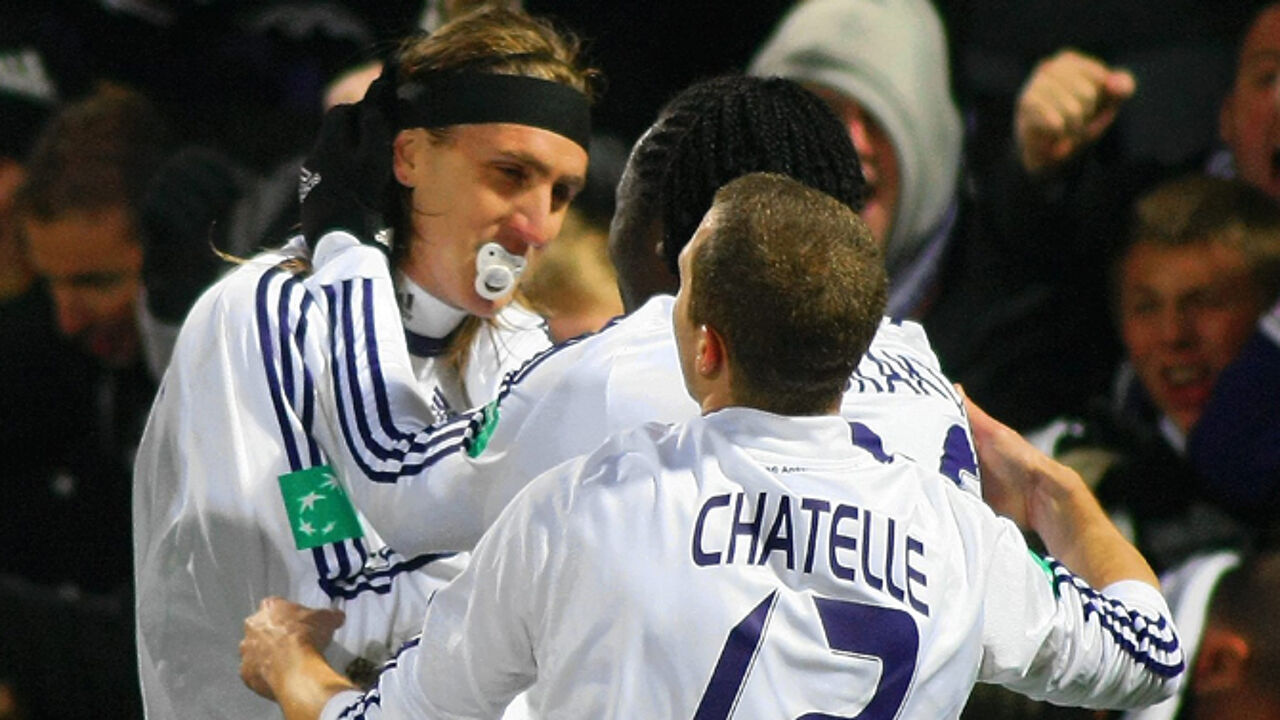 Once upon a time, Westerlo were Anderlecht's bogeymen.
In 1998 Sporting suffered a humiliating 6-0 defeat at the hands of the village team from Antwerp province.
However, it's more than four years since Westerlo last beat the 29-times champions.
Anderlecht started strongly and forced a corner after just five minutes.
At the other end, De Petter's shot when well wide of Silvio Proto's goal.
 
The Westerlo goalkeeper De Winter was on good form when he produced an excellent save from Legear on 24 minutes.
Anderlecht was the better side and this was rewarded when wonder-boy Lukaku (photo) put them one up on 34 minutes.
Westerlo thought that they had equalised seven minutes later when Odita found the back of the net.
However, the Nigerian was several metres off-side and the goal was disallowed.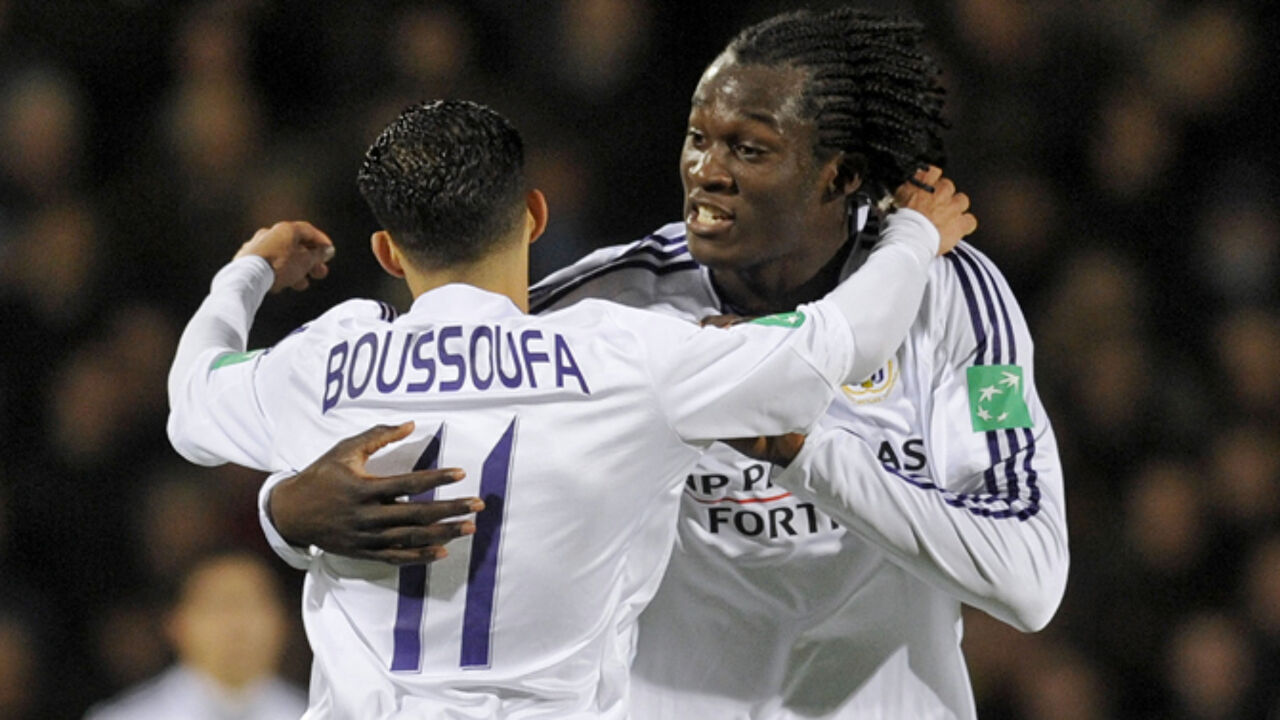 Few chances for Westerlo
As in the first half, it was Anderlecht that created the lion's share of the chances.
Only excellent work by De Winter served to keep Westerlo in the game.
Anderlecht substitute Frutos had only just entered the field of play when he found the back of the net.
However, the Argentine's goal was disallowed and the score remained 1-0.
 
It was a different story 21 minutes later though.
After having his initial effort saved by De Winter, Frutos (photo) was able to score on the rebound to make it 2-0 to Anderlecht.
Westerlo weren't going to go down with out a fight and Cessay had arguably their best chance of the evening five minutes from time.
However, excellent work by Proto kept the score at 2-0 to Anderlecht.