Belgian man on trial for asbestos-related deaths
Jean-Louis de Cartier of Belgium and Stephan Schmidheiny of Switzerland were ordered to stand trial for their role as key shareholders in Eternit, a Swiss construction company that is alleged to have spread asbestos fibres over wide areas of northern Italy by allowing powder left over from the production of roof coverings and pipes to waft through the air. They are alleged to be responsible for the death of many hundreds of people.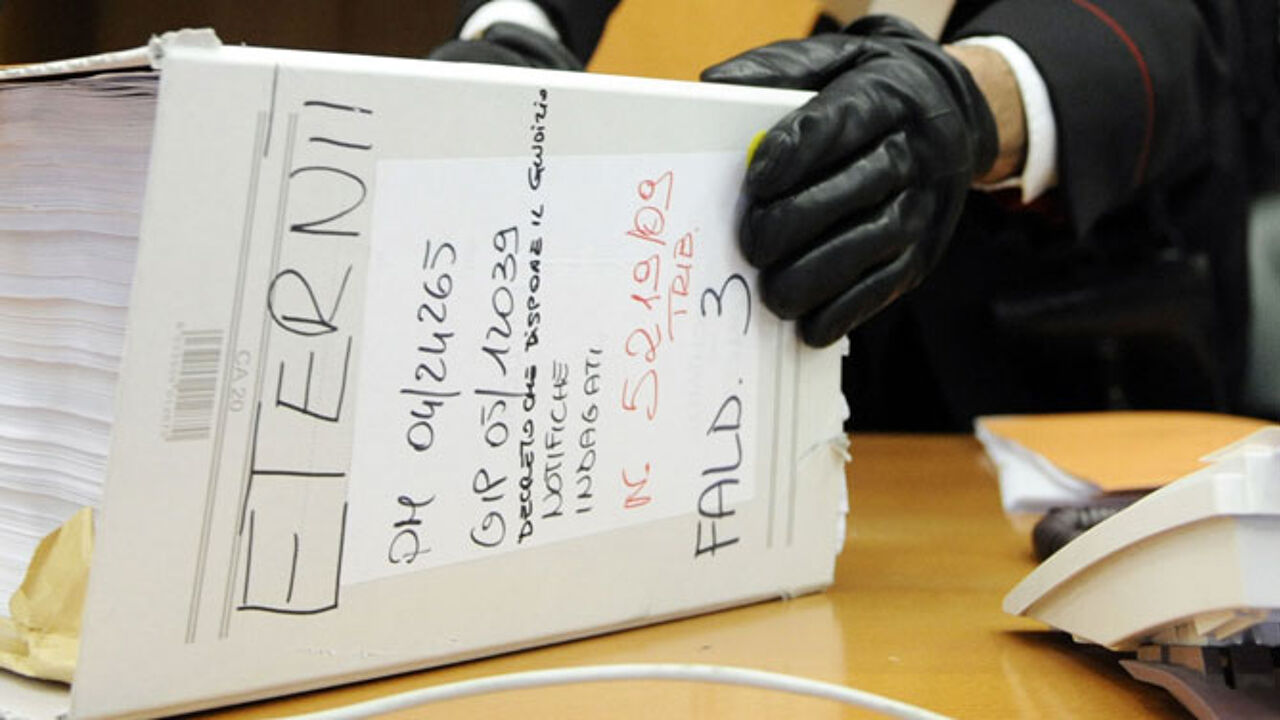 Thousands of asbestos victims' relatives, activists and protesters converged on a Turin courthouse Thursday for the start of the long-awaited trial of Mr de Cartier and Mr Schmidheiny : both accused of negligence in more than 2000 asbetos-related deaths.
The courtroom could not accommodate all the civil plaintiffs and hundreds had to wait in an adjacent room. Meanwhile, outside the tribunal, about 100 protesters staged a rally (photo).
Prosecutors allege the two were ultimately responsible for the asbestos-related deaths of several hundred workers at Eternit factories and residents of neighbouring towns. They face charges of causing an environmental disaster and failing to take proper precautions. They could face up to 12 years in prison.
Both men deny any wrongdoing. According to Italian news reports, neither attended Thursday's hearing, in the northern city of Turin.
Some 3,000 victims and their families have joined a civil lawsuit attached to the criminal proceedings. Thursday's hearing was largely devoted to registering the plaintiffs and to other procedural matters.
The case centres around an Eternit plant in Casale Monferrato, a town near Turin, but also involves other plants. Eternit closed its Italian operation in 1986, but former workers and people who lived near the plants have continued to fall sick as a result of the contamination that once spewed out from the plants, said prosecutor Raffaele Guariniello. He contends that Eternit attempted to hide the danger from the public.
Mr de Cartier and Mr Schmidheiny do not deny that the deaths were caused by asbestos but claim they did everything they could to limit the risks and inform the public, said defence lawyers.
The trial is expected to last up to two years. (Associated Press)