Council of State quashes regularisation procedure
The Council of State, Belgium's Supreme Administrative Court, has nullified the current procedure whereby immigrants who do not have legal papers to stay in Belgium can be 'regularised' under certain conditions. The consequences of the decision by the Council of State are not yet clear.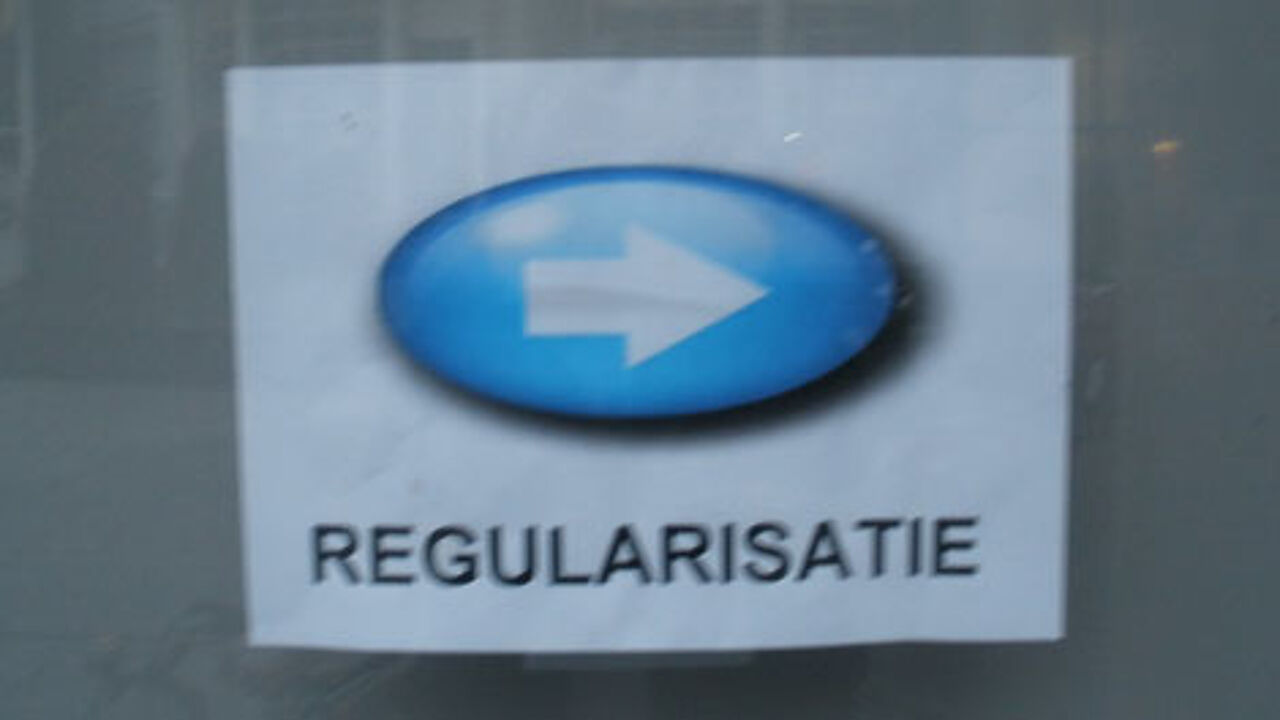 Last July the government finally reached an accord after difficult negotiations regarding criteria for the regularisation of immigrants who are staying in Belgium illegally. The government detailed the procedure for regularisation in an 'instructions memo', a kind of circular letter.
The extreme right wing Flemish party Vlaams Belang asked the Council of State to suspend or quash the procedure.
According to the Council of State legislation regarding foreigners and immigrants cannot be changed by a simple memo.
The change in procedure should have been formulated in draft legislation and then put to parliament for approval.
Vlaams Belang is very pleased with the outcome of the petition it filed with the Council of State.