EU leaders pledge €7.2 billion in climate aid
The European Union will contribute a total of €7.2 billion in aid to help the developing countries meet commitments that they will hopefully make at the climate conference in Copenhagen to combat global warming. The EU also wants to reduce CO2 emissions by 30% by 2020 instead of by the 20% that had already been agreed.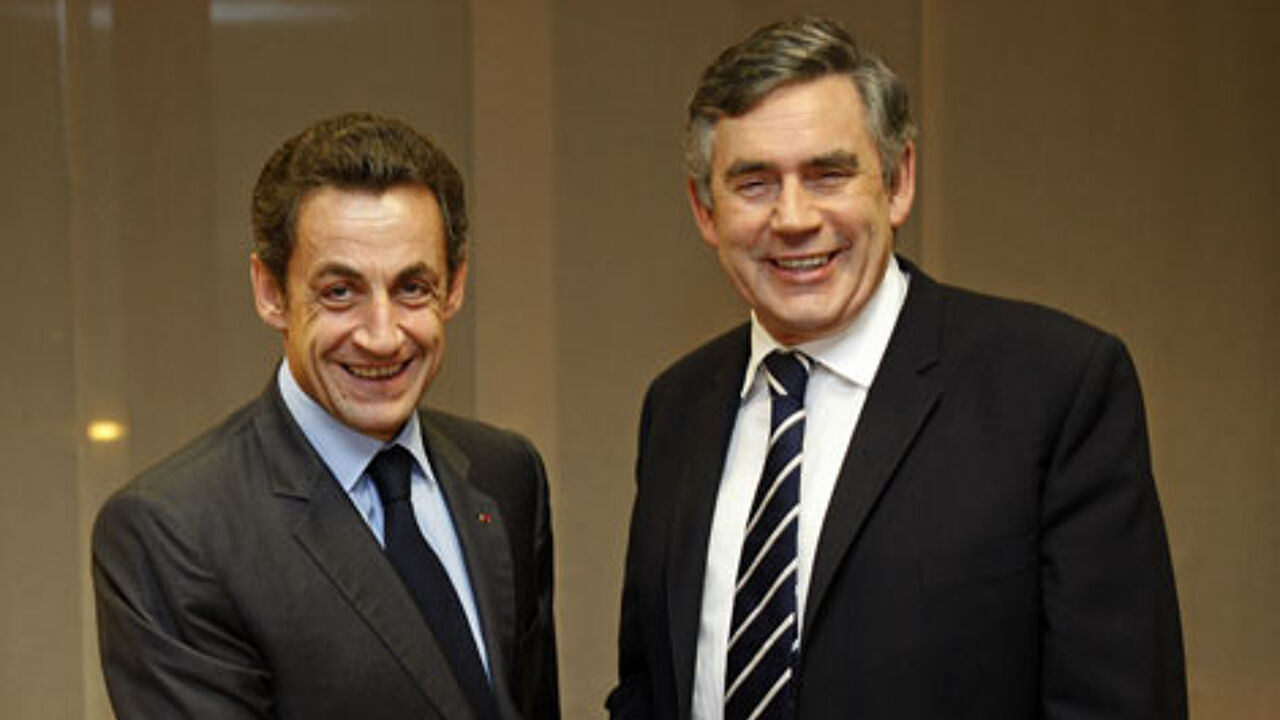 At the summit of EU leaders in Brussels the heads of state pledged on Friday billions of euros to developing countries to try to win their support for a climate deal in Copenhagen.
Until 2012 the European Union has pledged to contribute €2.4 billion per year in aid to the developing countries to help them meet CO2 emission cuts. They hope this will win encourage the countries to make emission cut commitments at the climate conference now underway in Copenhagen.
The EU has pledged a total of €7.2 billion, which is more than had been expected at the EU summit in Brussels. Arriving at this point was not easy and the Swedish Prime Minister Fredrik Reinfeldt (photo), who holds the EU presidency at the moment, pushed hard to get an accord. For him this was another key success in his EU presidency, after the implementation of the Treaty of Lisbon and the appointment of Belgian Prime Minister at the time Herman Van Rompuy as the first full-time President of the European Council.
Who will pay what?
The amount of €2.4 billion per year will not be distributed evenly over the 27 EU member states. The most generous donors are the UK (€880 million), Sweden (€735 million), France (€420 million) and the Netherlands (€300 million). Belgium will reportedly give €50 million. Prime Minister Yves Leterme did not want to say whether it would be extra money or money that had already been earmarked for developmental aid.
The first EU summit since the Treaty of Lisbon came into effect
The two-day summit in Brussels is the first since the EU-wide reform in the Lisbon Treaty entered force the beginning of the month, bringing new rules to accelerate decision-making. The EU leaders are huddling for the first time without their usual armies of foreign ministers and advisers.
The leaders discussed climate change and international banking supervision first. Today they are discussing the West's nuclear standoff with Iran and Tehran's violent suppression of pro-democracy protests.