Q fever on 2 Belgian goat farms
Q fever, reported on about 55 goat farms in the Netherlands, has now also been reported in Belgium. In the Netherlands 6 people have died from the disease. The authorities in Belgium say Q fever does not pose a major threat in Belgium, which has a much smaller goat population. The Federal Food Safety Agency says 2 Belgian farms have been infected.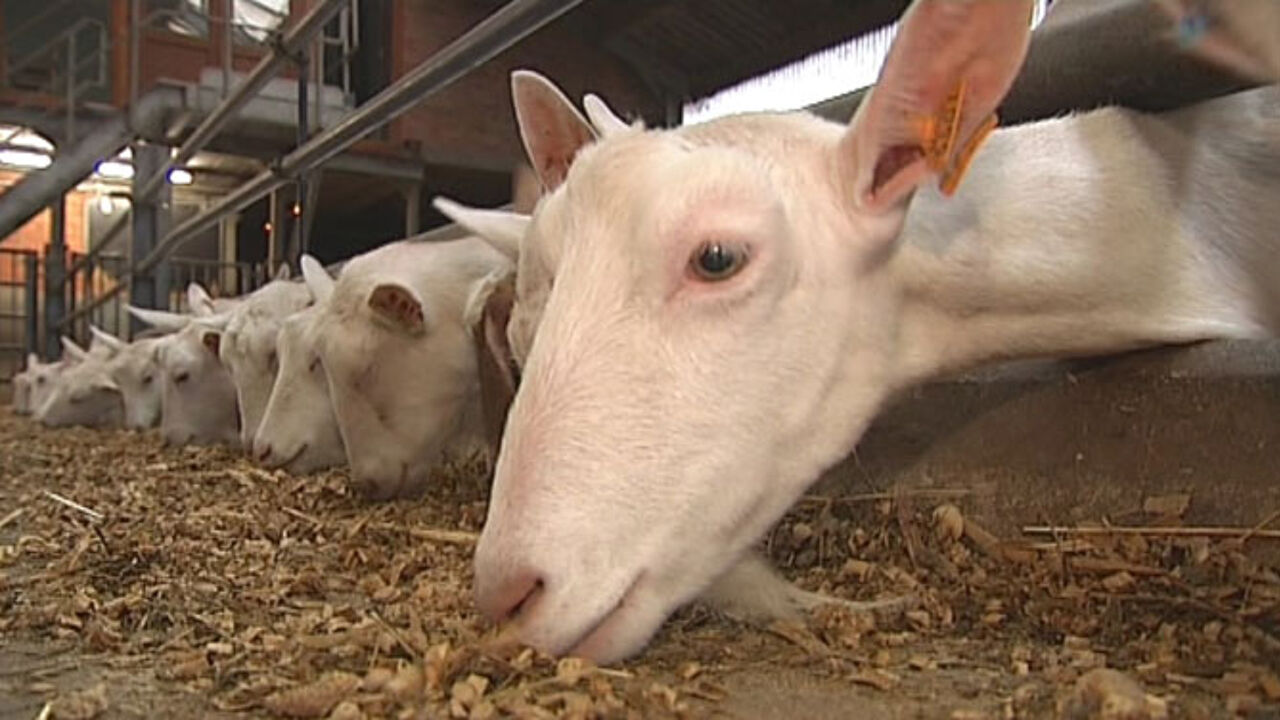 According to the FASFC, the Federal Agency for the Safety of the Food Chain, 2 farms have goats that are infected with Q fever: one in Flanders and one in Wallonia. Federal Health Minister Laurette Onkelinckx does not think the situation warrants extra measures here. This year there have been 36 cases of people contracting Q fever in Belgium (mostly in Flanders).
Q fever is a rare bacterial disease that can't be spread between people and usually causes only flulike symptoms. Many animals can carry the bacteria, but contact with infected goats is believed to be the main source of human infections. Most humans are infected between February and May, when goats and sheep give birth.
Flanders is planning to take some general measures. Following a meeting on Thursday between the government, farm organisations and the union of goat farmers, Flemish Prime Minister Kris Peeters stressed that the situation in Belgium is under control. Belgium has a much smaller goat population  than the Netherlands.
However, it was decided that the situation would be monitored more closely. It was also decided to speed up work on the new vaccination now in the making.
"It was agreed that the vaccination will be prepared as soon as possible and in sufficient quantities," said PM Peeters. The vaccination must be prepared before the next birthing period.
It was also decided to keep in close contact with the Dutch authorities regarding the evolution of Q fever. Transport of goats or equipment used for goats and goats' milk between the Netherlands and Flanders will also be monitored very closely.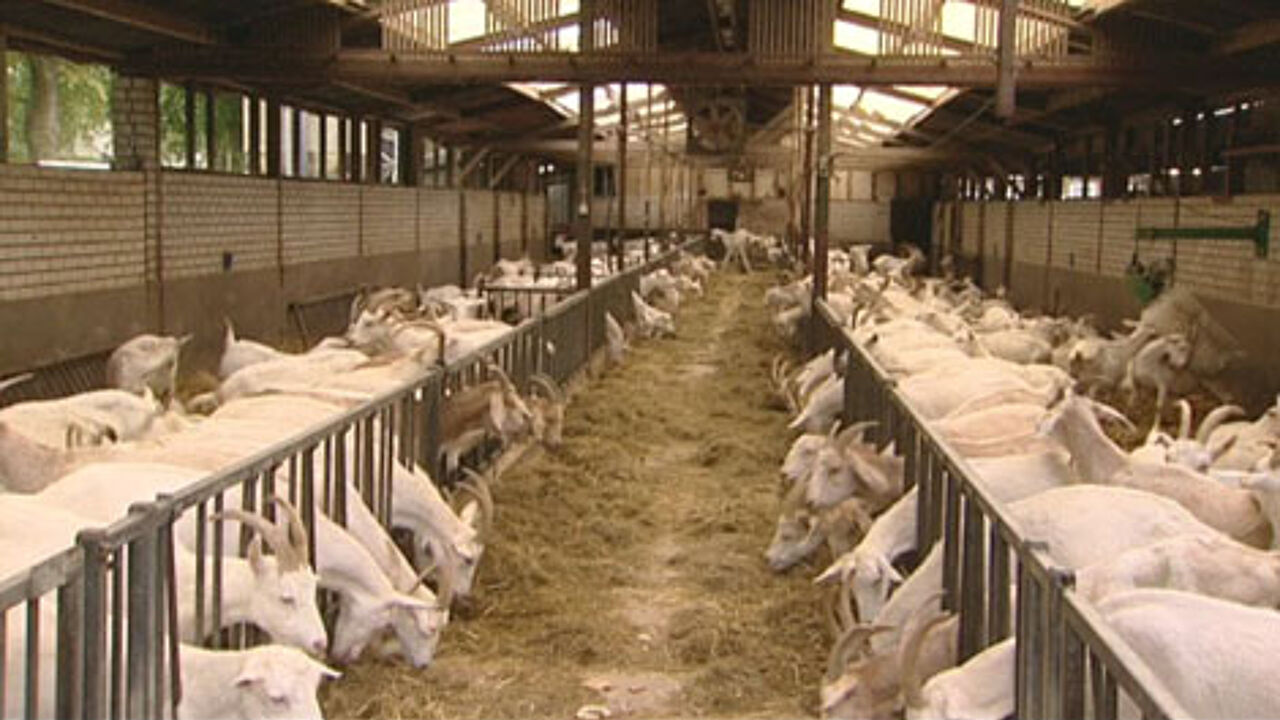 6 deaths in the Netherlands from Q fever this year
The Dutch government said Thursday it planned to slaughter all pregnant infected goats. Exact numbers are not clear. Further the Dutch will vaccinate all goats and sheep in the country against Q fever, which has caused the death of 6 people this year. According to Belga Press Agency an estimated 2,300 people contracted Q fever in the Netherlands in 2009, up from 1,000 last year and 168 in 2007.