Lioness bites cubs to death
A lioness at Planckendael Zoo has bitten to death three of her cubs. The incident happened in the course of the week.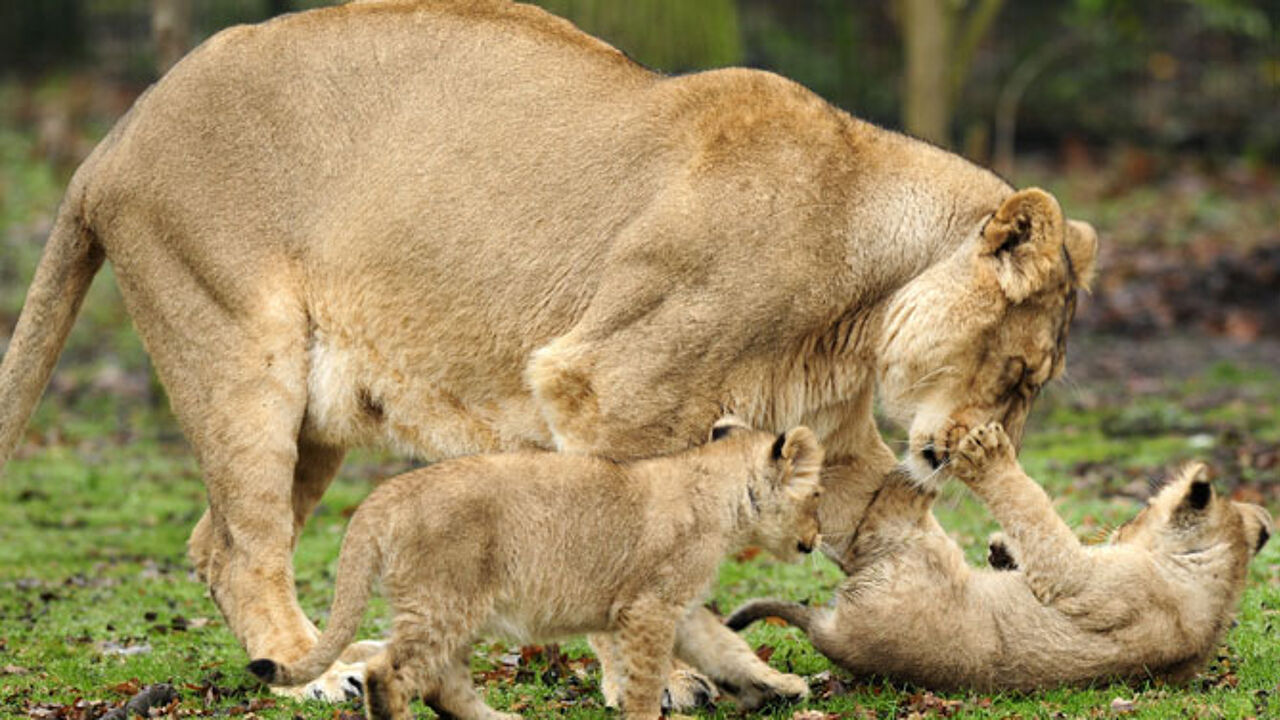 Ilse Segers of Planckendael Zoo told the VRT that the cubs were barely eight weeks old: "The lioness, Koyla, was immunised to protect her against disease. The immunisation was a necessary one, but afterwards the animal attacked her offspring".
Ilse continues: "We employed exactly the same procedure used when the lioness had cubs before. These cubs were able to grow up without any problems".
Scientists are now trying to discover what motivated the giant cat to react in this fashion.
"It's a great shame for Planckendael Zoo as well as for the breeding programme. Koyla is an Indian lioness and this species is threatened with extinction. Only a hundred or so animals are still living in the wild".
The Zoo still has hopes for Koyla and she will continue to form part of its breeding programme.
Planckendael Zoo is based in Muizen in Mechelen in Antwerp province.